Regular price
Sale price
$48.00 CAD
Unit price
per
Sale
Sold out
2 ERGONOMIC HANDLES - OSHA RECOMMENDED
The ergonomic handles align the hands and adjoining wrists to promote a healthy posture, reduces stress, pain and the potential of Carpal Tunnel Syndrome, a condition commonly associated with wood and aluminum squeegees use.
CENTER FLOOD HANDLE - ONE HANDED FLOODING
A convenient center flood handle makes flooding with one hand a breeze, leaving the other hand free to lift the screen.
QUICK BLADE CHANGE - INSTALL / REMOVE IN SECONDS
Our exclusive "Friction Grip" holds the blade tight without the need for screws, install & remove in seconds. No drilling holes, use all four blade edges. The 13" handle uses blade lengths from 6" up to 14".
SELF-STANDING - NO MORE INK MESSES
TheEZGrip features built-in support stands that prevent time-consuming ink messes. Our Fool Proof system is a major improvement!
MADE IN THE USA - ONE PIECE CONSTRUCTION 7oz
TheEZGrip Squeegee is made of shock and chemical resilient nylon. The one-piece construction has a smooth surface that's quick and easy to clean. TheEZGrip is Proudly Made in the USA!
Read more
Read less
View full details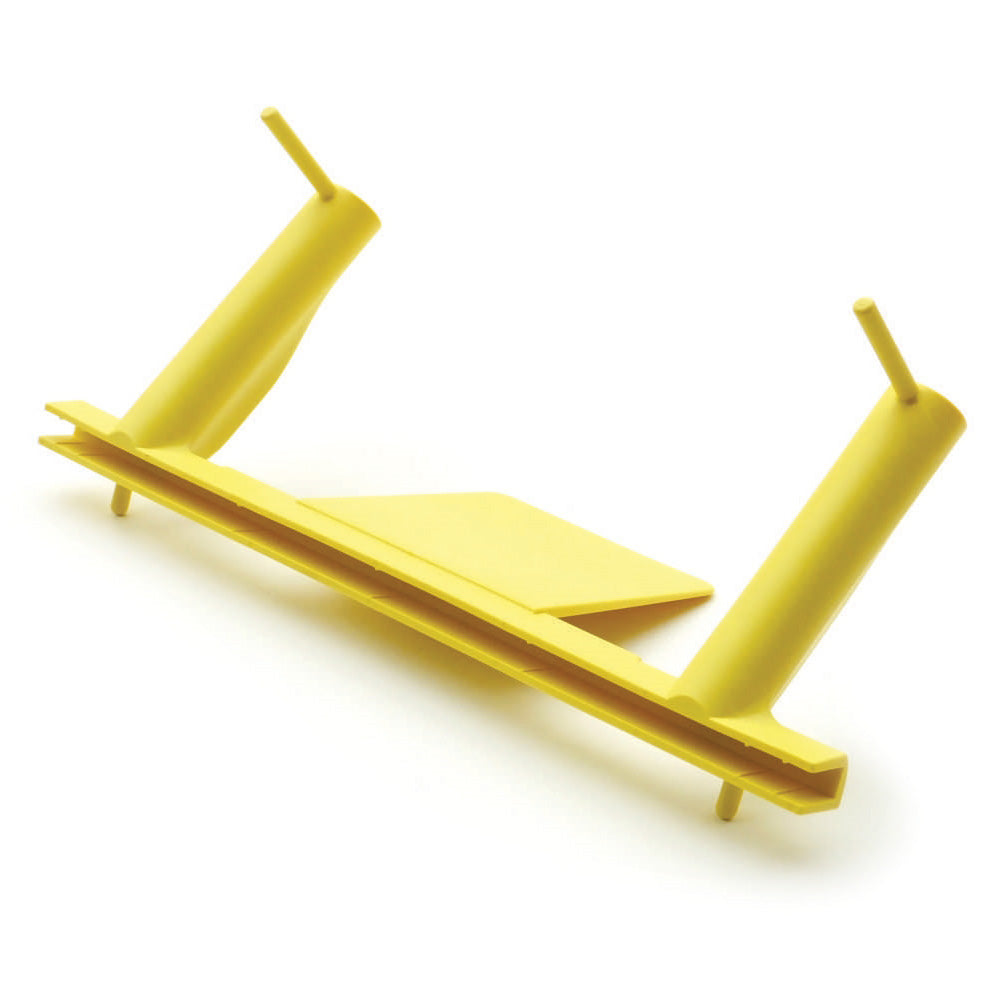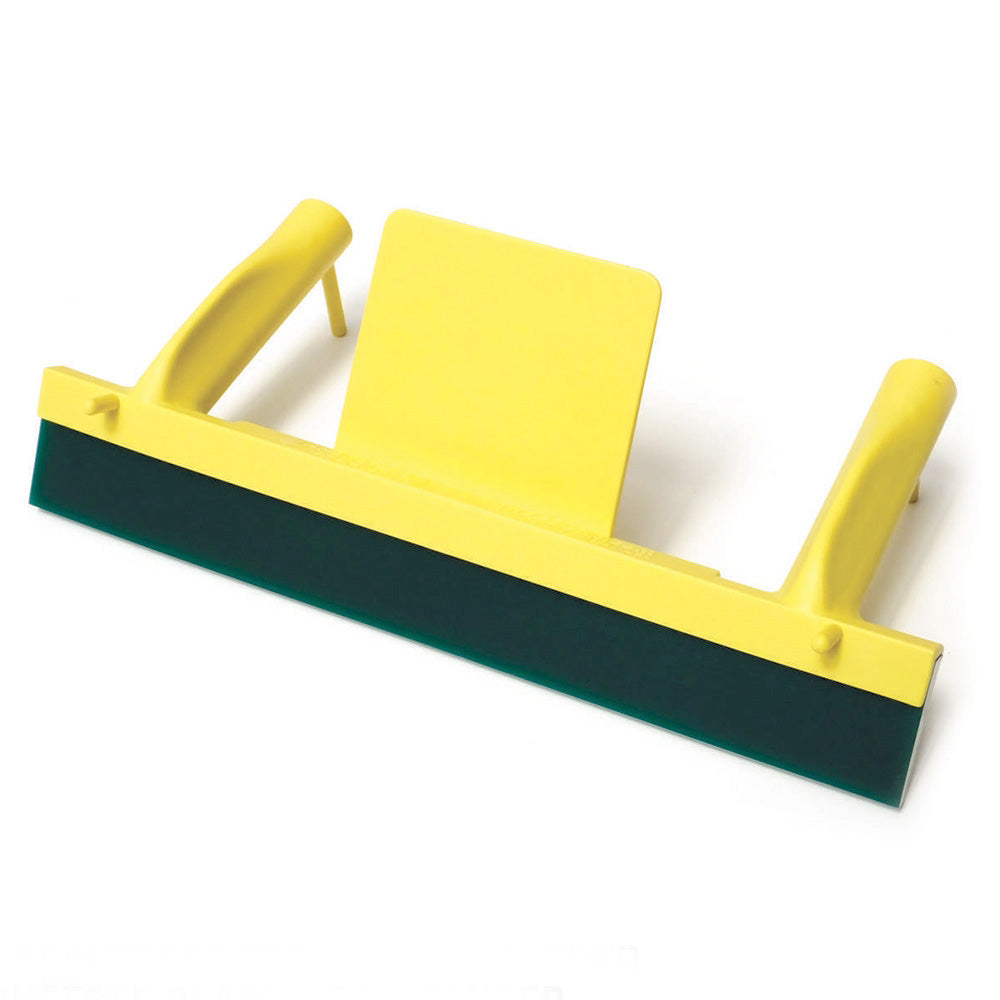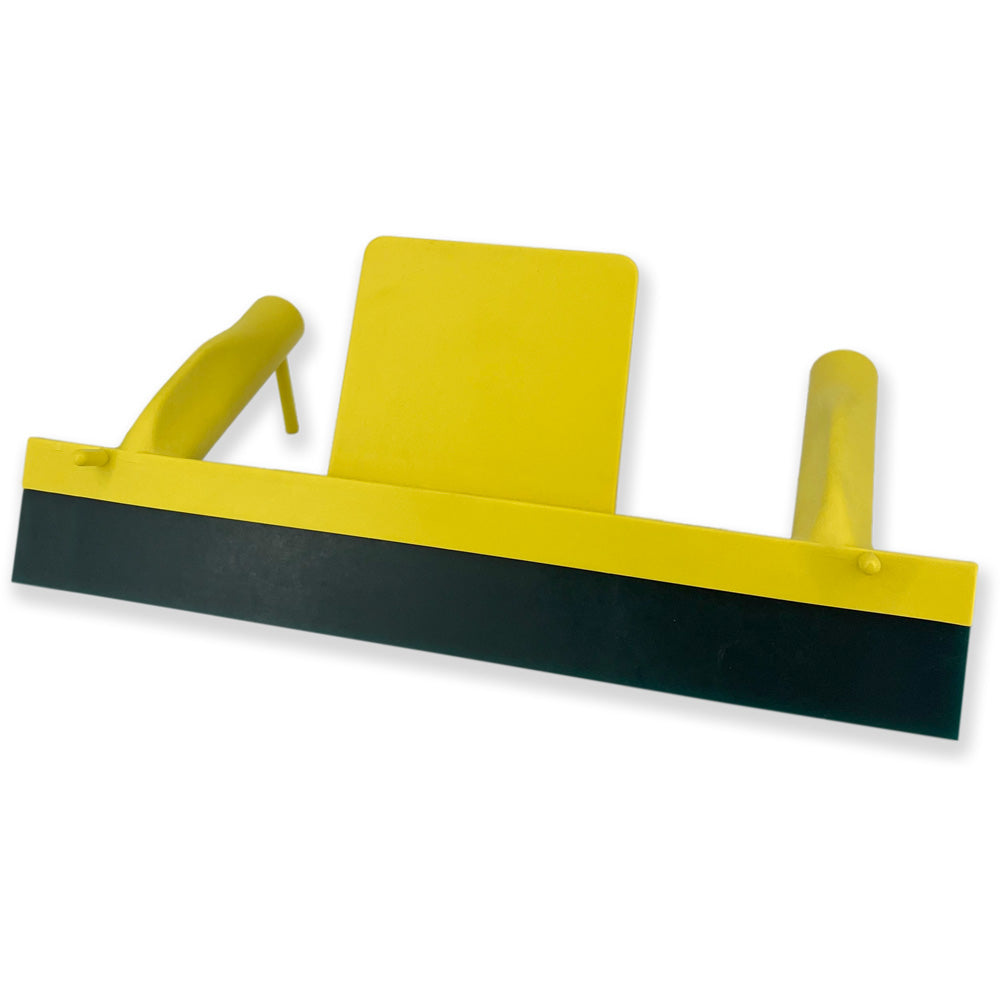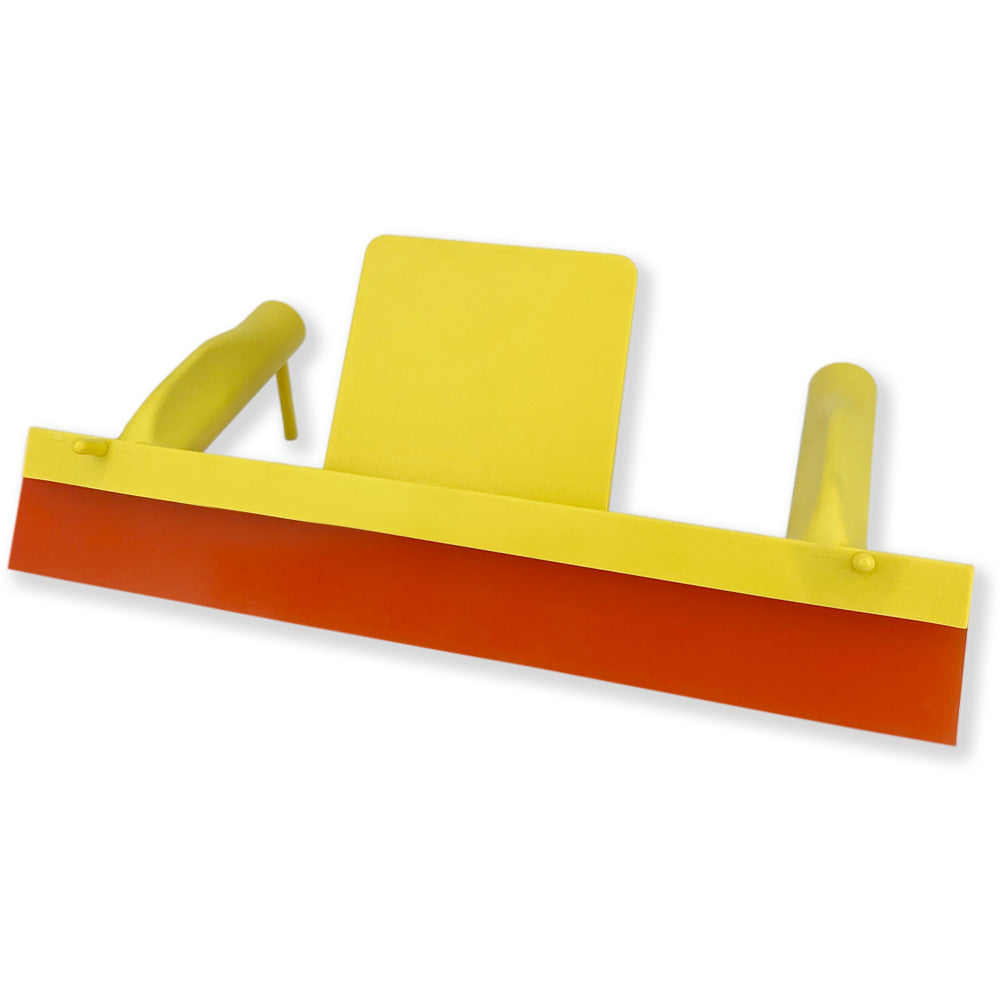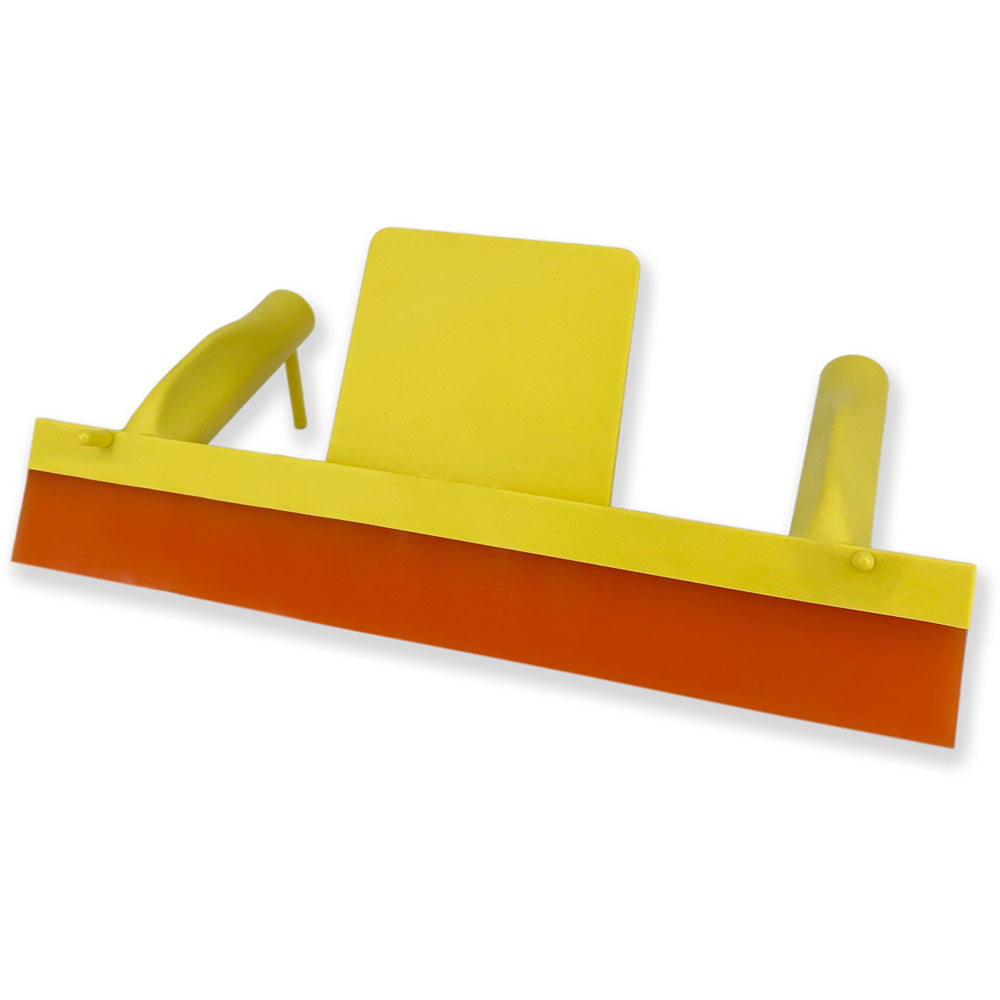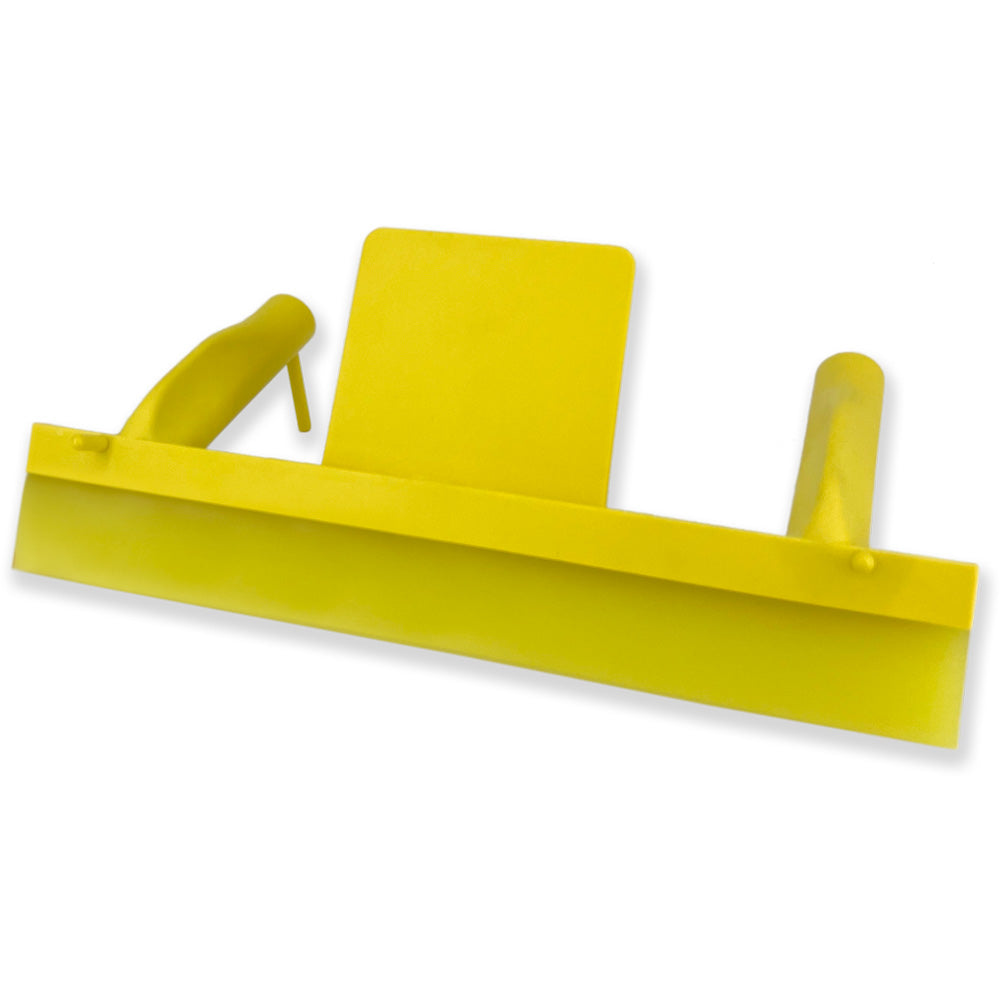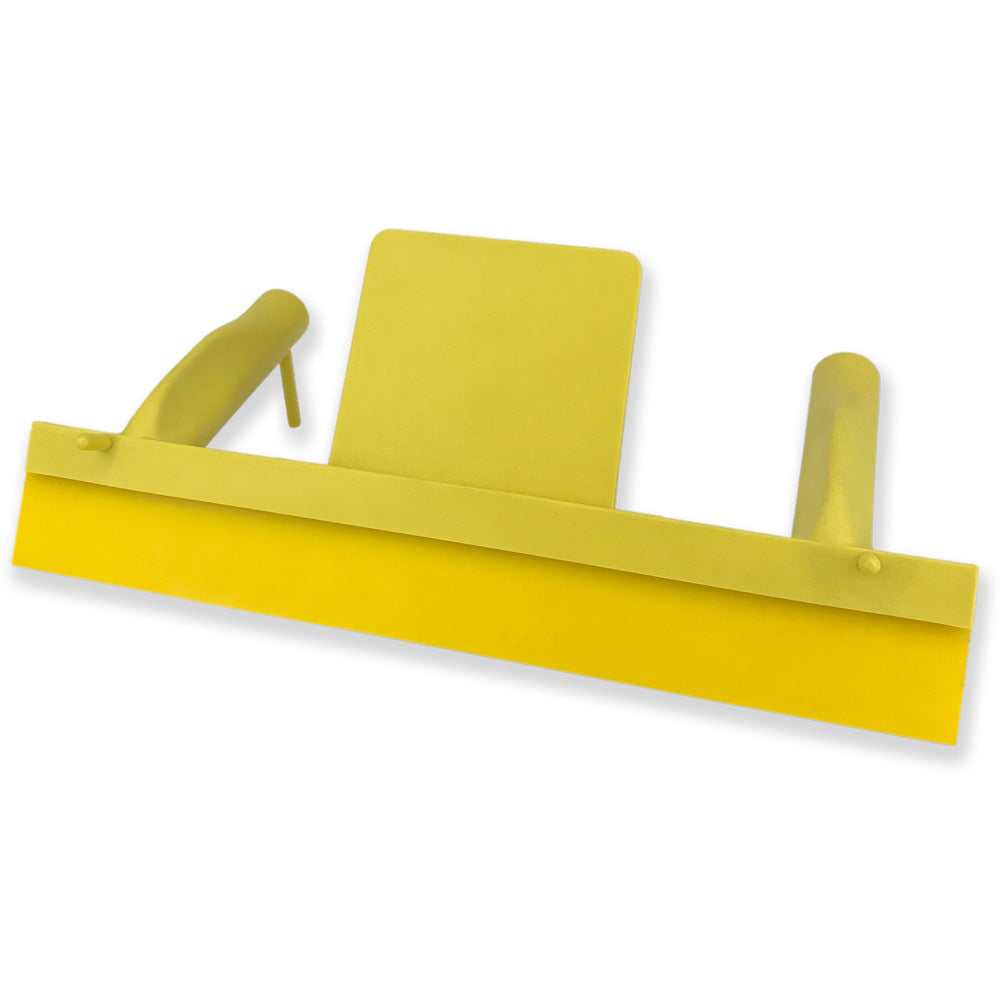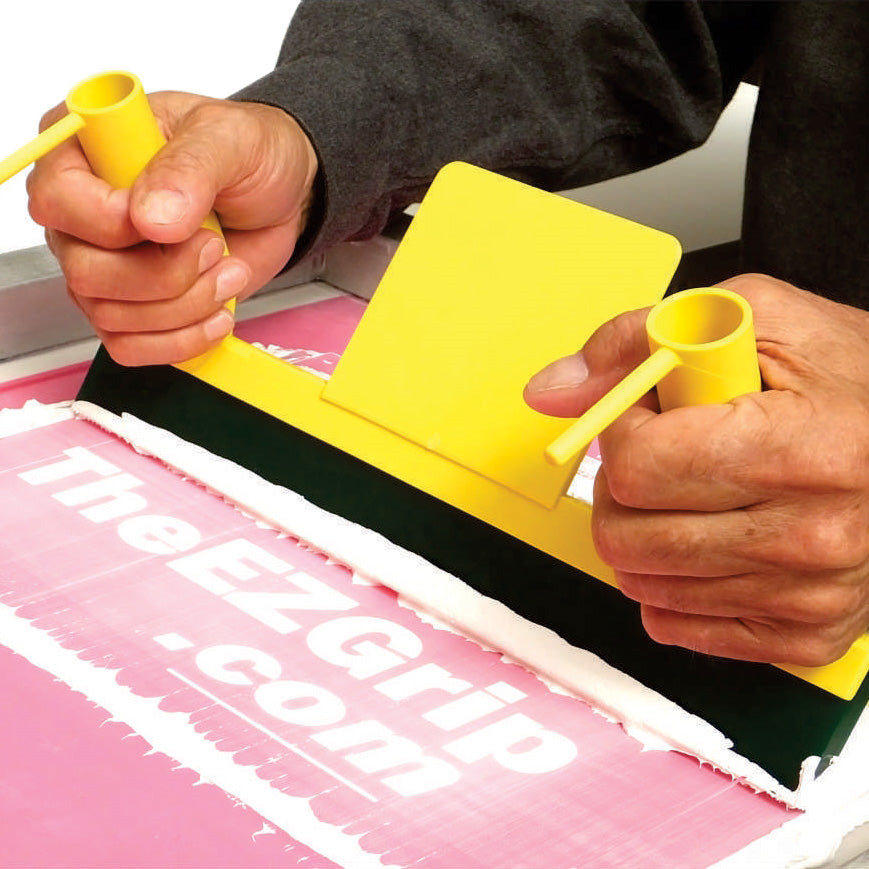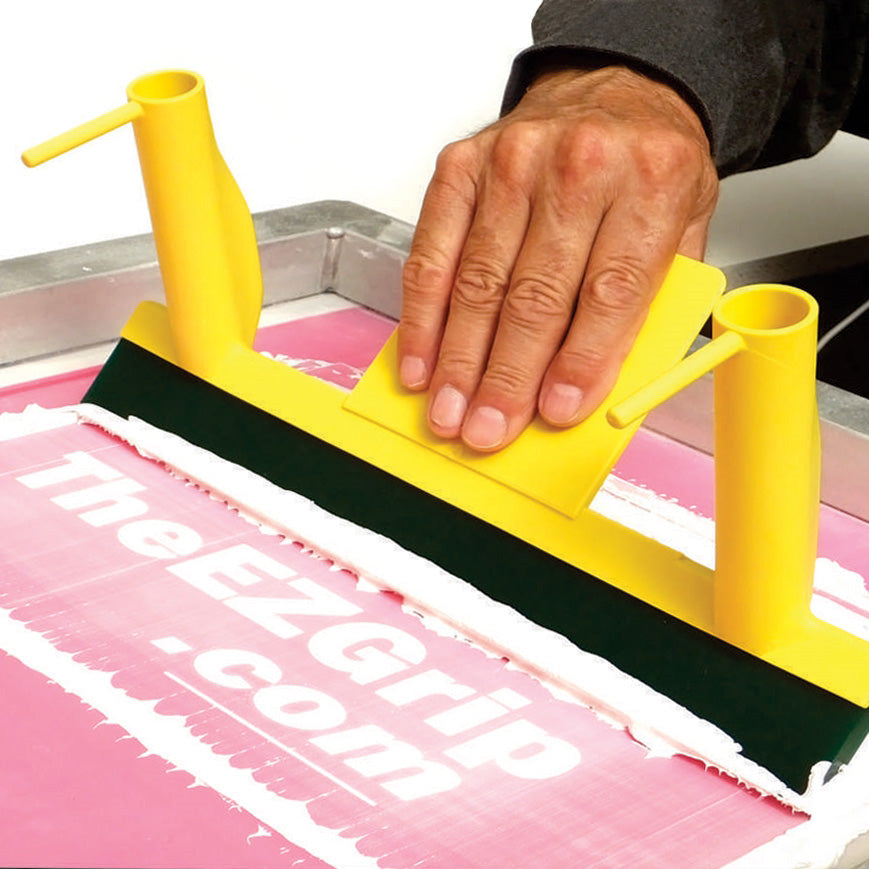 PUSH or PULL Method
OSHA RECOMMENDED Ergonomic Power Grip Handles
Center Flood Handle for One Handed Floods
Self Standing In & Out of the Screen - No More Ink Messes
Install Blade in 3 Secs Without Screws
Uses Any Size Blade from 6" to 14"
Use All 4 Blade Edges
Blade Preset to Proper Print Angle
13" Wide - One Piece Construction
100% Nylon - Chemical Resistant
Smooth Surface – Faster & Easier to Clean
Light Wt. 7 Oz.
Made in America