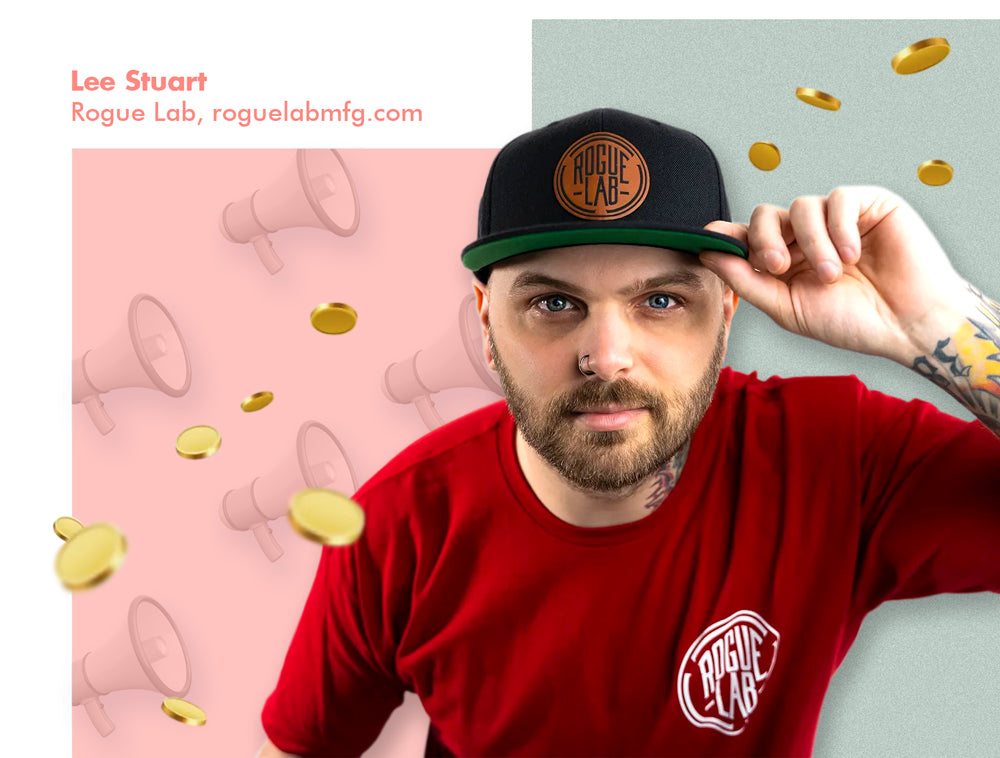 Make Money Referring Others to RB Digital
Join the RB Digital Affiliate program and passively earn commissions for every product sold through your referral
Apply Now
How to become an affiliate
Sign up
You can register for an Affiliate account here. The process is quick and easy.
Get Approved
We manually review and approve every affiliate application within 2 business days.
Promote and earn commission!
Spread the word, share your referral code, and earn a commission on every item sold!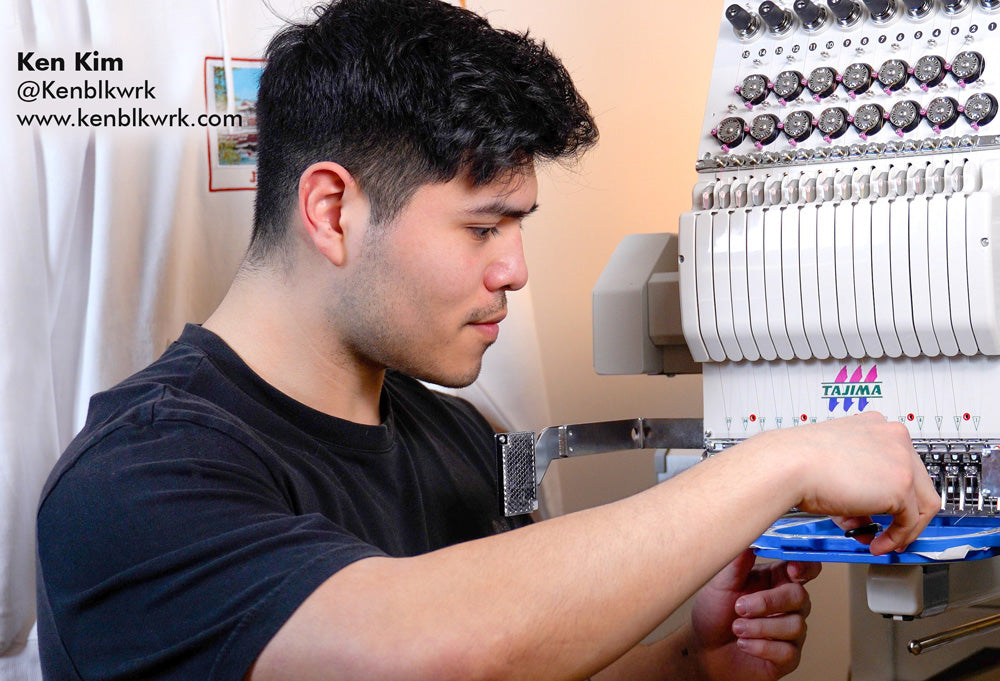 A Canada-wide network of printing experts and influencers
The RB Digital Affiliate Program includes entrepreneurs, educators, influencers, and content creators who inspire and educate their audience about all apparel decorating techniques. The program is free to join and allows you to monetize your audience and earn commissions from every order your referral places on our website.
Sign up for the RB Digital Affiliate Program
FAQs
What is the RB Digital Affiliate Program?
What requirements do I need to apply?
How will I know if my application is accepted?
Can I become an RB Digital affiliate in any country?
How are referrals tracked?
What is the commission structure?
What information can I track about the merchants I refer?