Regular price
Sale price
$10.00 CAD
Unit price
per
Sale
Sold out
Add more versatility to your Ergo-Force Squeegees with Screen-Hooks by Ink Innovations. 
Screen-Hooks do three things:
1) Allow your EF-Squeegee to hook to the top of the screen frame.
2) Prevent the handle from falling into the ink in your frame.
3) Allow your EF-Squeegee to be permanently stored with the blade up on any flat surface.
Screen hooks have been specially designed for Ergo-Force Squeegees. Screen-Hooks are one of the most helpful devices on the market for manual screen printers.  They will increase your production and SAVE your BACK by enabling your squeegees to "HOOK" conveniently to the top of your screen frame.
Screen Hooks will also allow your Ergo-Force to be safely stored (with the blade facing up) on any flat surface without the use of a squeegee rack. Now you can simply set your squeegee down on any nearby flat surface (a table, a shelf, top of your dryer, the center of your press, etc.) and not waste valuable time walking across your shop to your squeegee rack. 
Screen Hooks can be removed from one squeegee, then installed onto another Ergo-Force squeegee in about 30 seconds with just a Phillips head screwdriver. (TIP: you can purchase additional screws and install our special thread cutting screws on all of your Ergo-Force squeegees and buy only a few sets of Screen-Hooks!)
Read more
Read less
View full details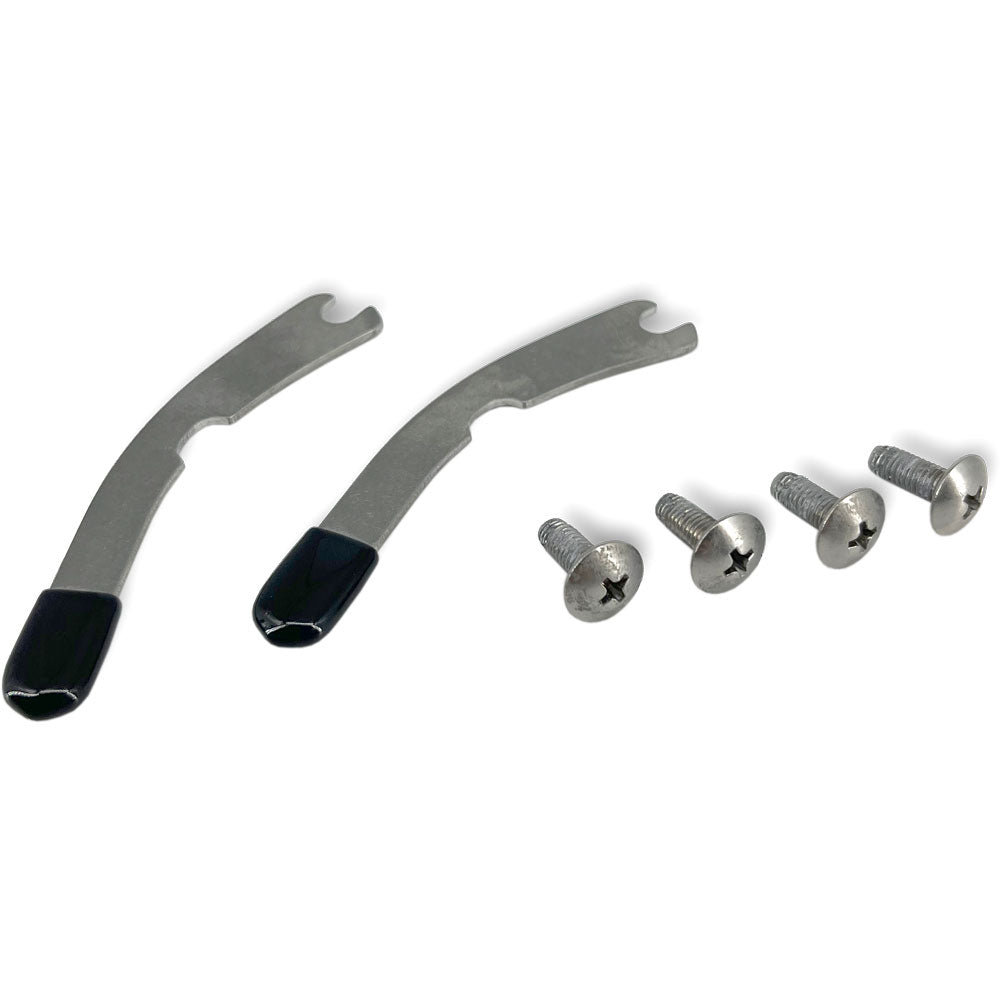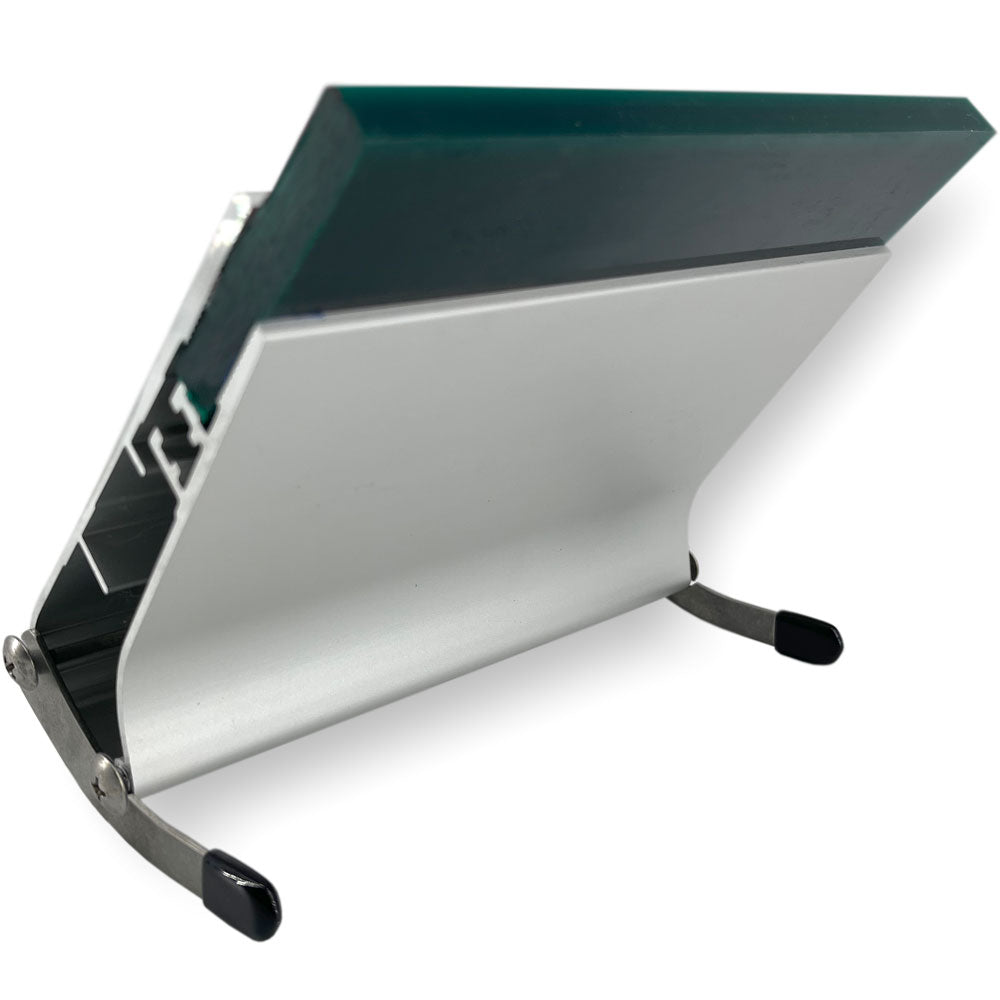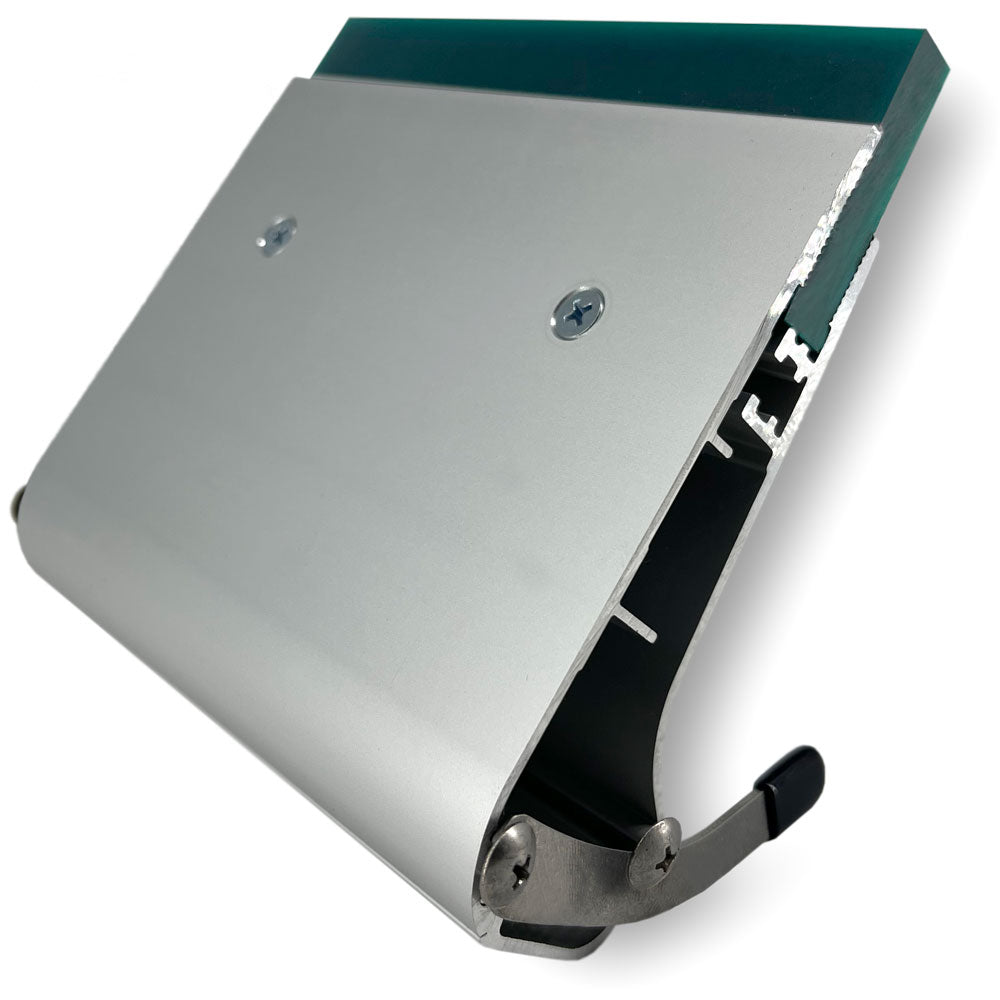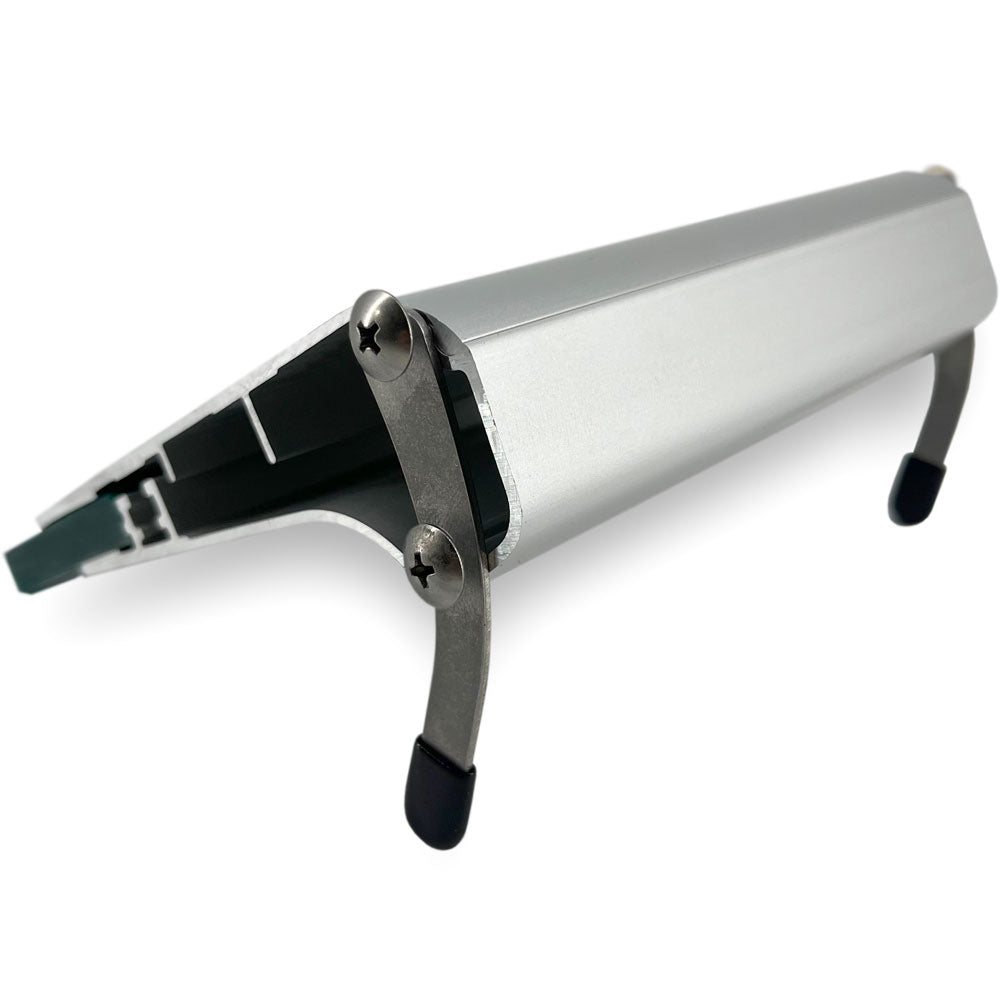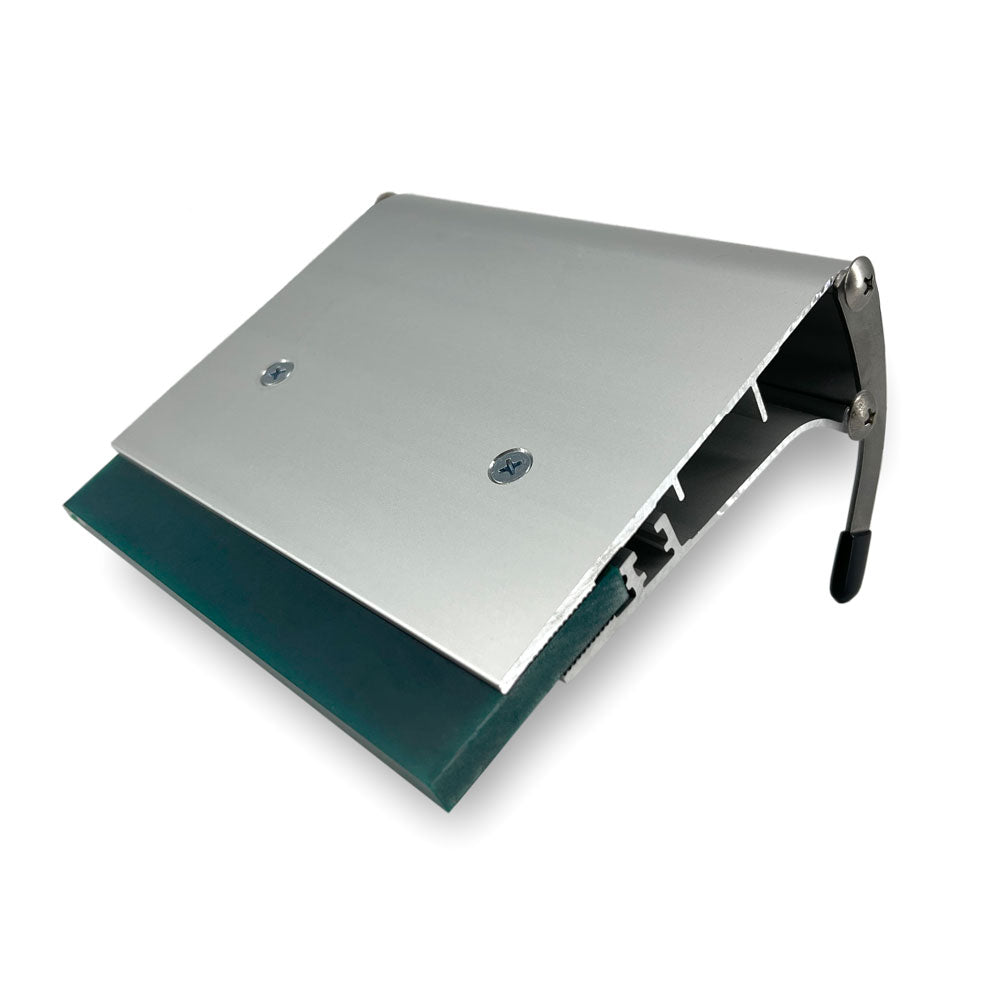 Often Purchased With
Regular price

From $18.00 CAD

Regular price

Sale price

From $18.00 CAD

Unit price

per
Screen-Hooks allow Ergo-Force squeegees to be permanently stored upright on any flat surface. Store your squeegee safely on any flat surface. Why waste time walking halfway across your shop every time you need a squeegee? -- Keep your squeegees nearby and within easy reach!

Screen-Hooks prevent the handle from falling into the ink. – How many times a day does your squeegee fall into the ink? The time savings from not having to stop to clean your entire squeegee handle will allow you to pay off your new T-hooks in no time. The reduction in aggravation alone makes them worth getting.
Screen-Hooks allow an Ergo-Force squeegee to "hook" onto the top of the screen frame between prints. The time saving is dramatic! Time savings can often allow you to pay for your screen-hooks in less than one day. Additionally, because you do not need to bend and reach to pick up and then return your squeegee each time you print, you will save energy and reduce strain on your back!