Regular price
Sale price
$52.50 CAD
Unit price
per
Sale
Sold out
*Note: The colour swatch shown is for reference purposes only and may not accurately represent the colour of the vinyl. Monitors and screens have variations in colour rendering which can affect the perceived colour.
POLI-FLEX® TURBO is suitable for transfer to textiles like nylon, cotton, polyester, mixtures of polyester/cotton and polyester/acrylic. POLI-FLEX® can be used for lettering on T-shirts, sport & leisure wear, sport bags and promotional articles. It is a high quality htv that can be applied at a lower temperature for less pressing time.  This means less stress on the fabric and less chance of burning or discolouring from high temperatures, or those dreadful pressure marks from the heat press. 
POLI-FLEX® TURBO can be cut with all current plotters. We recommend using a standard 45° knife. After weeding the cut flex film is transferred by heat press. The polyester liner should be removed warm, except for the neon colours (4903, 4940 – 4943) the liner should be removed lukewarm.
More colours available from your local RB Digital office. When you order any multiple of 5 yards they will be cut as a continous roll up to a full roll.
Read more
Read less
Product Resources
View full details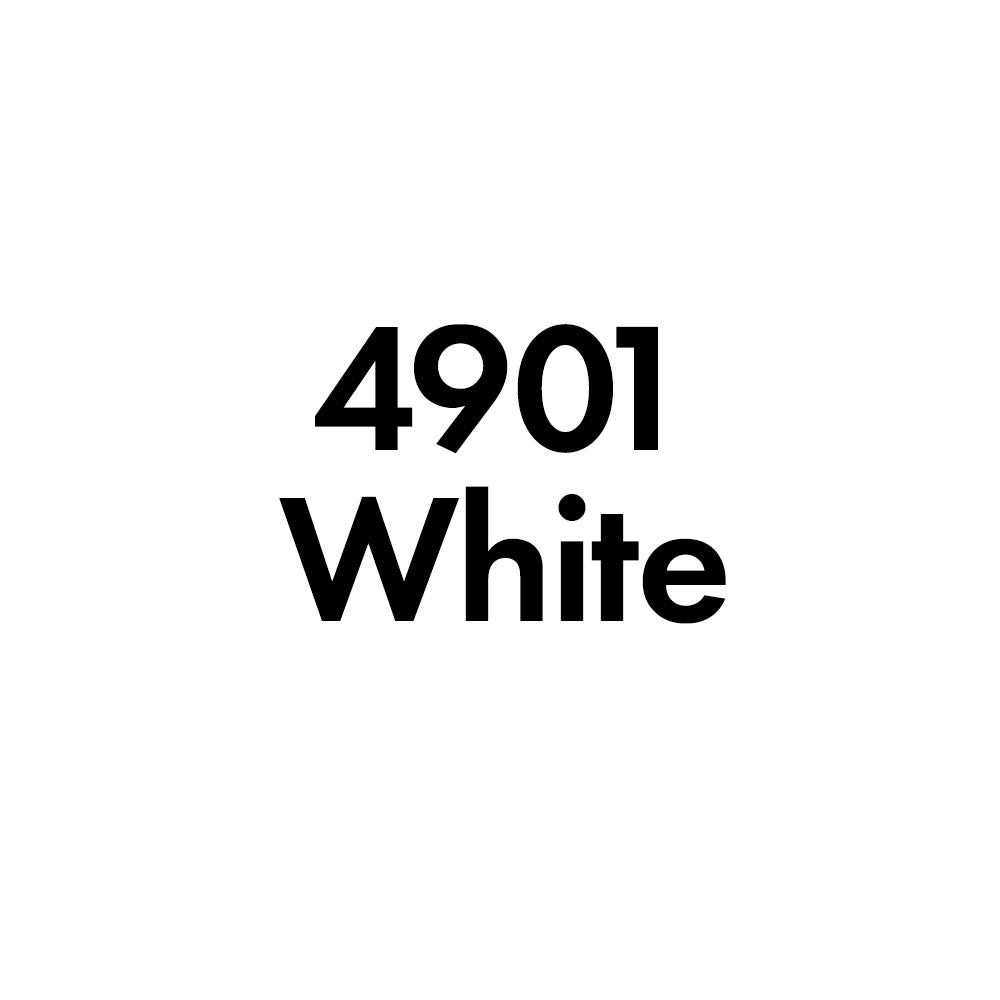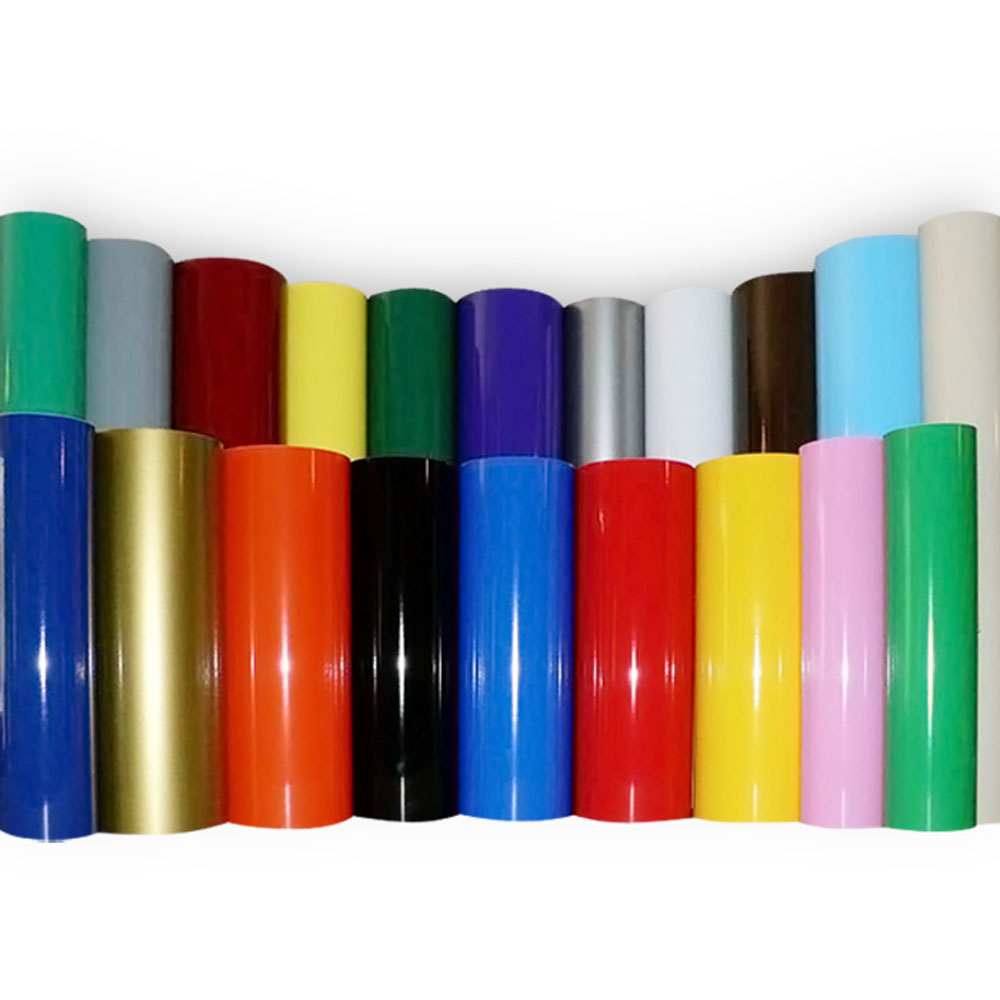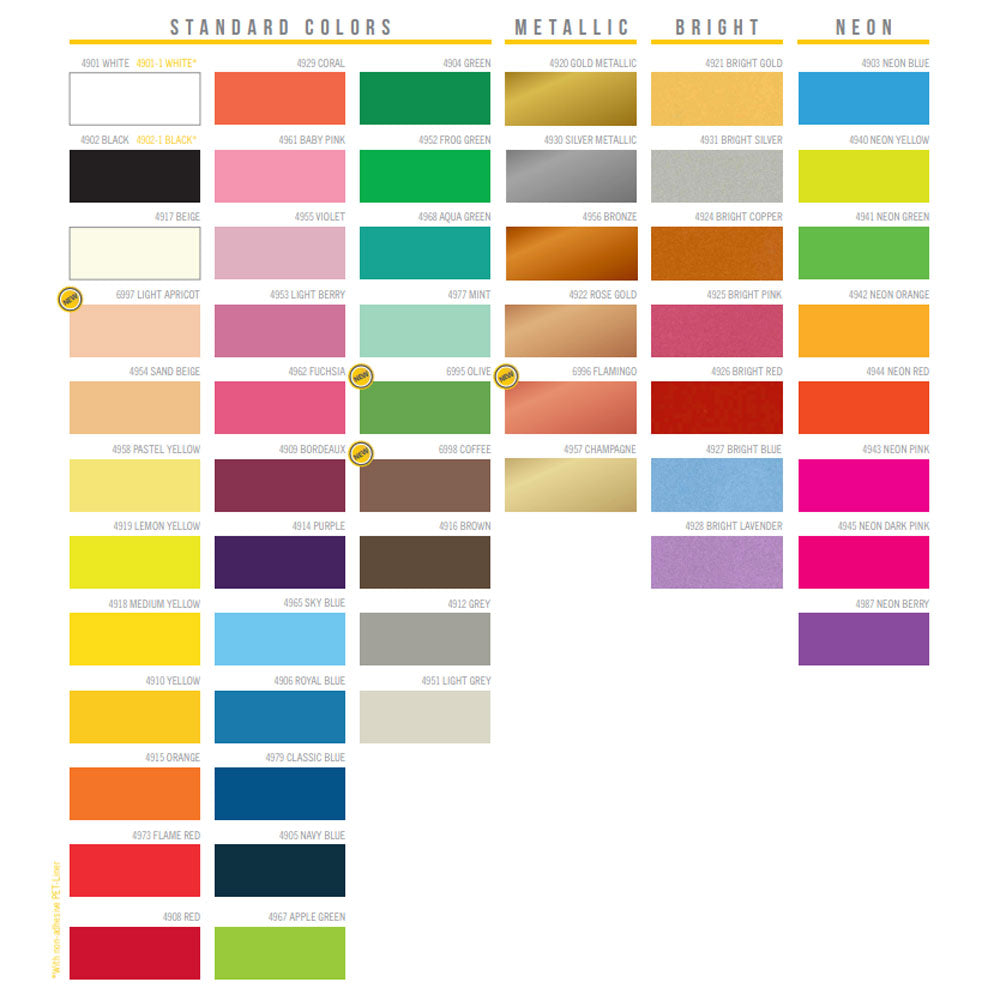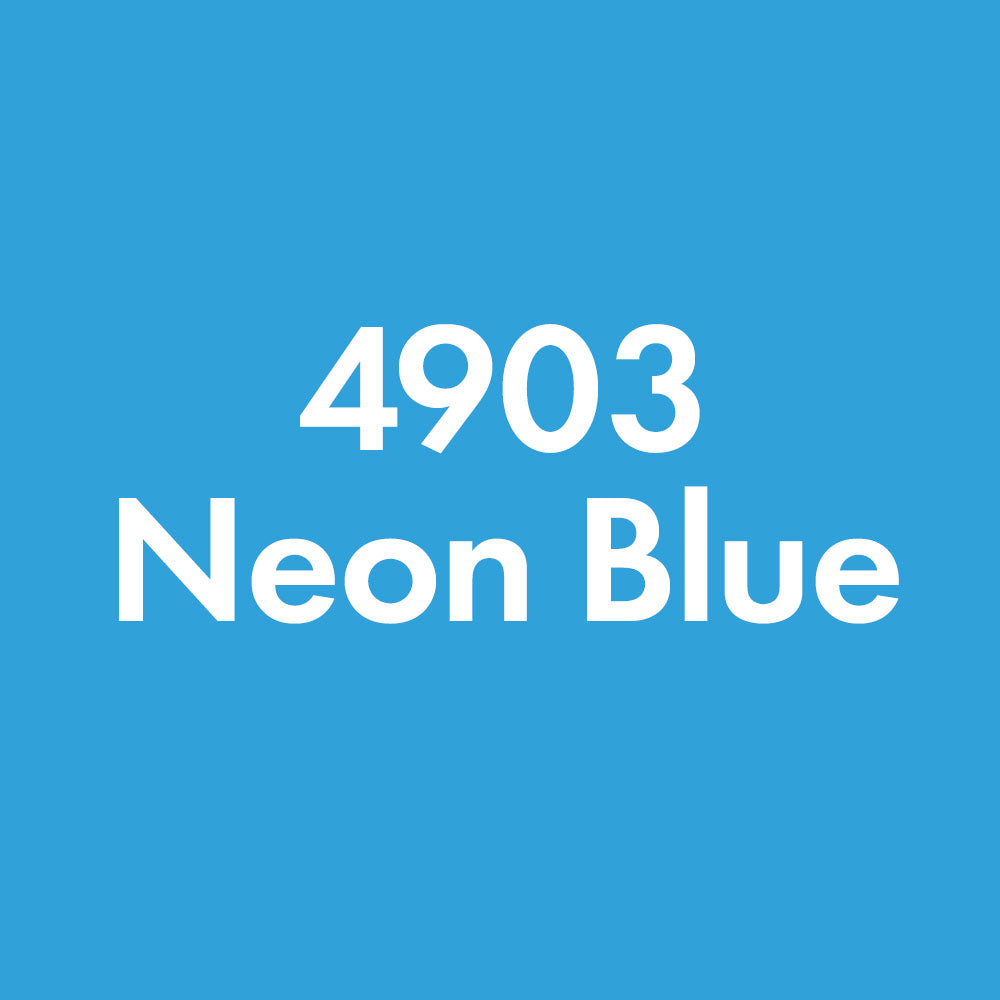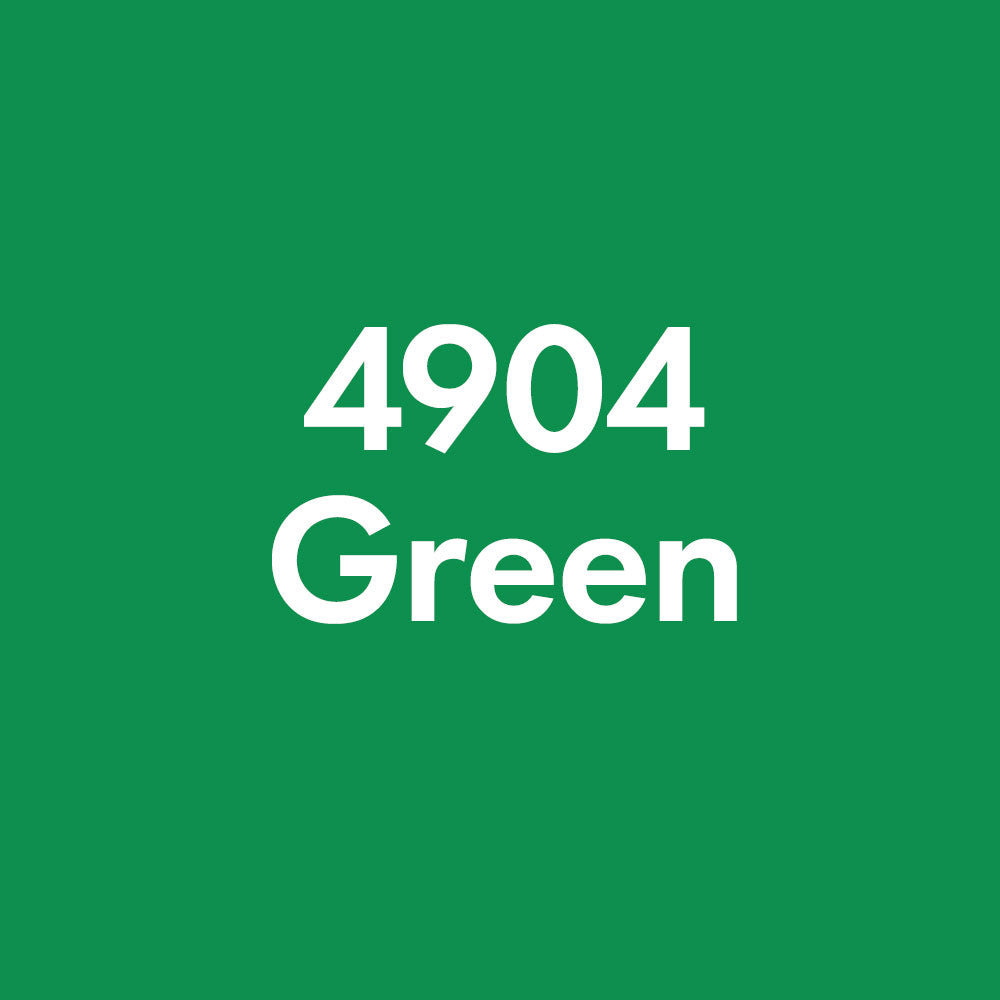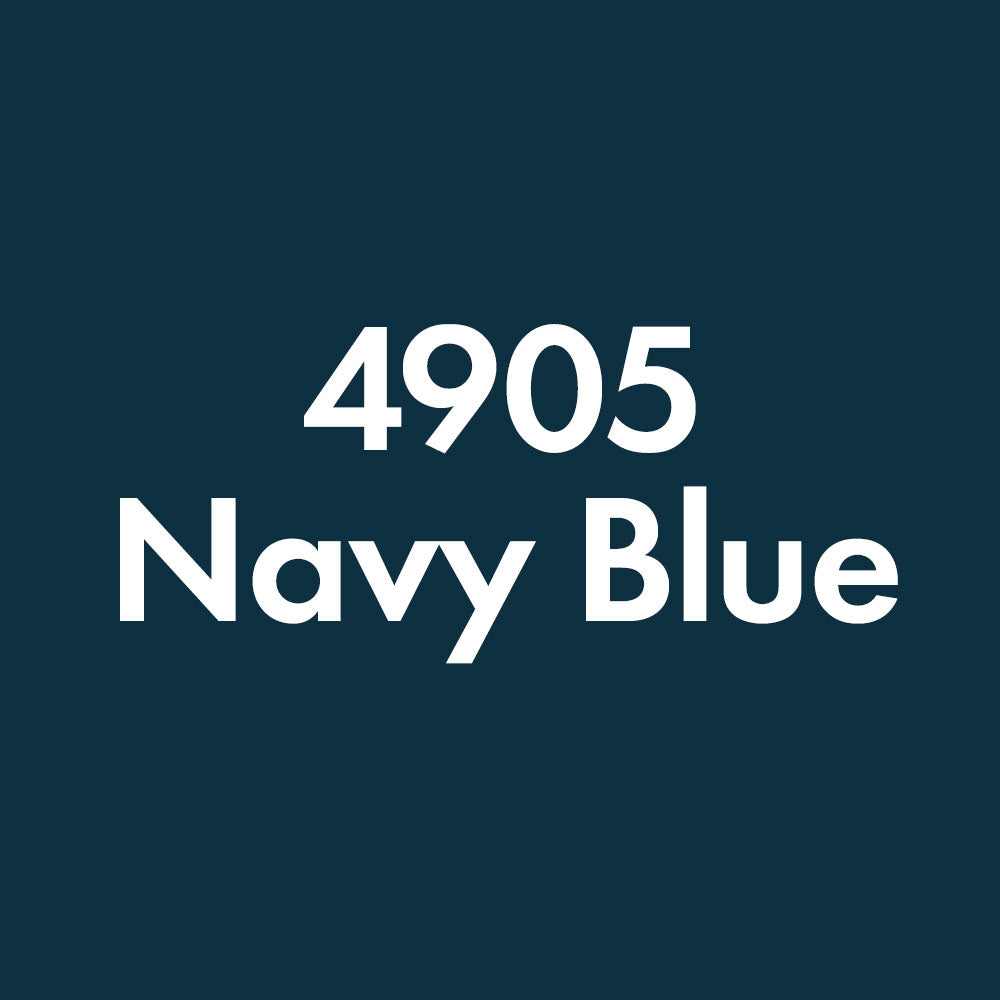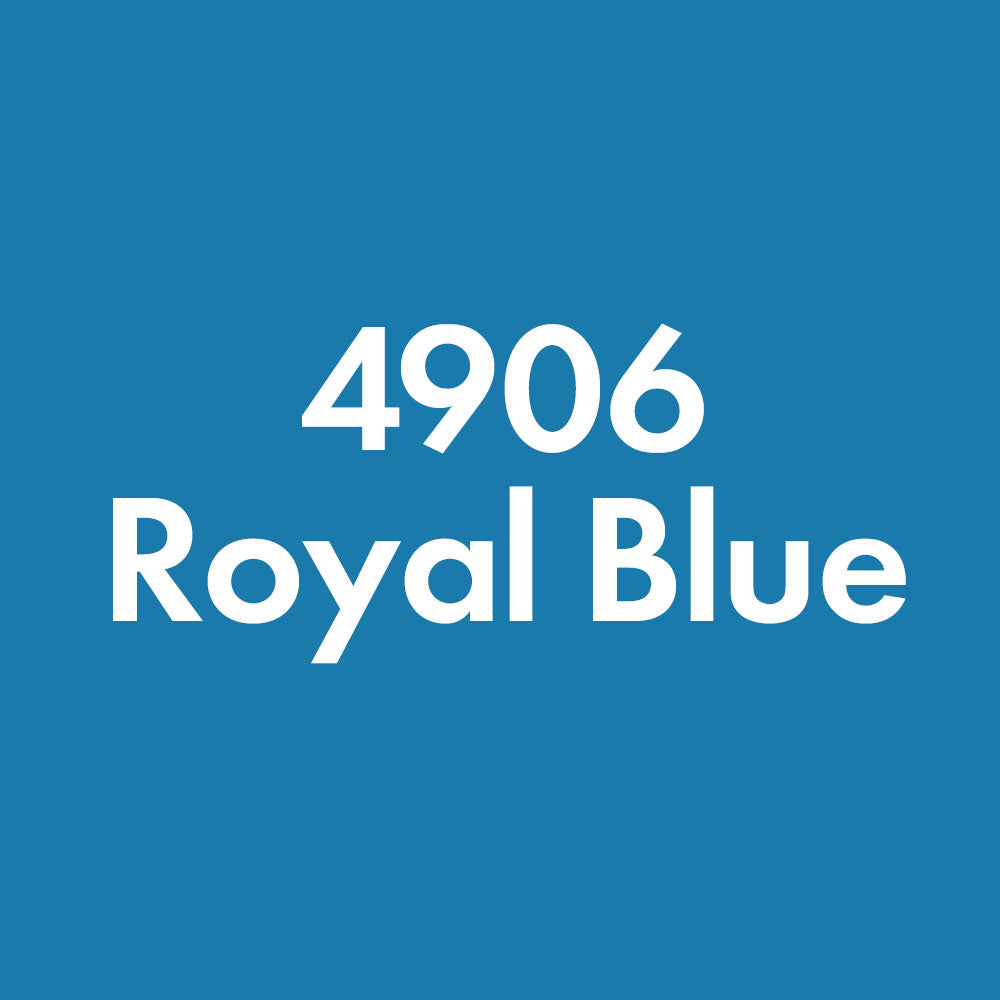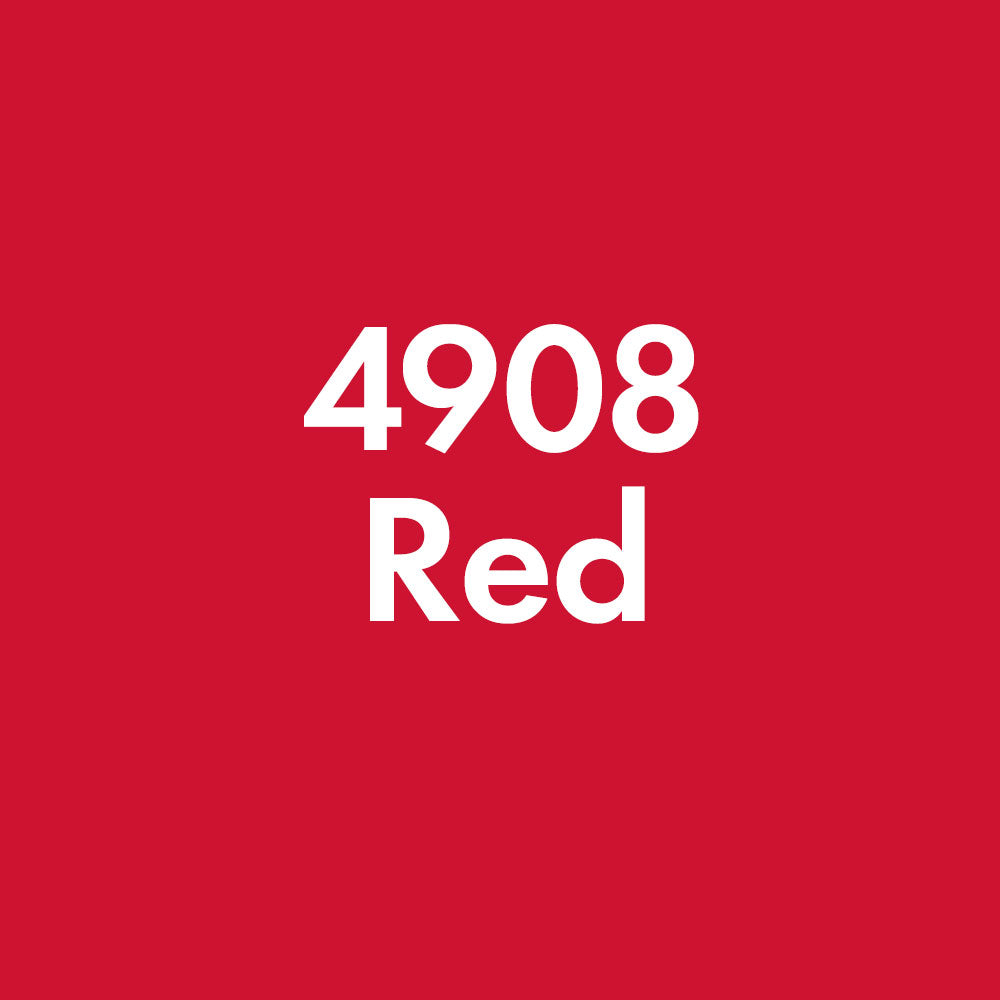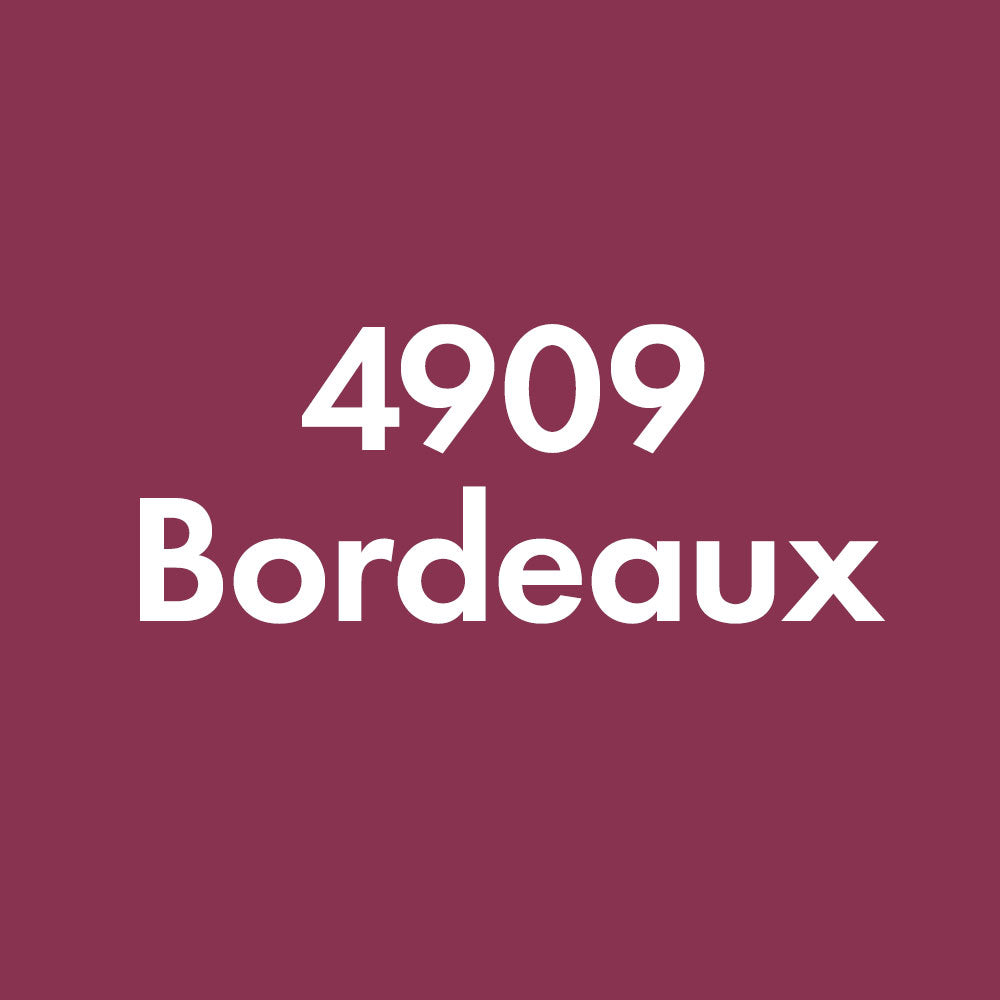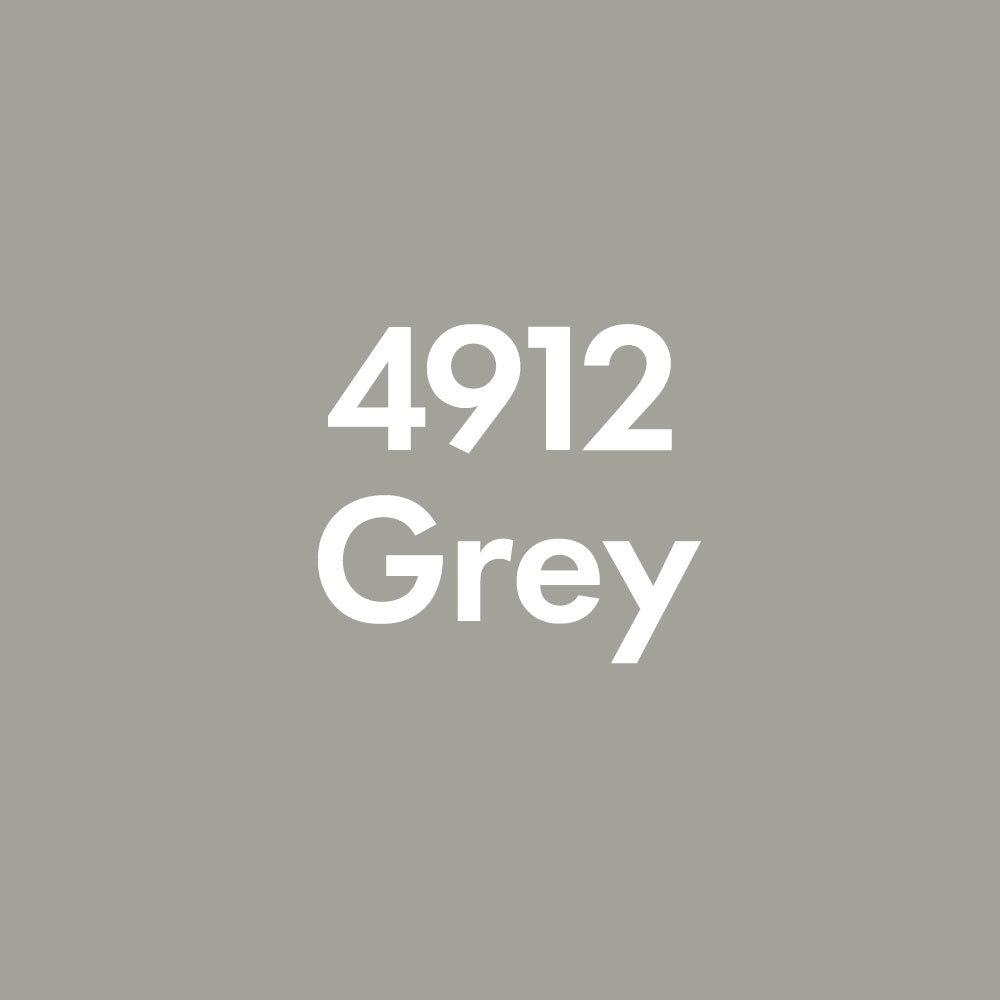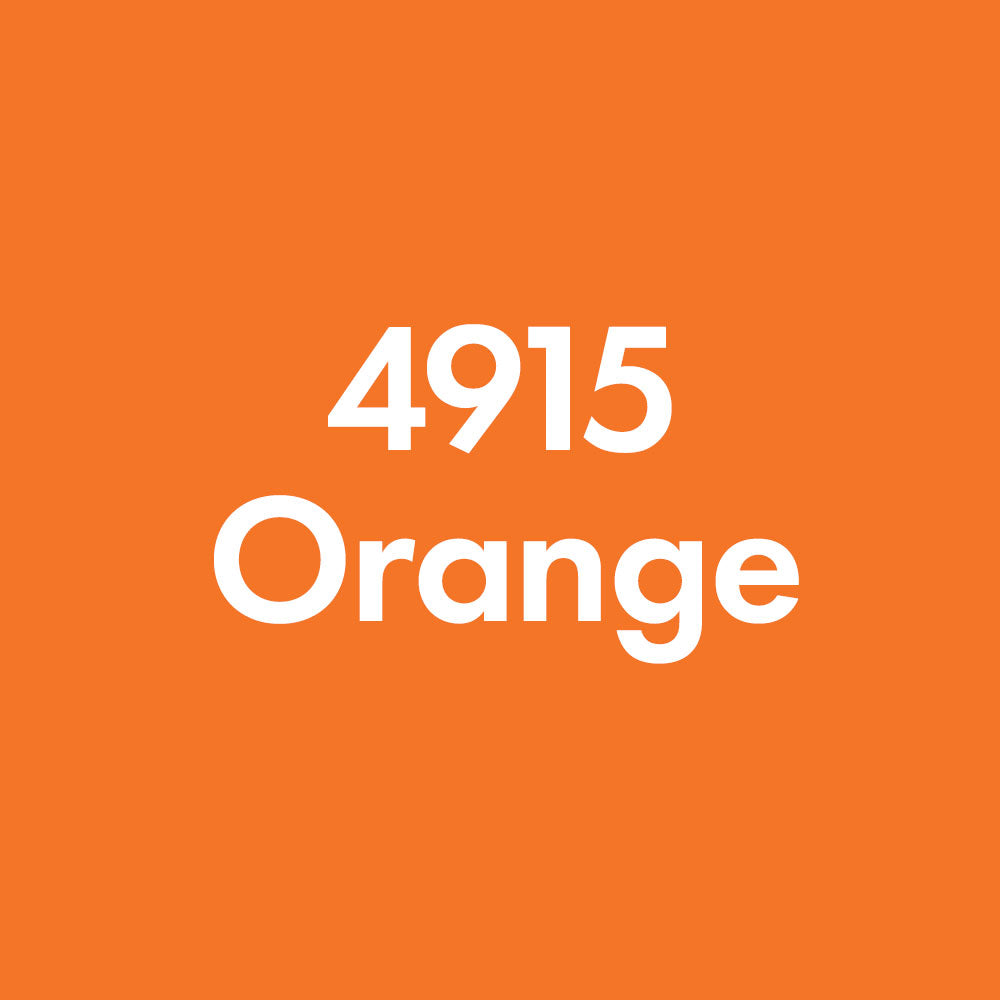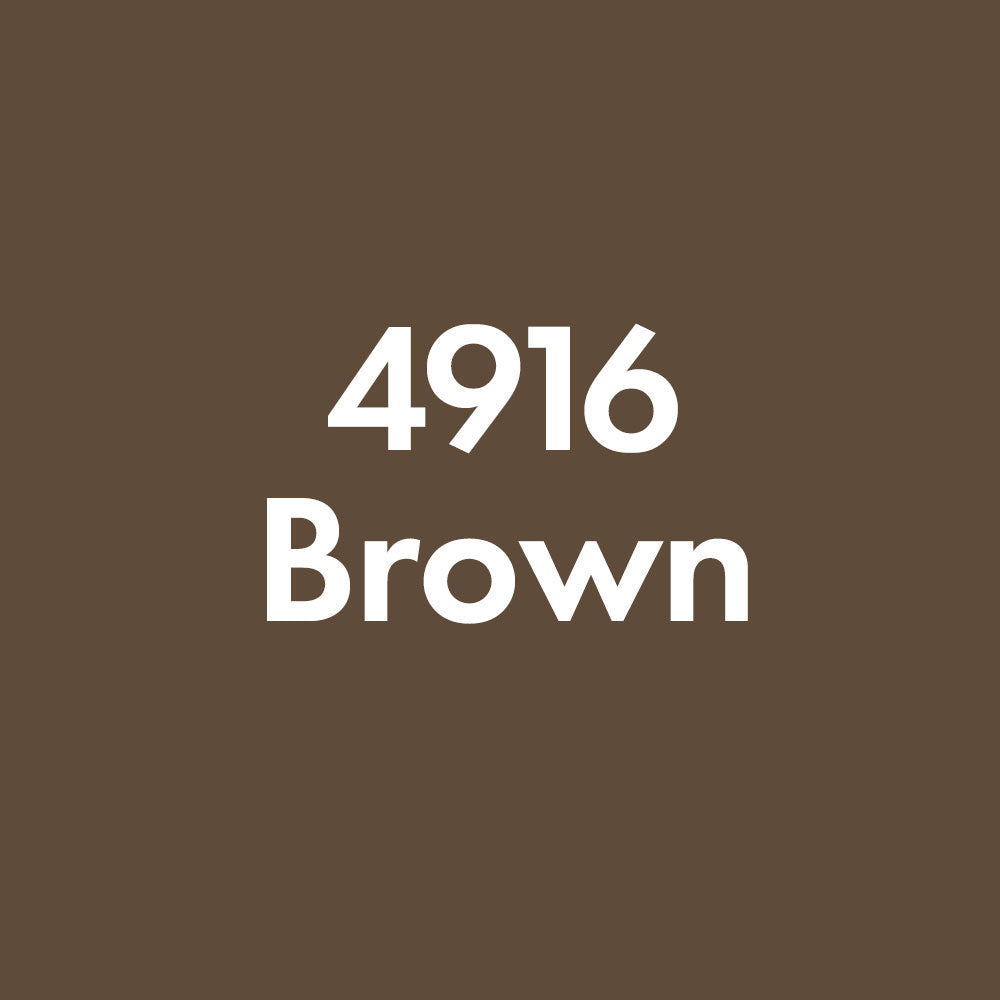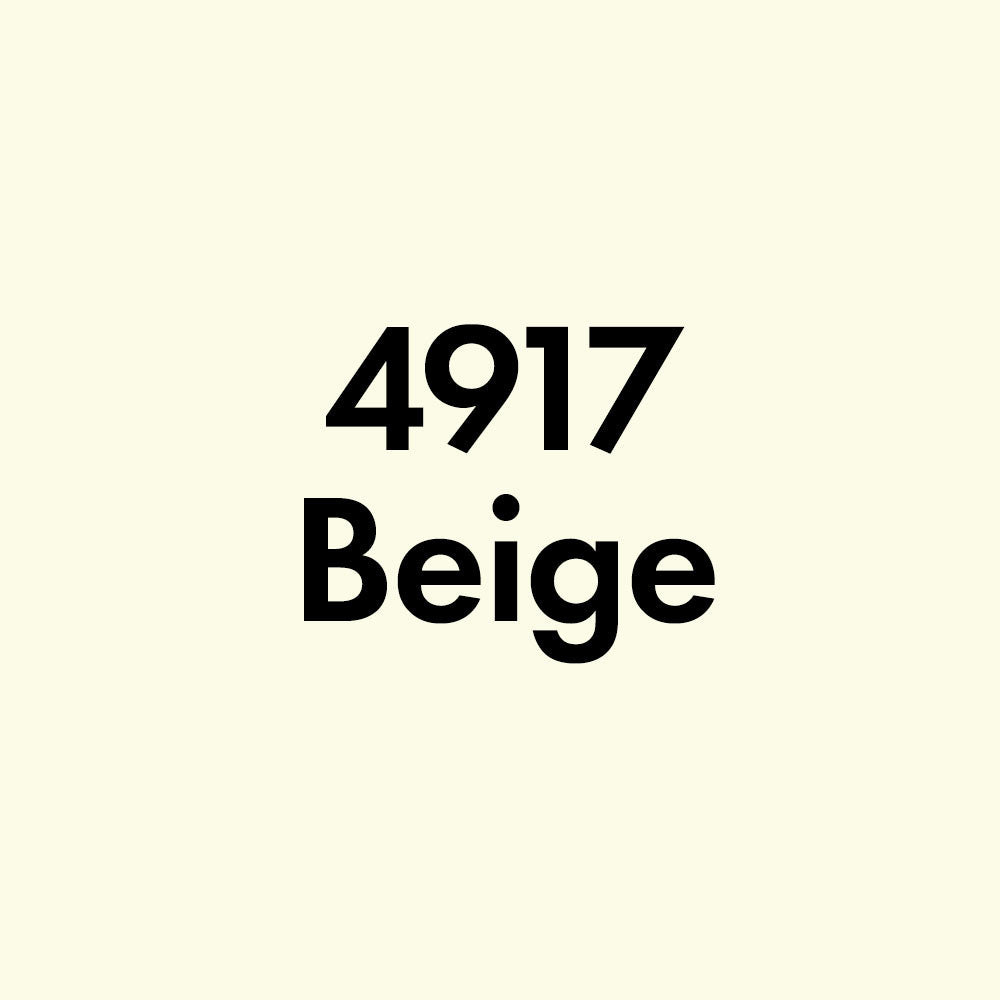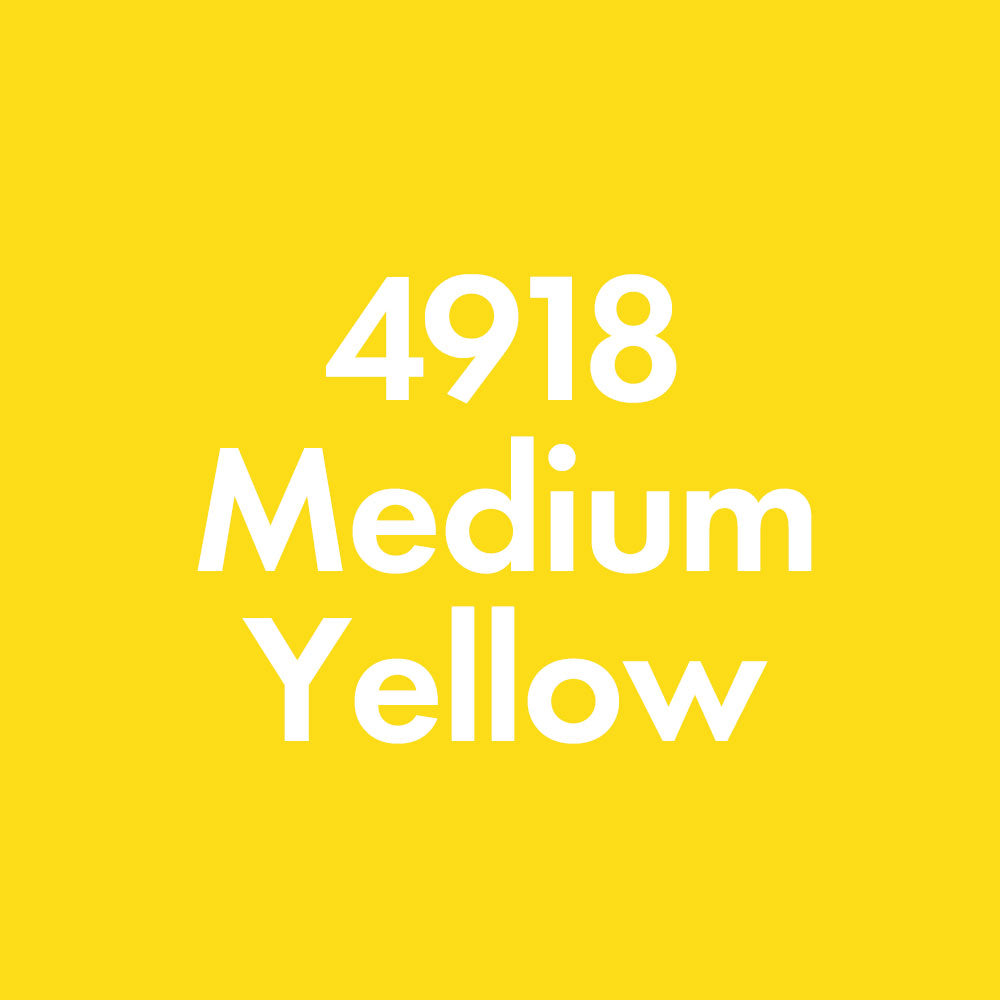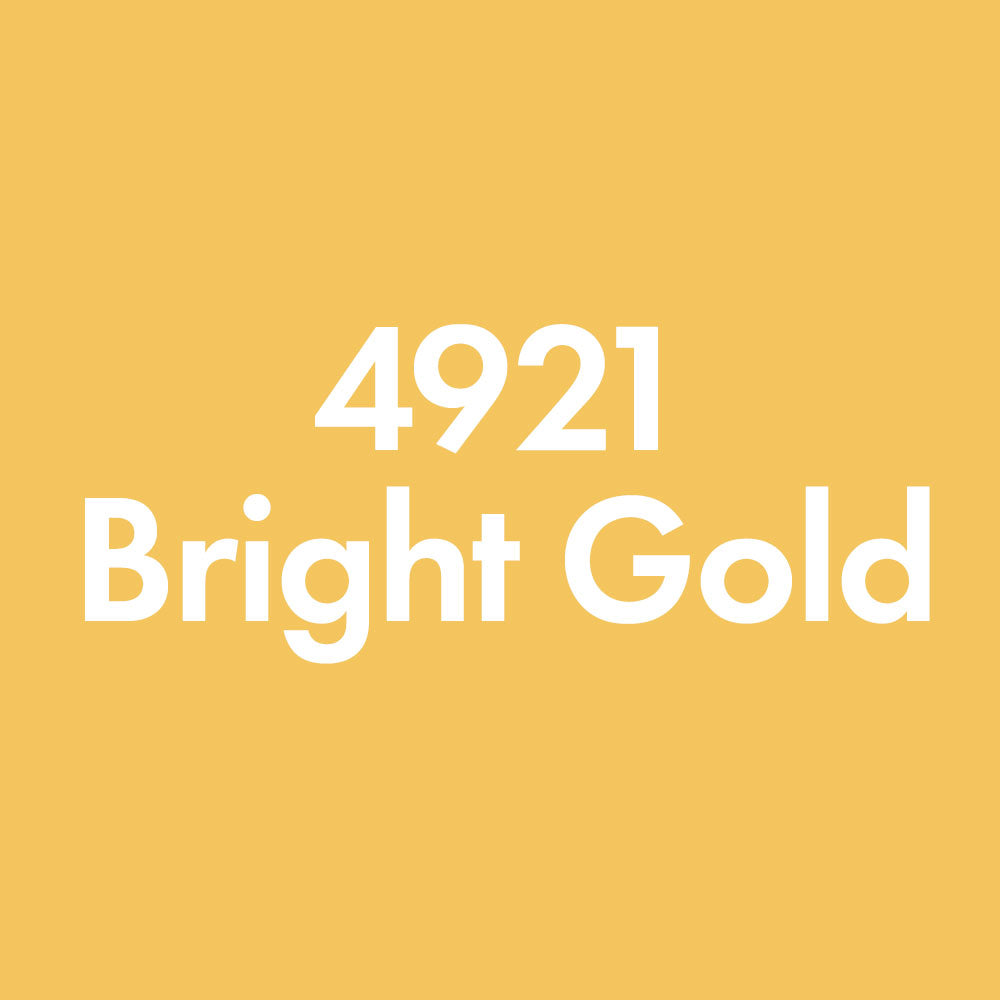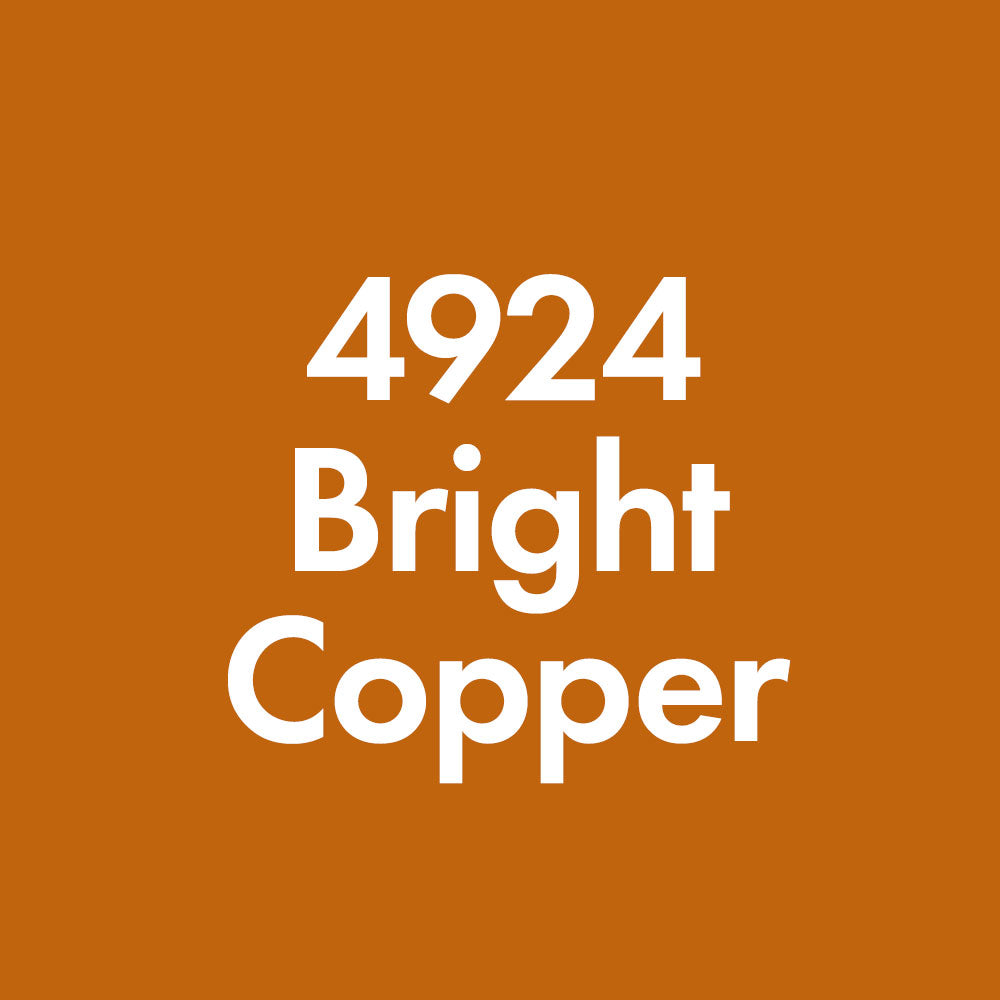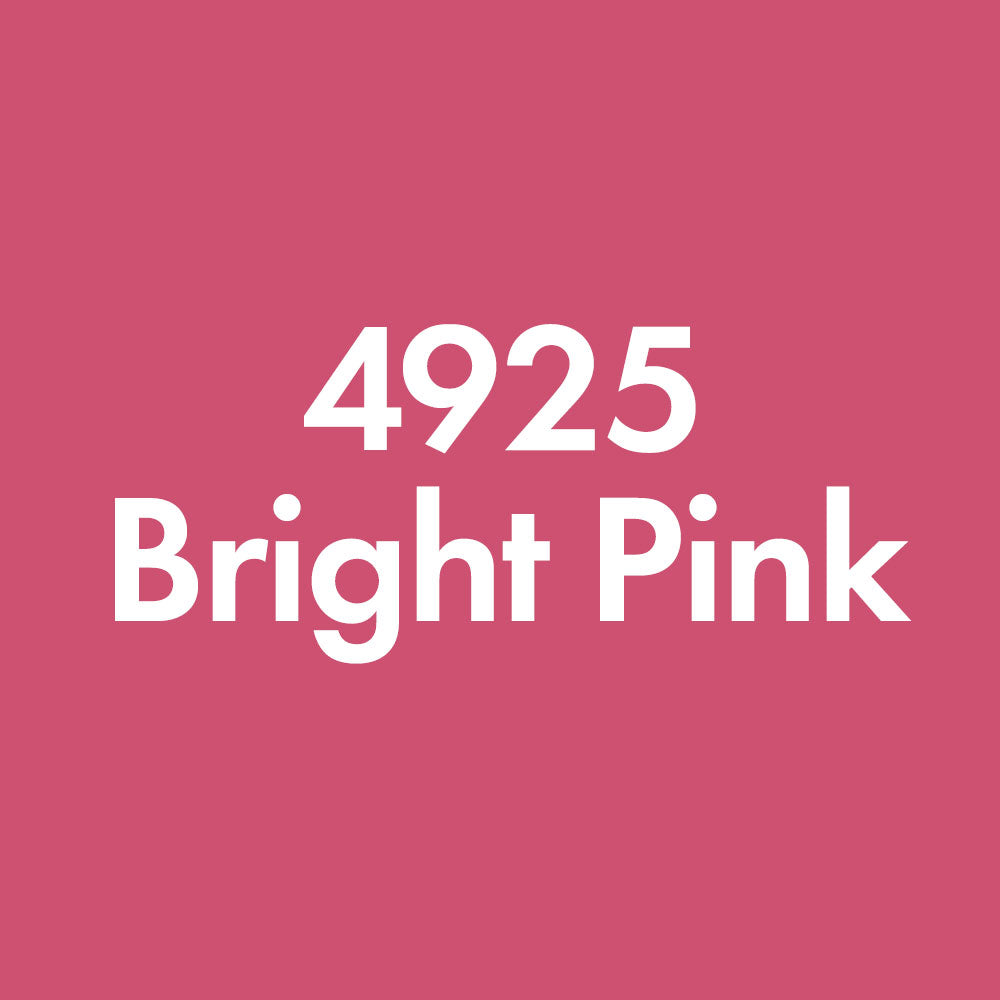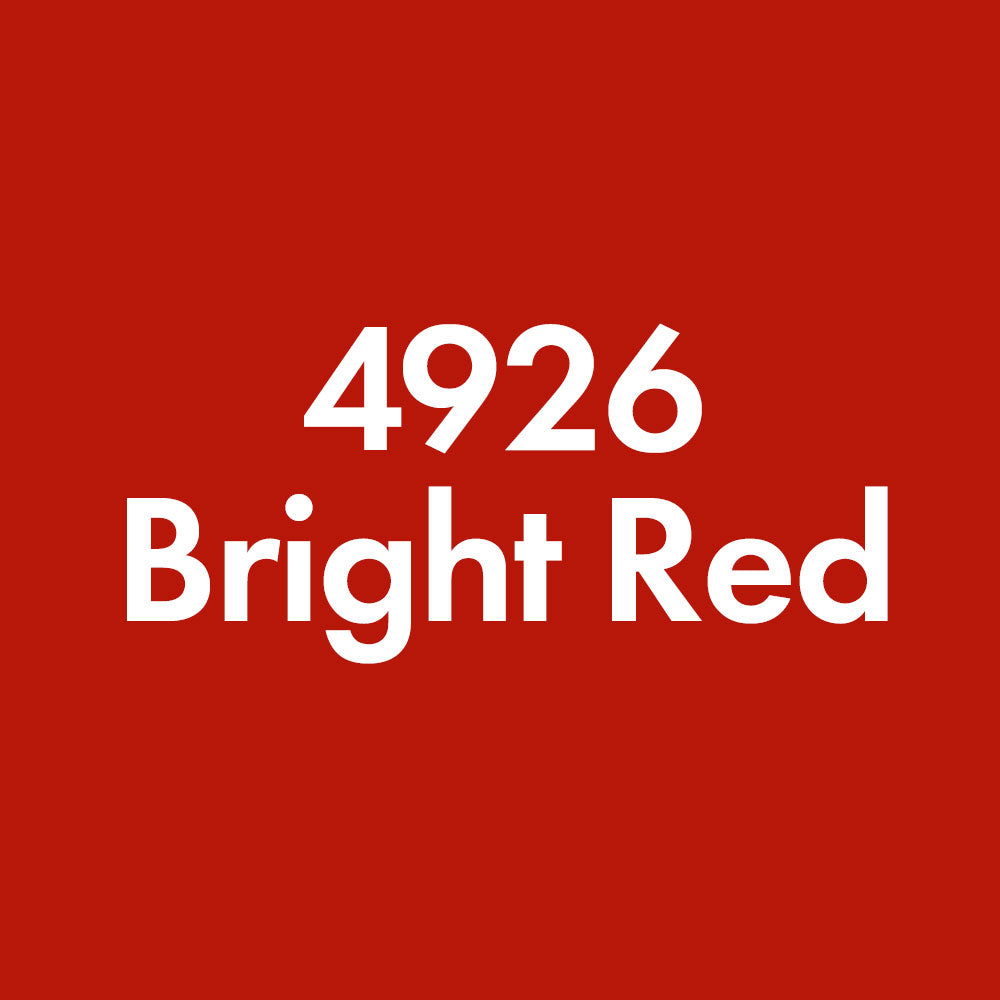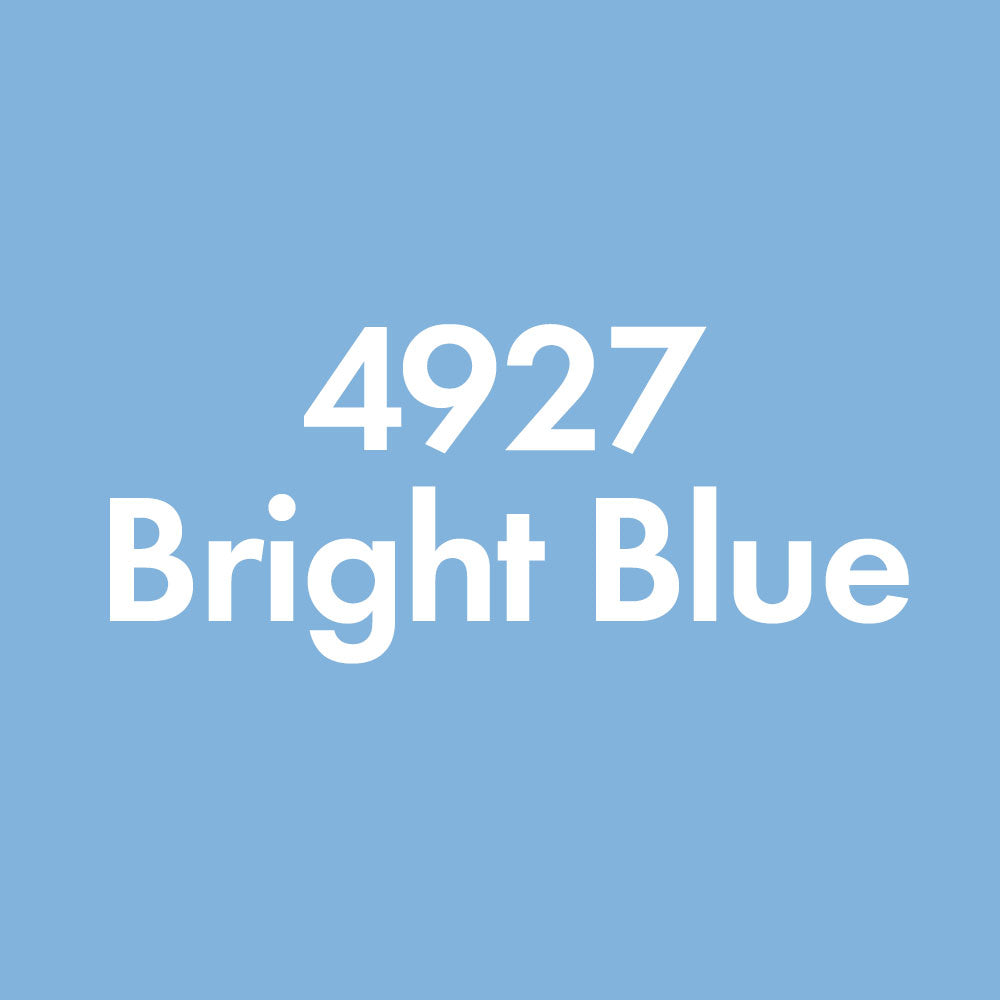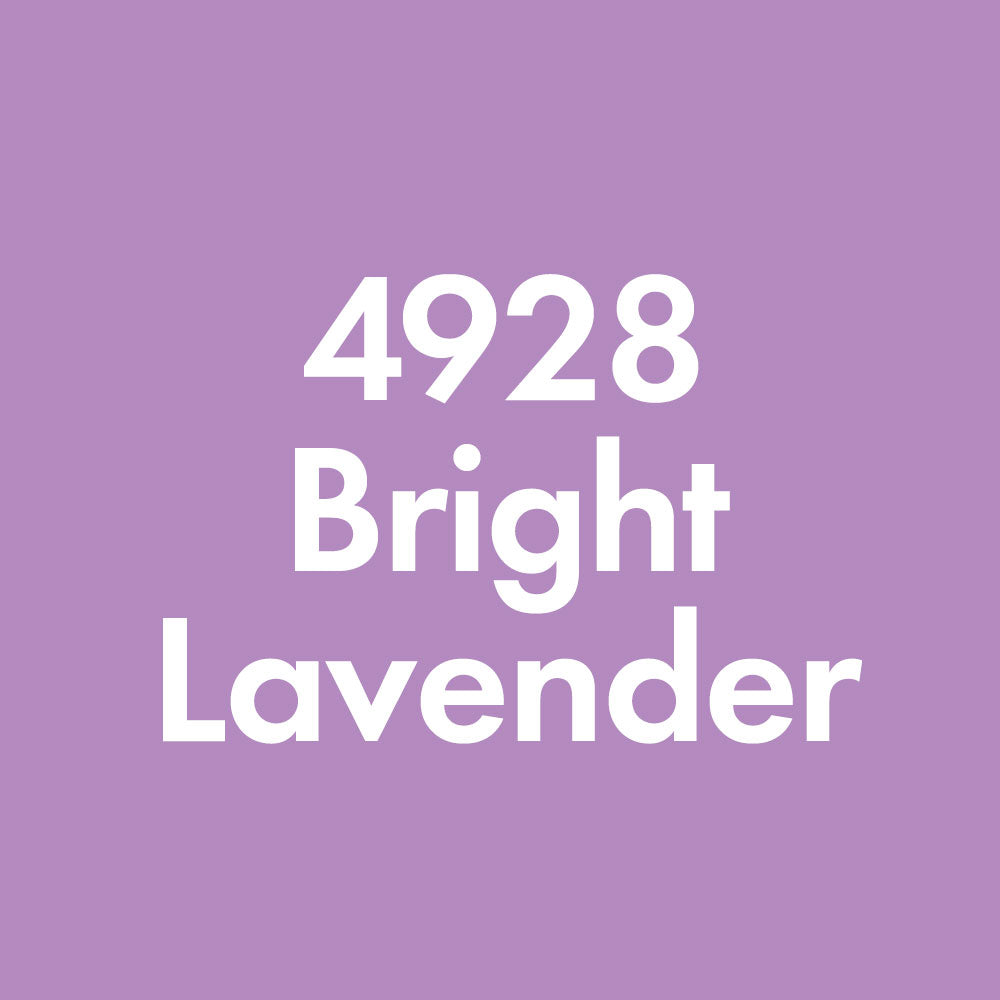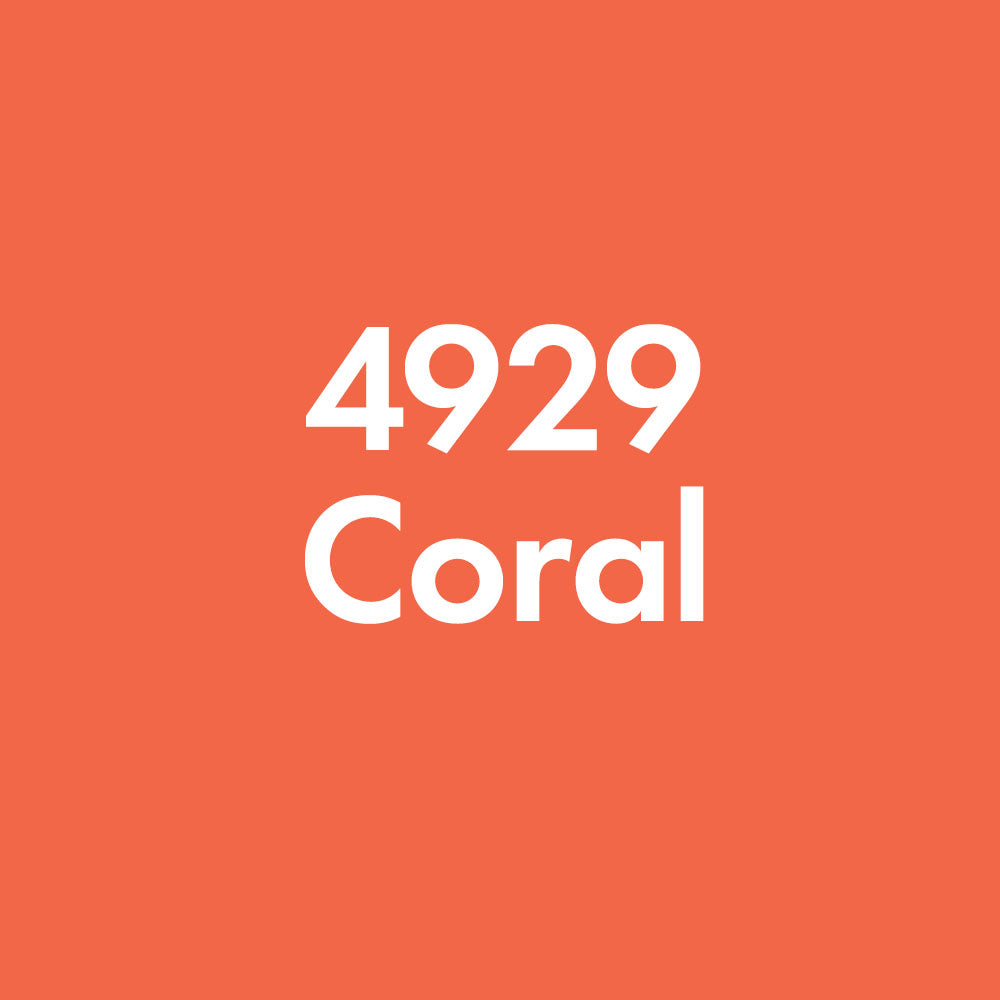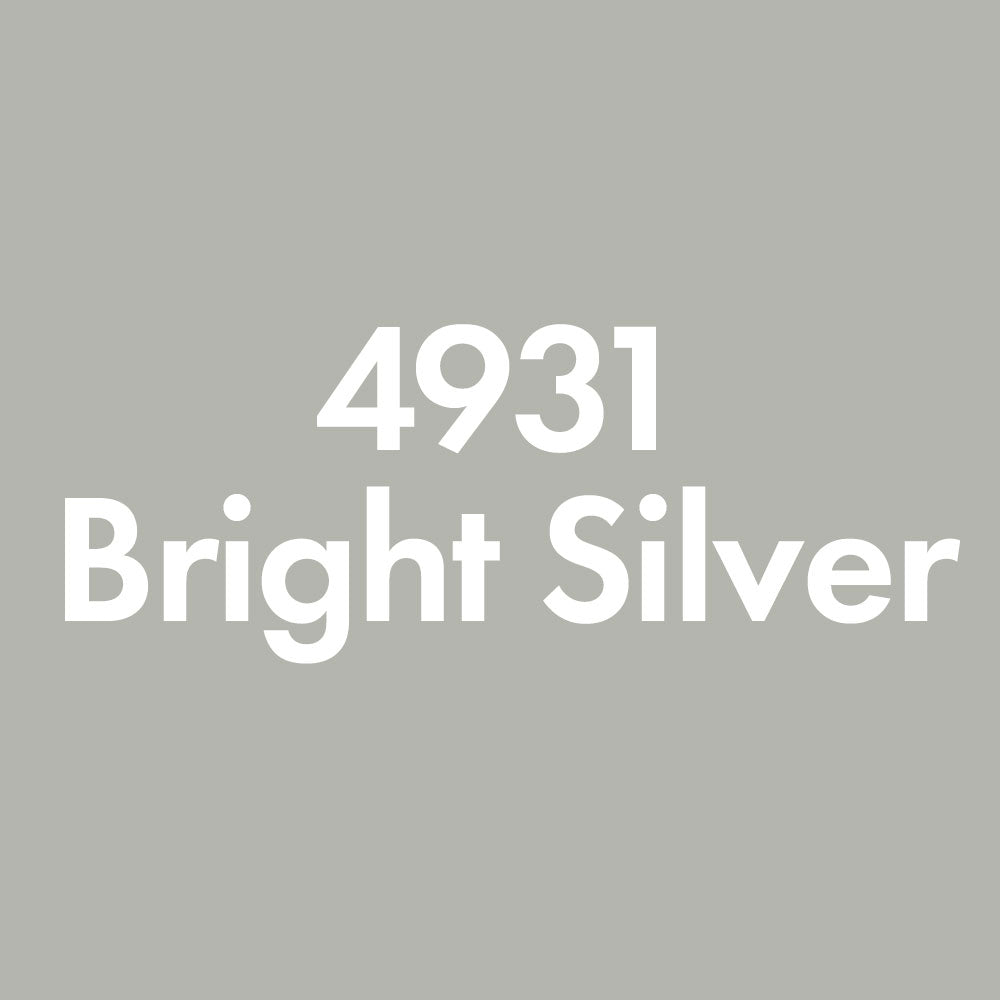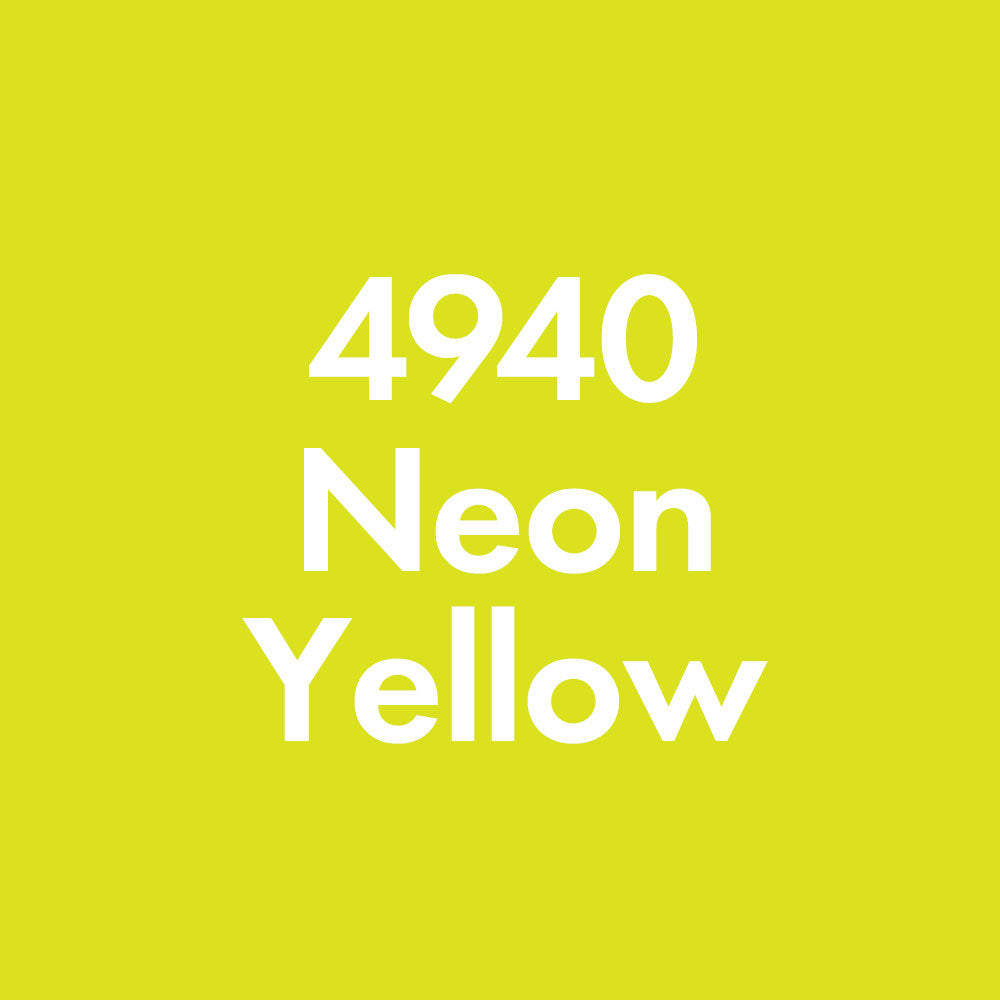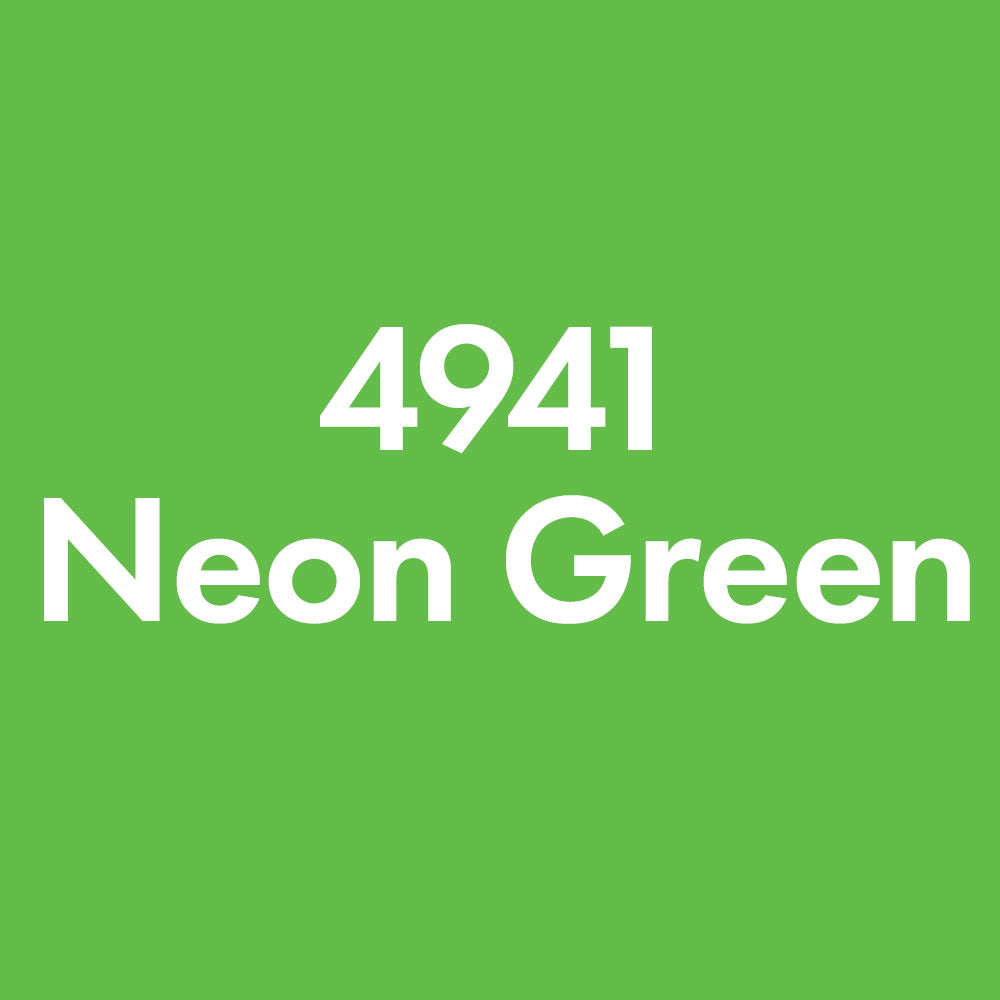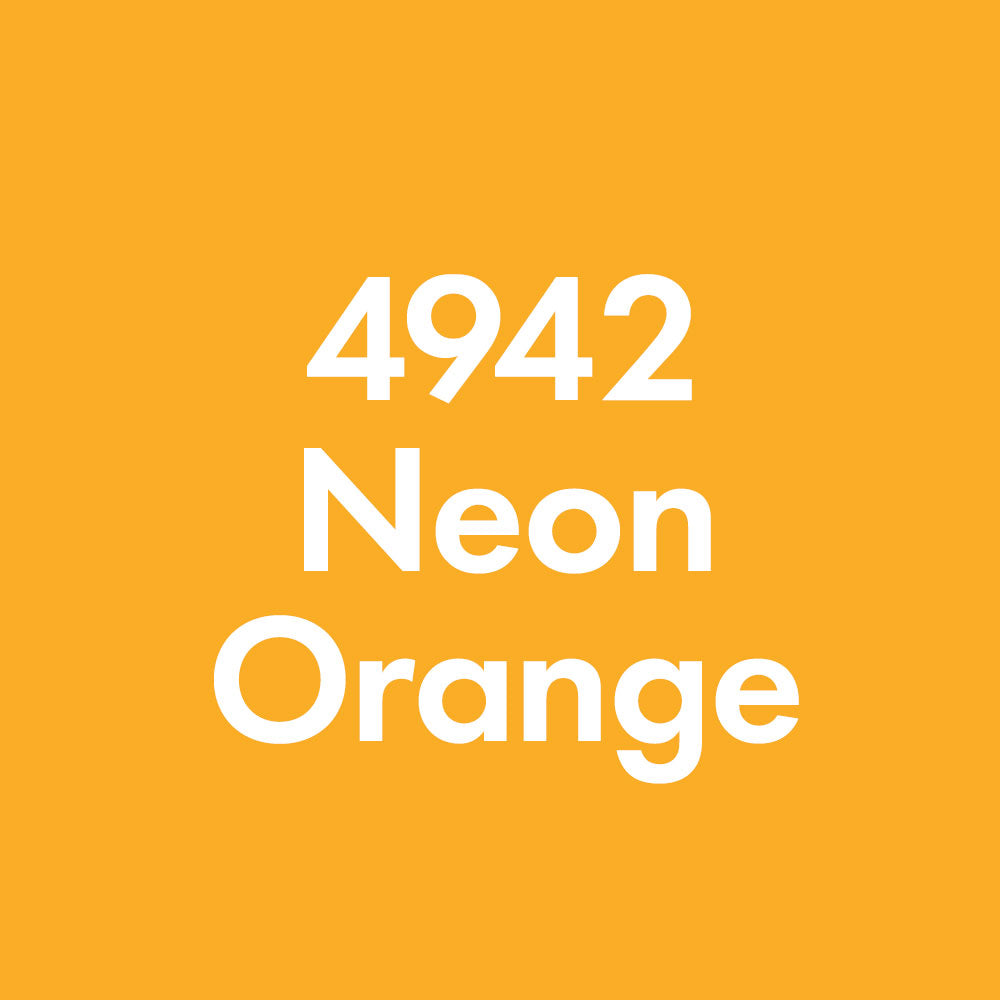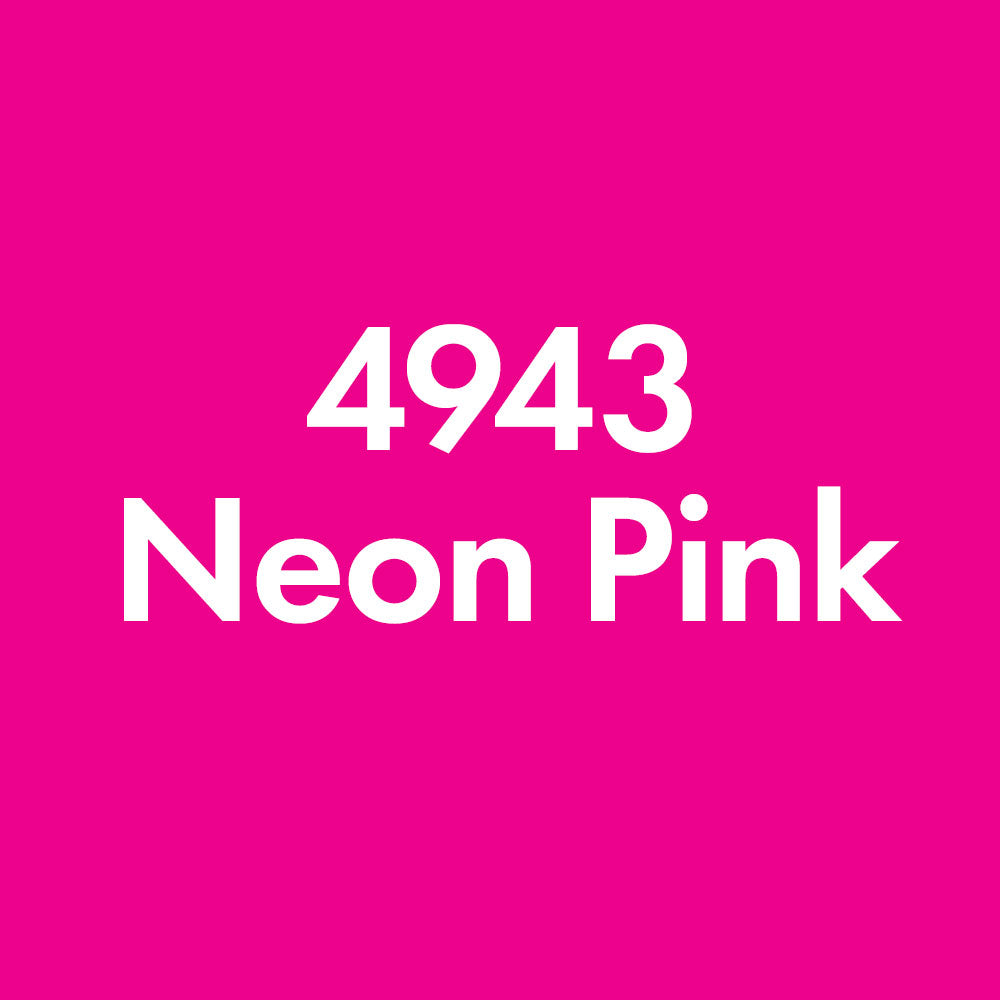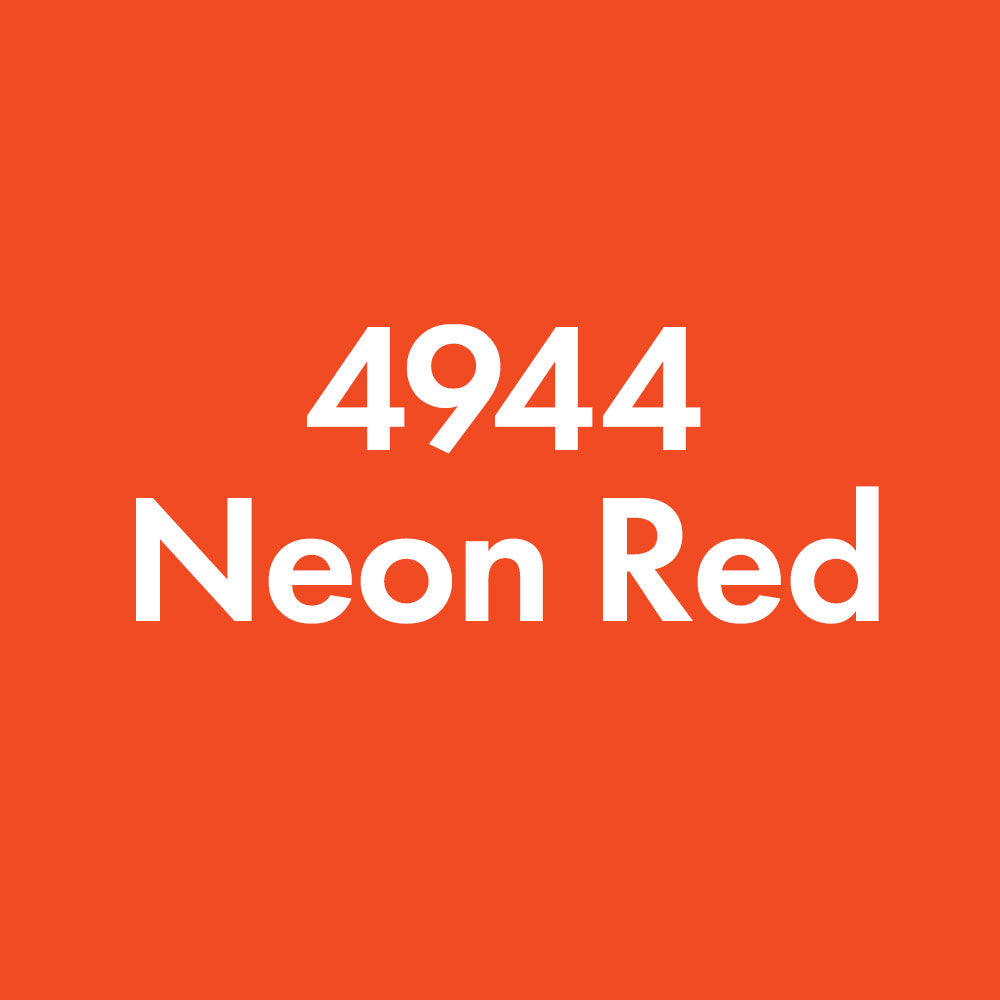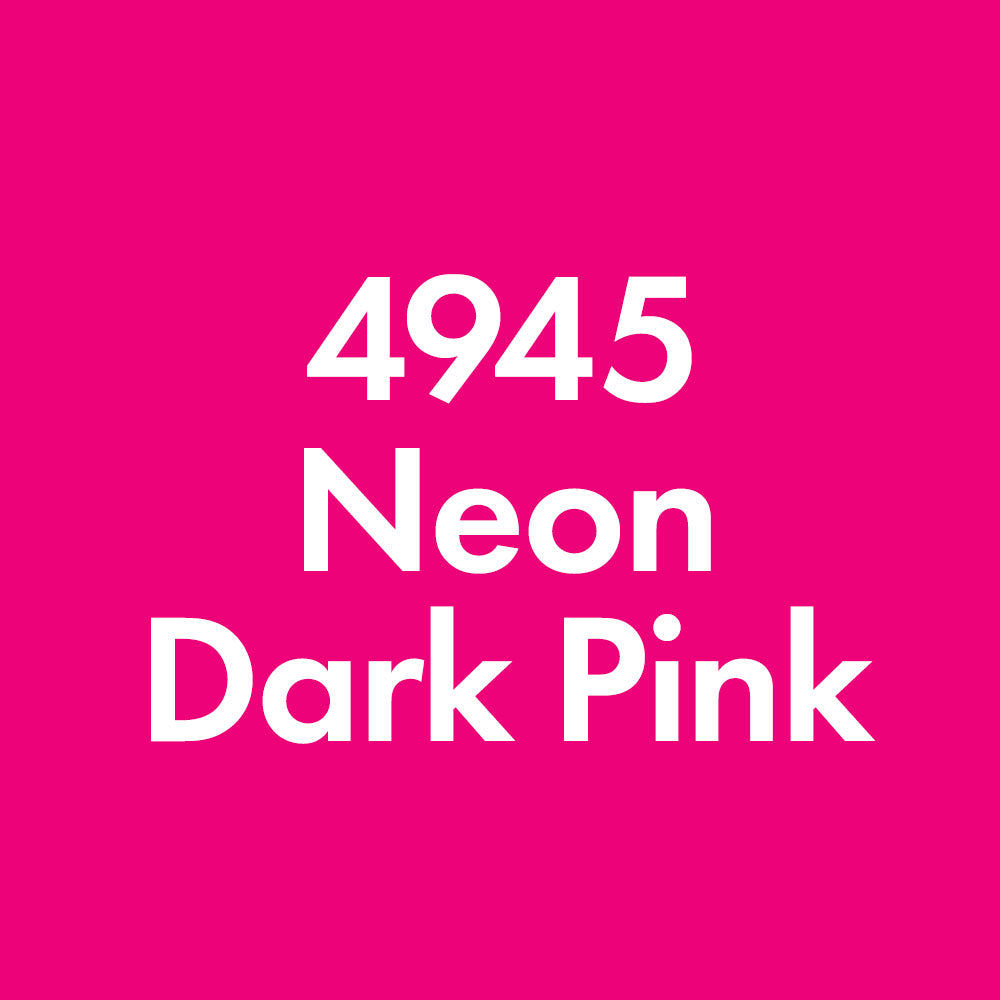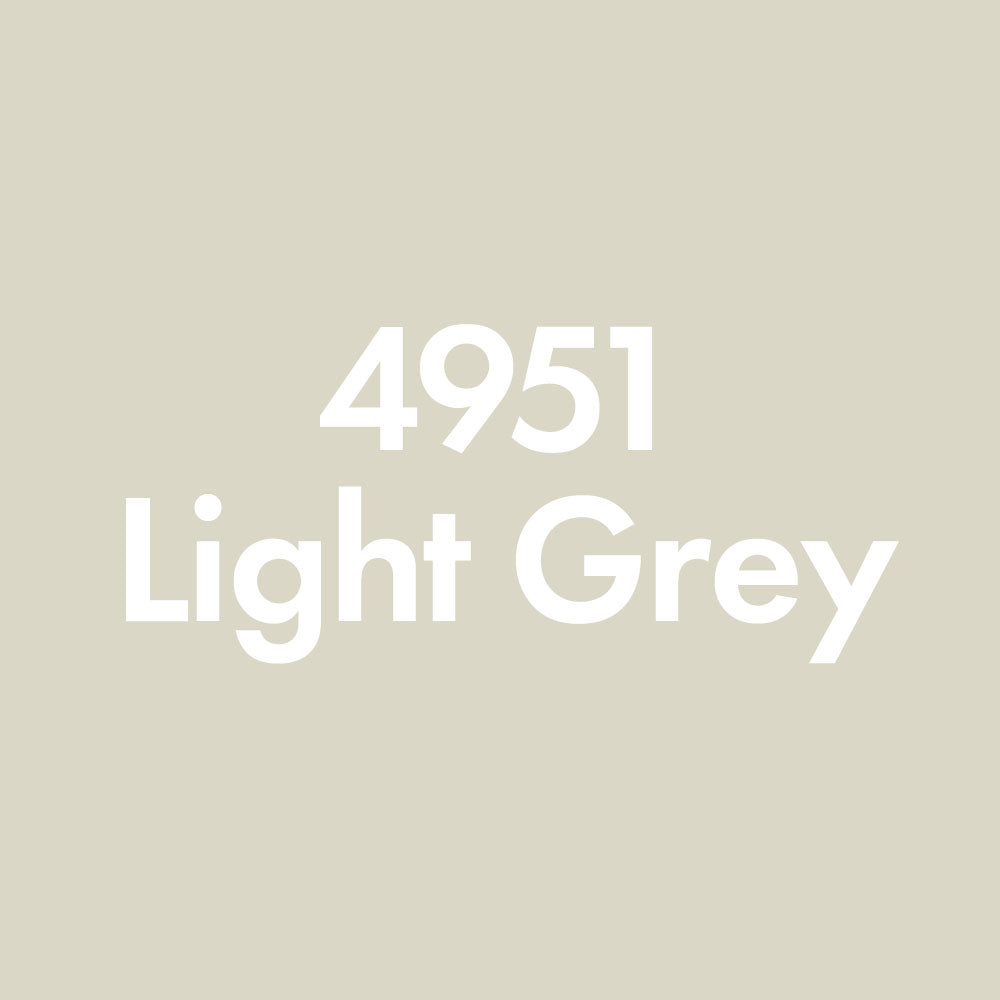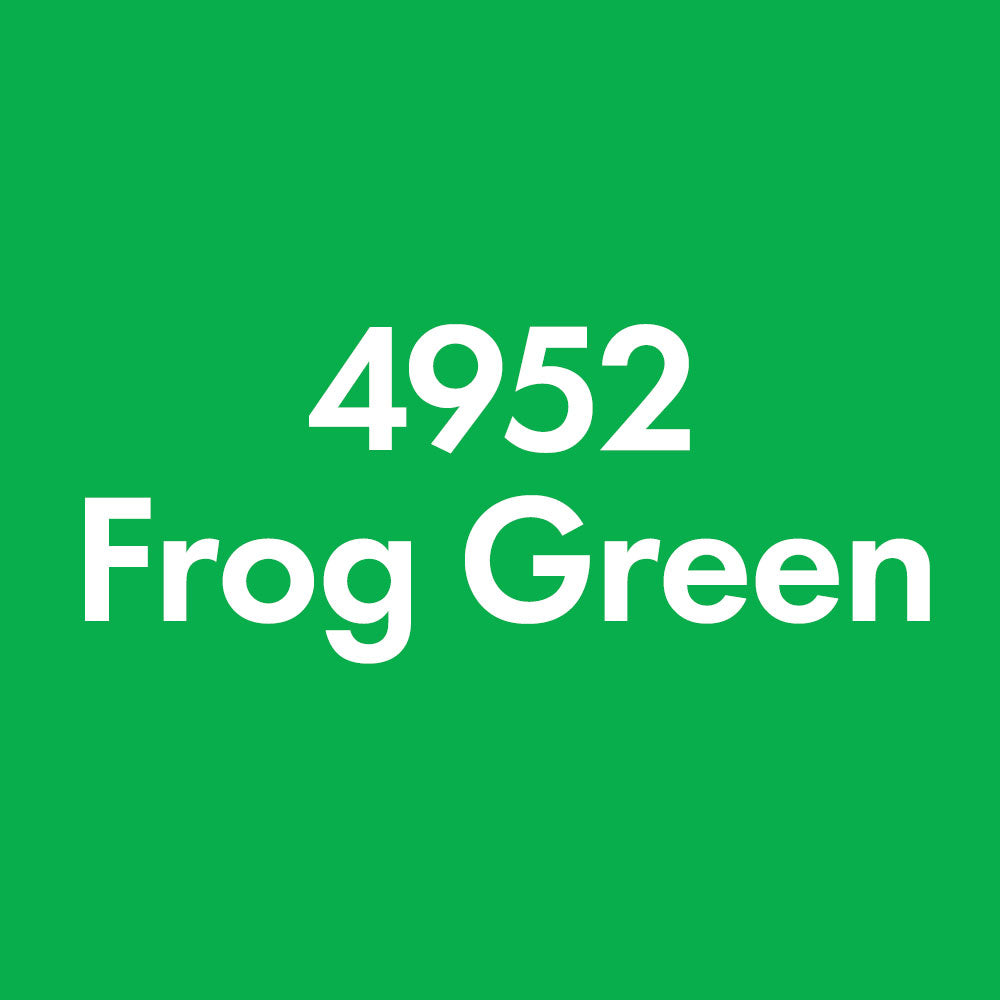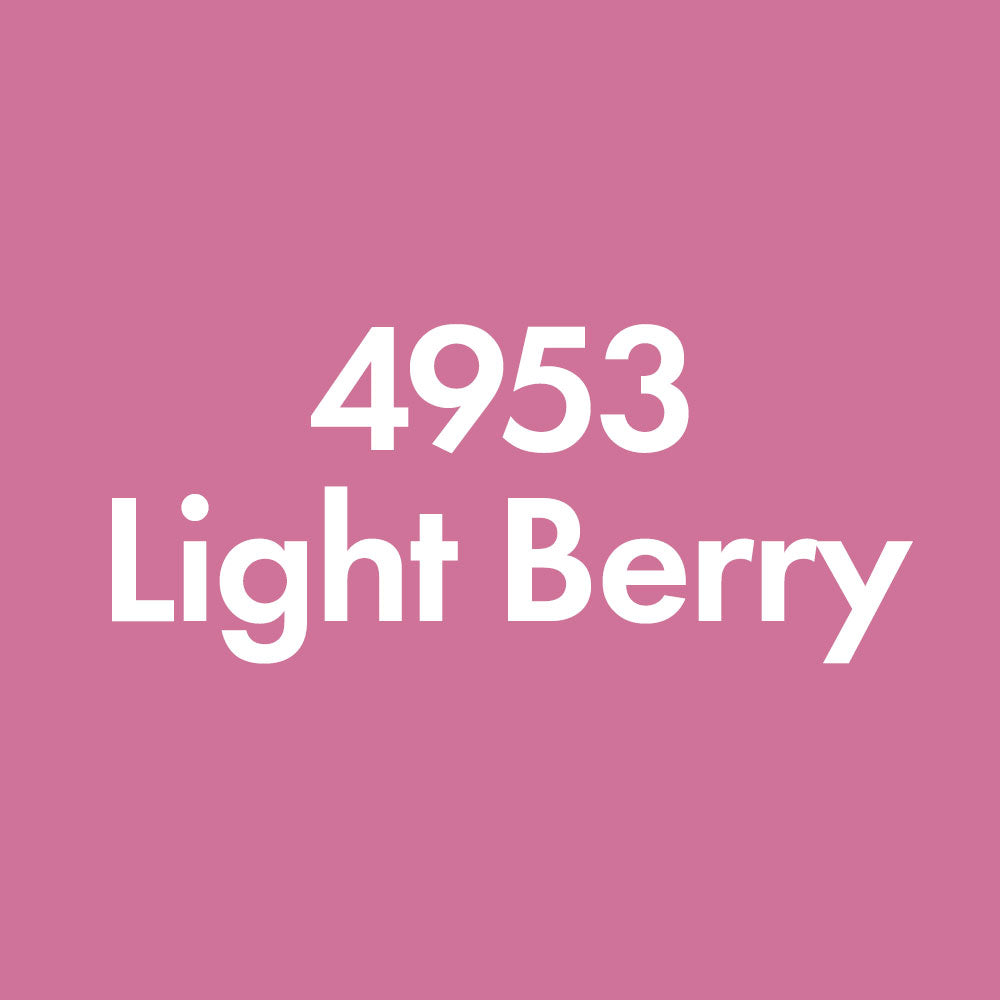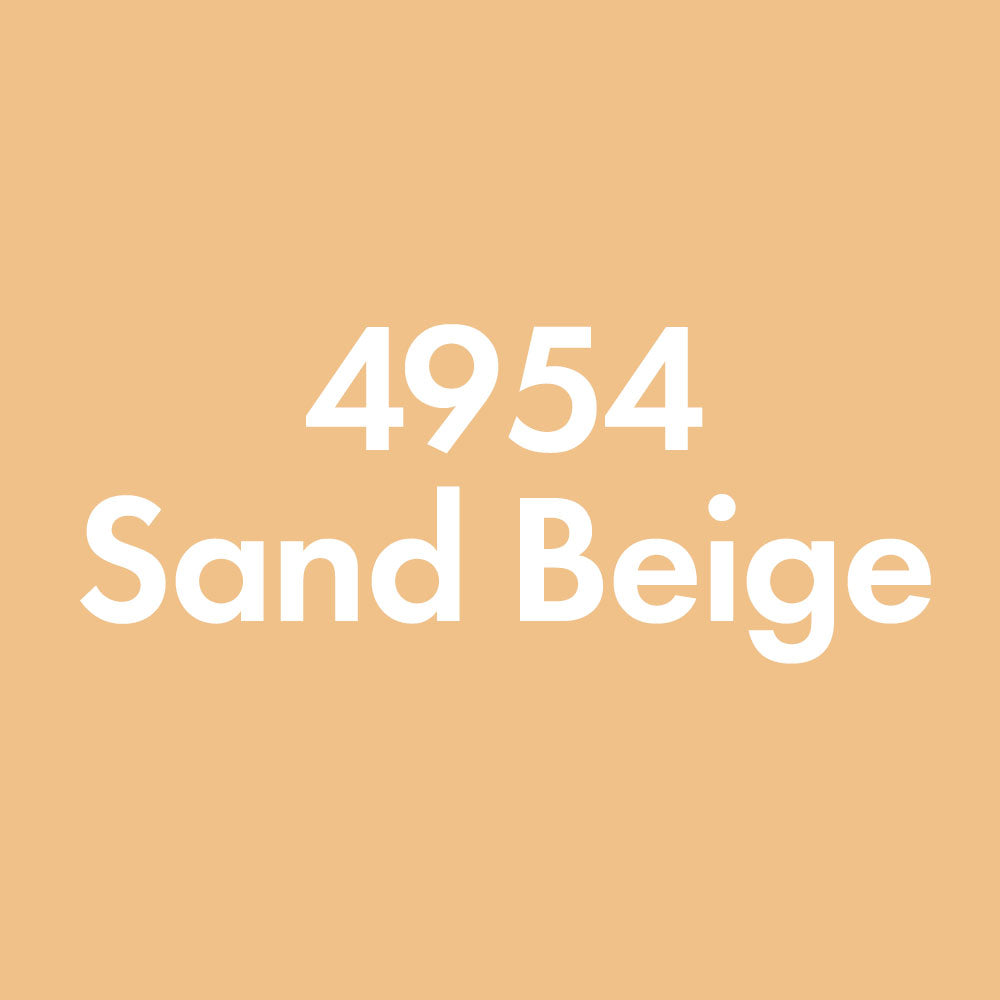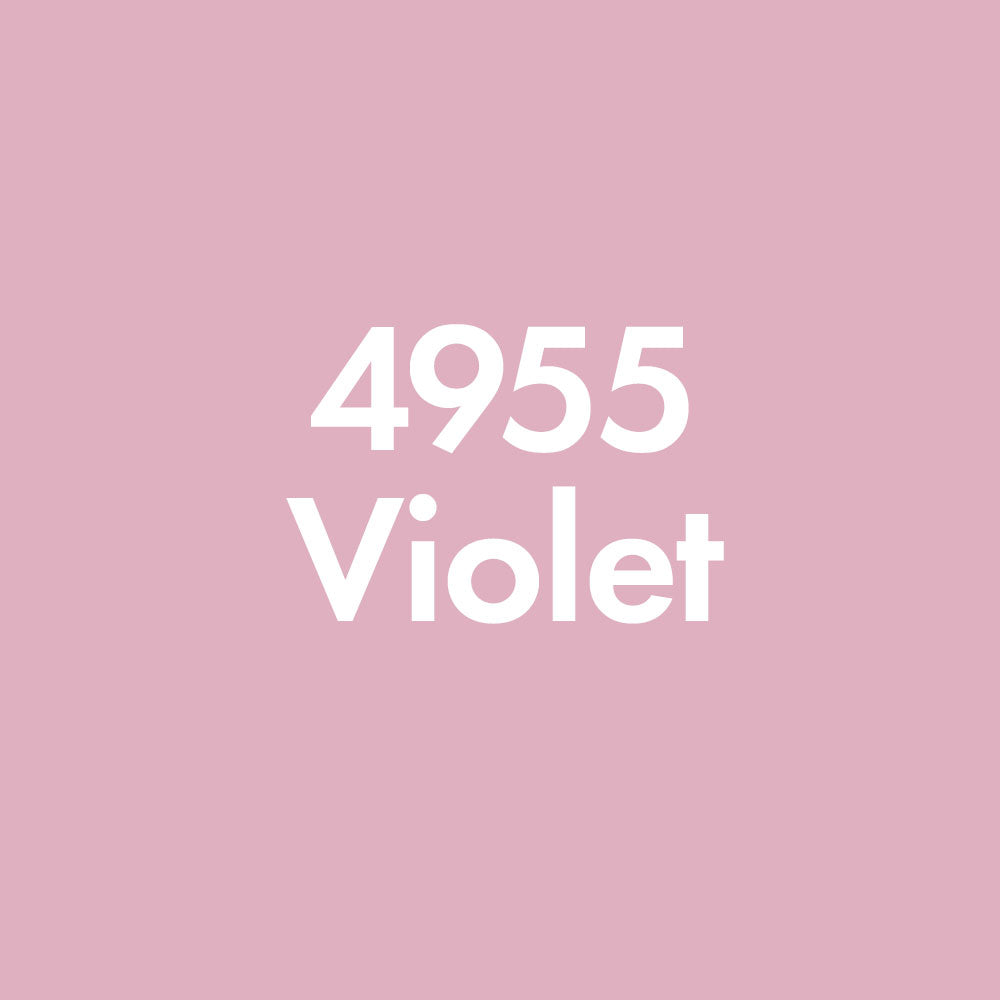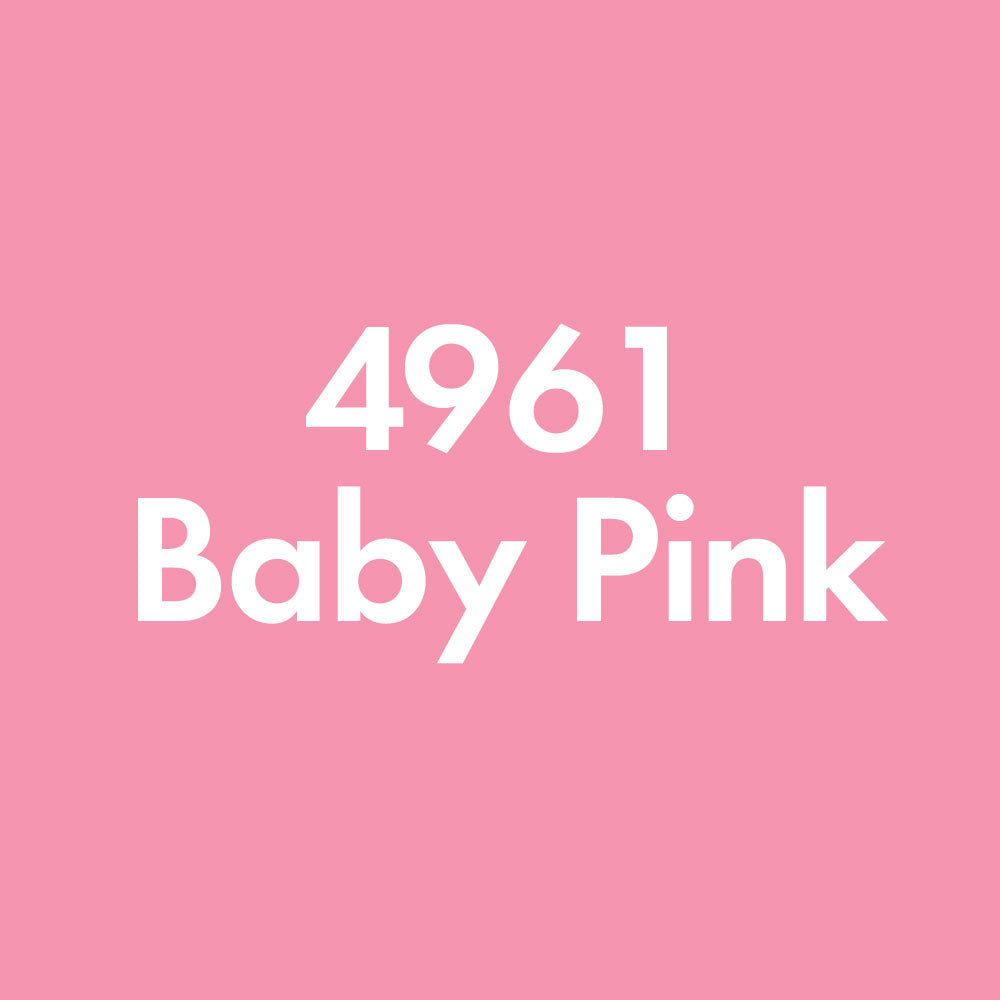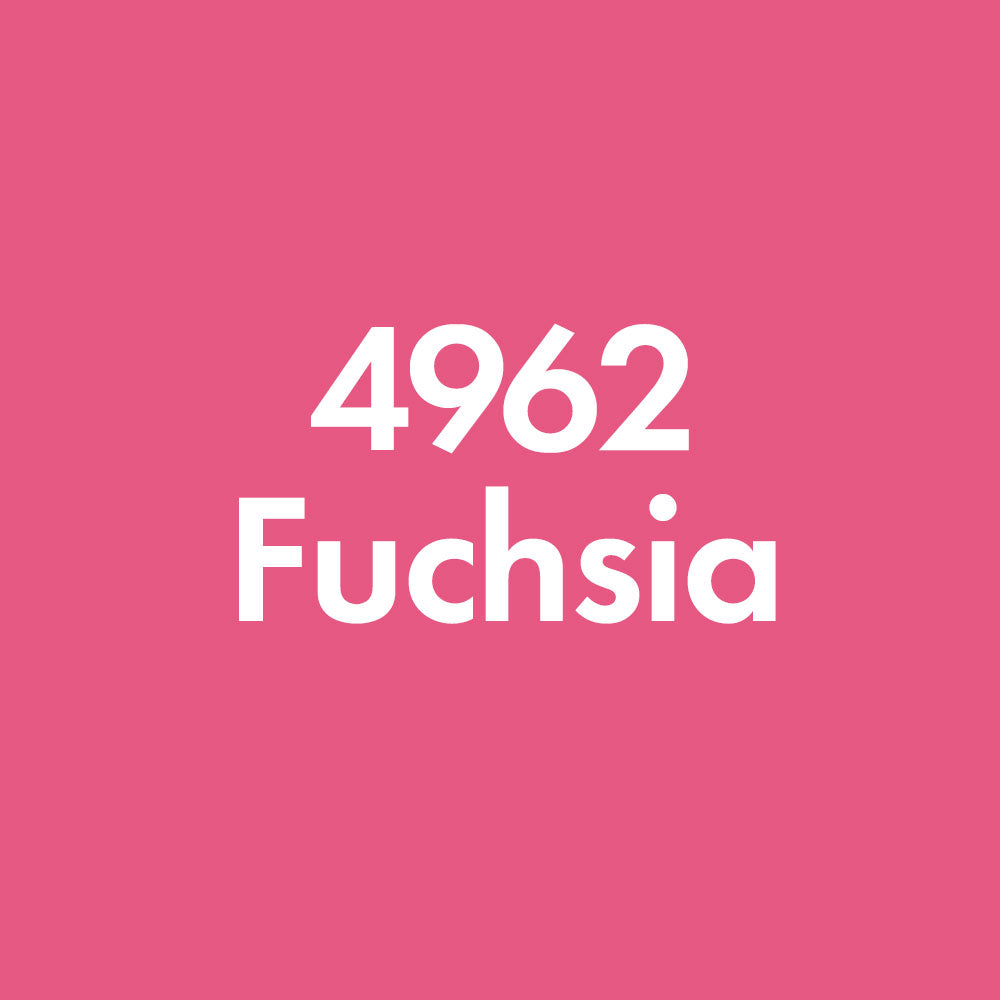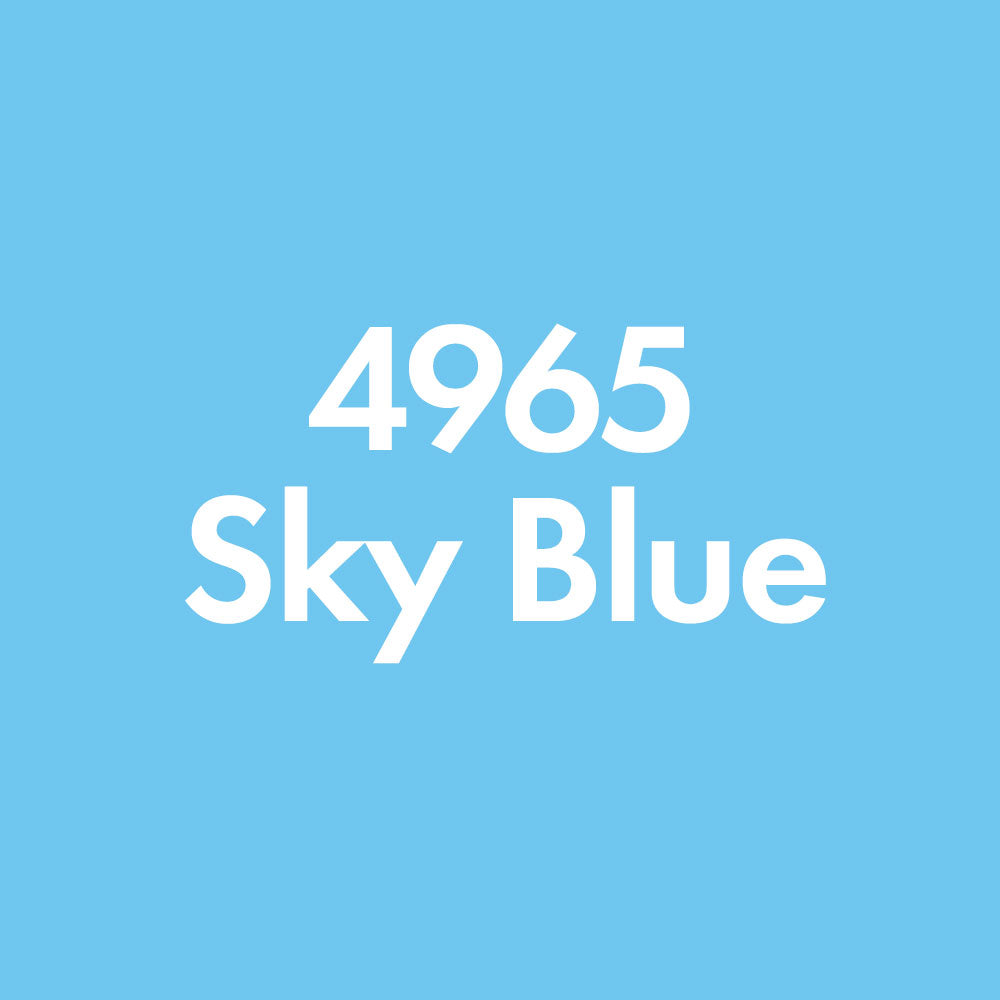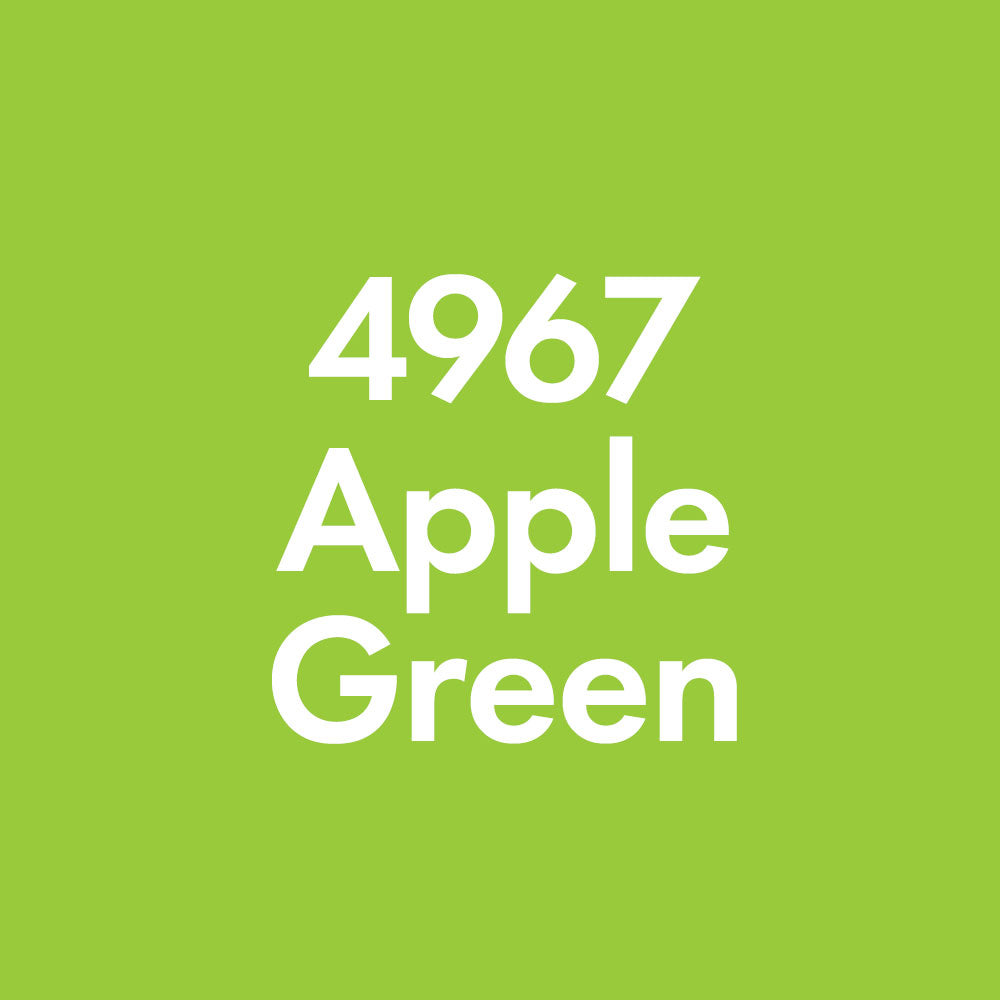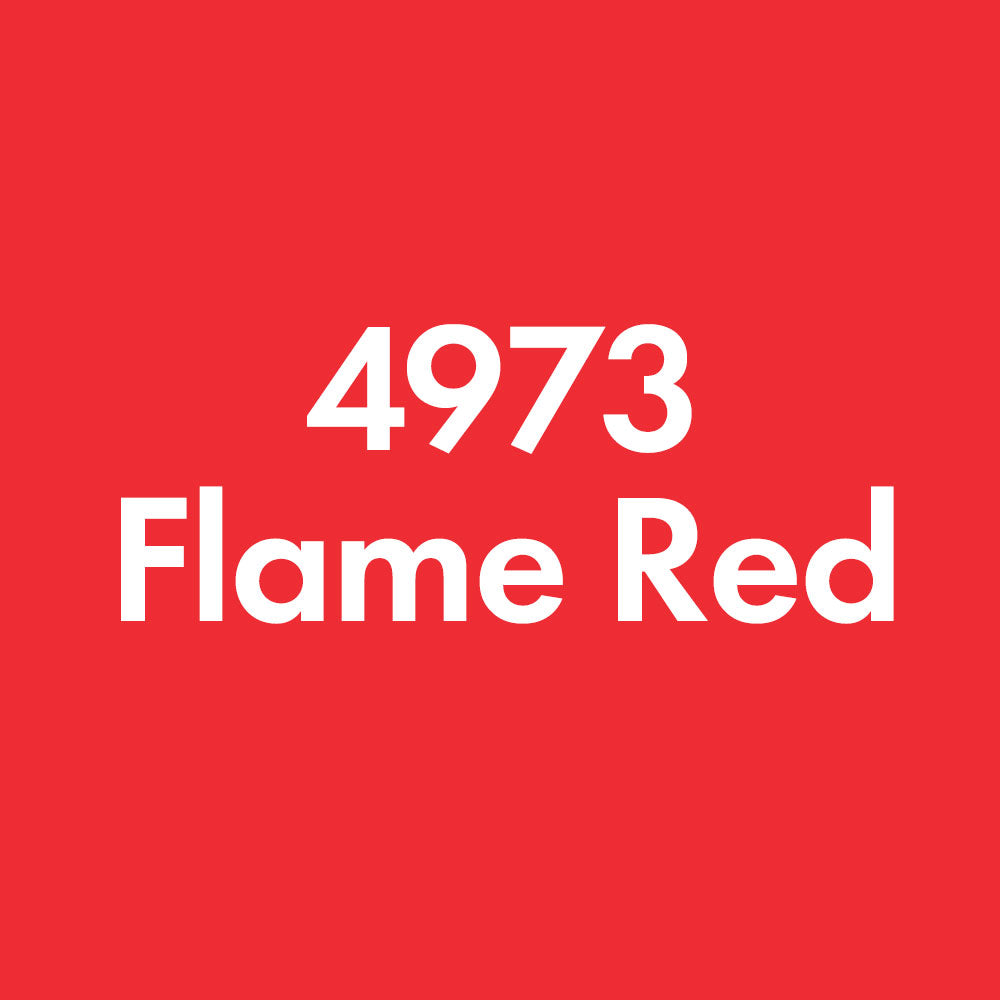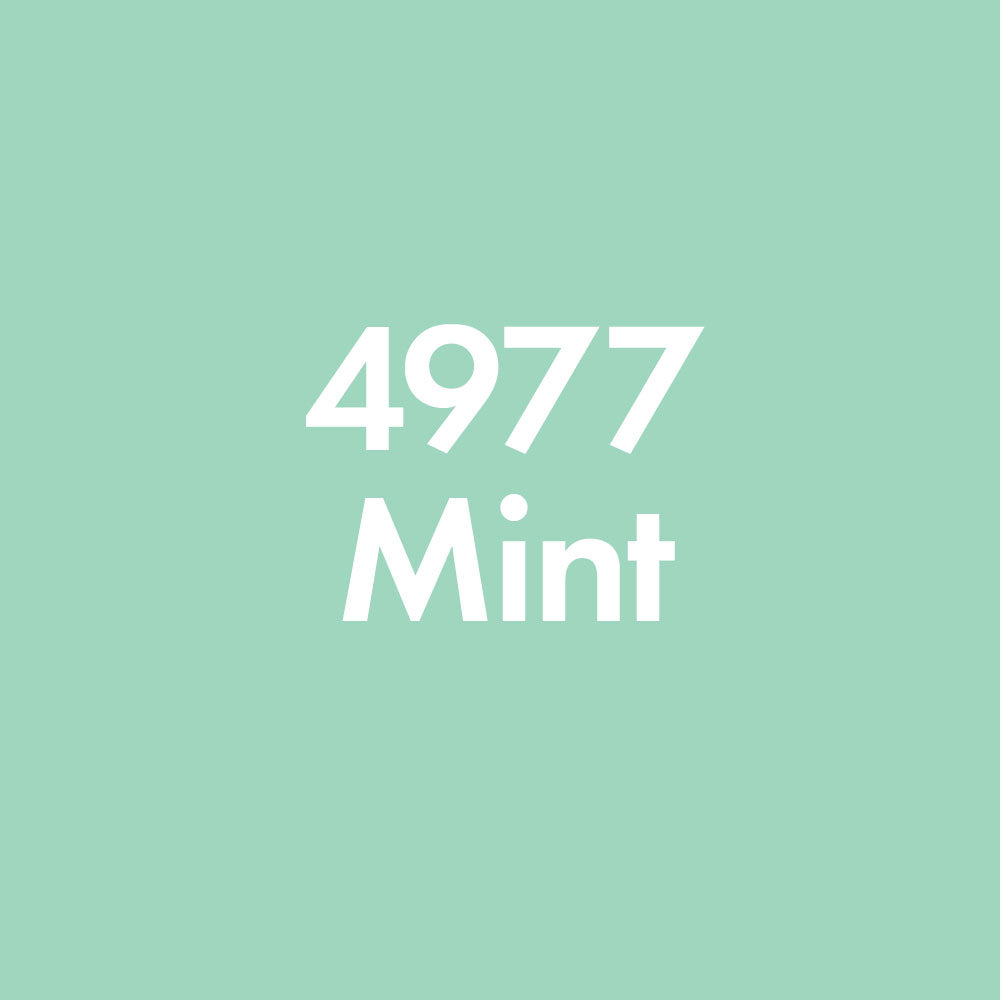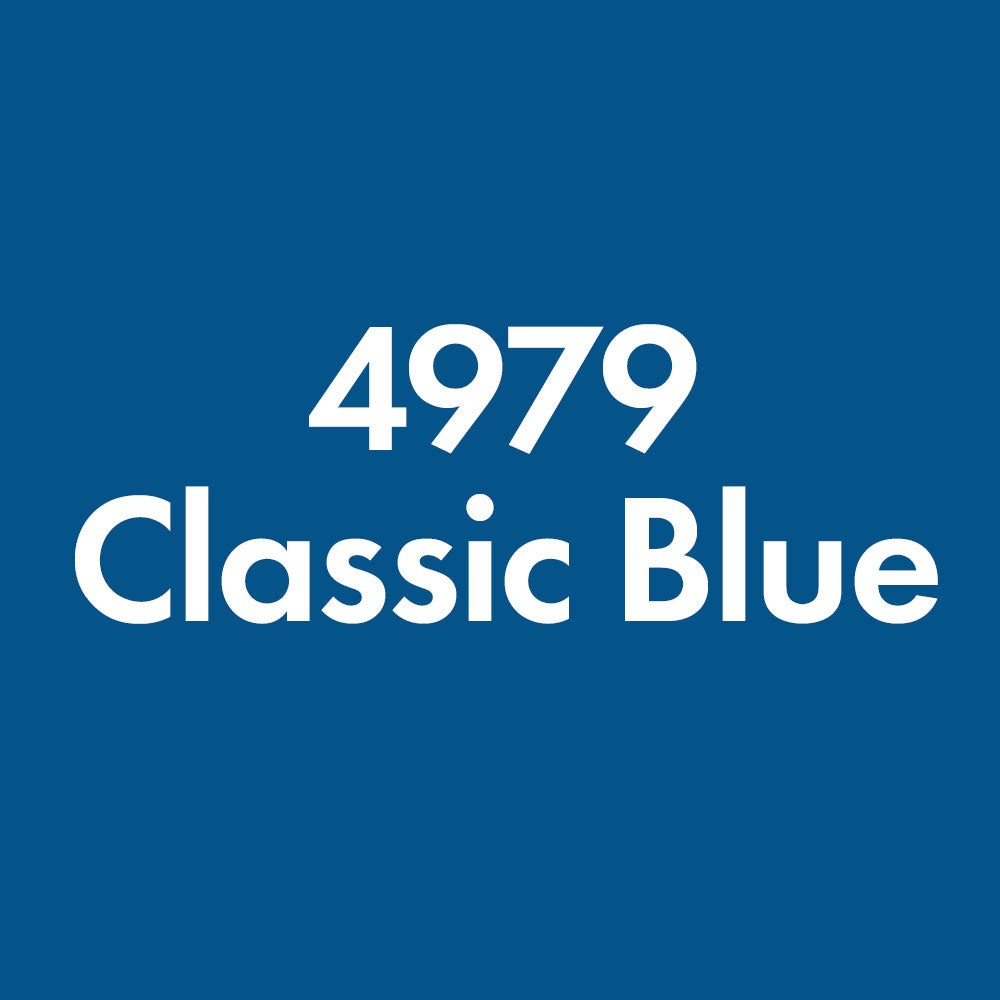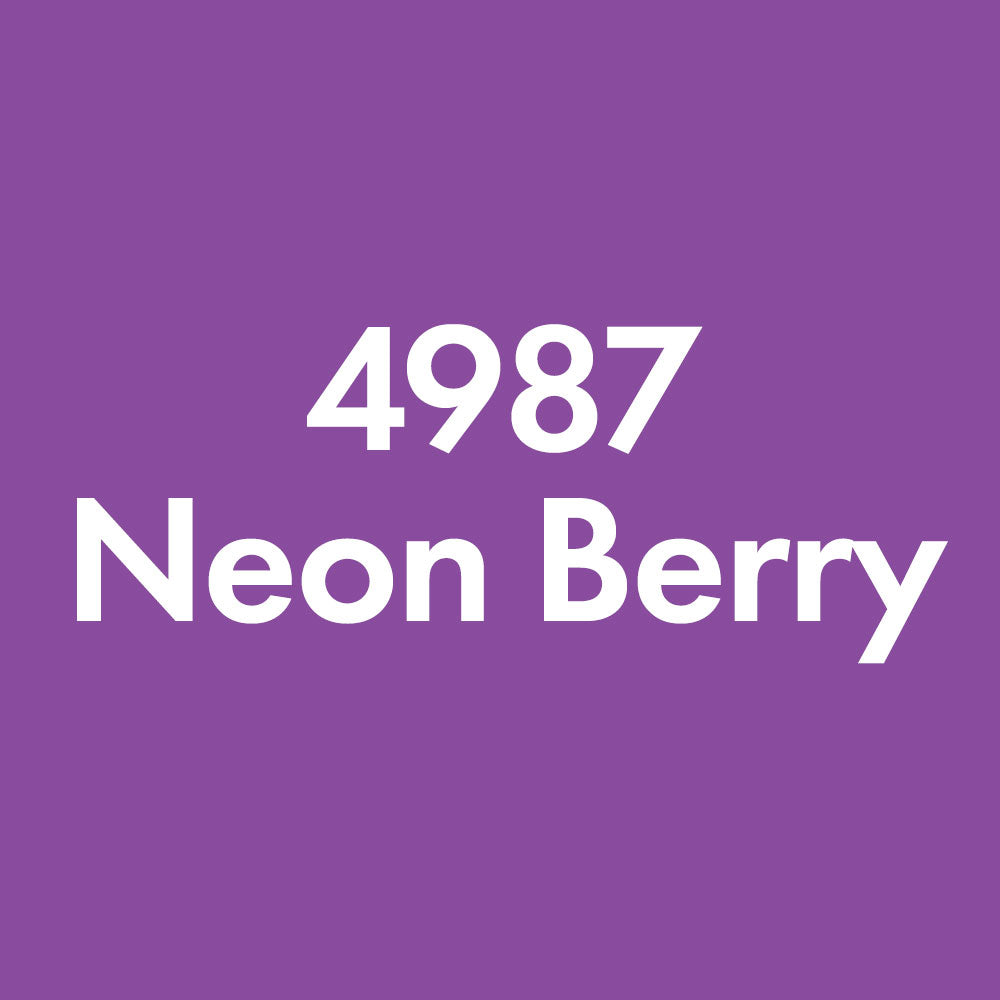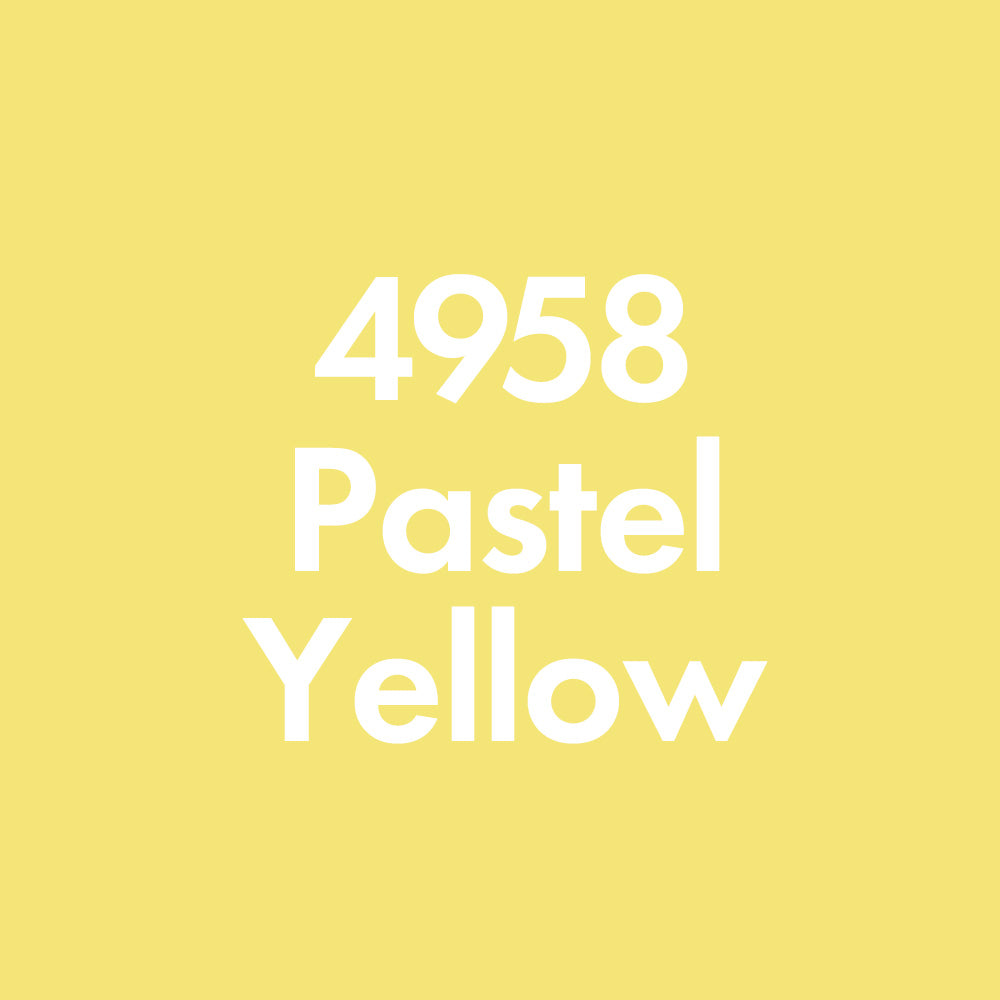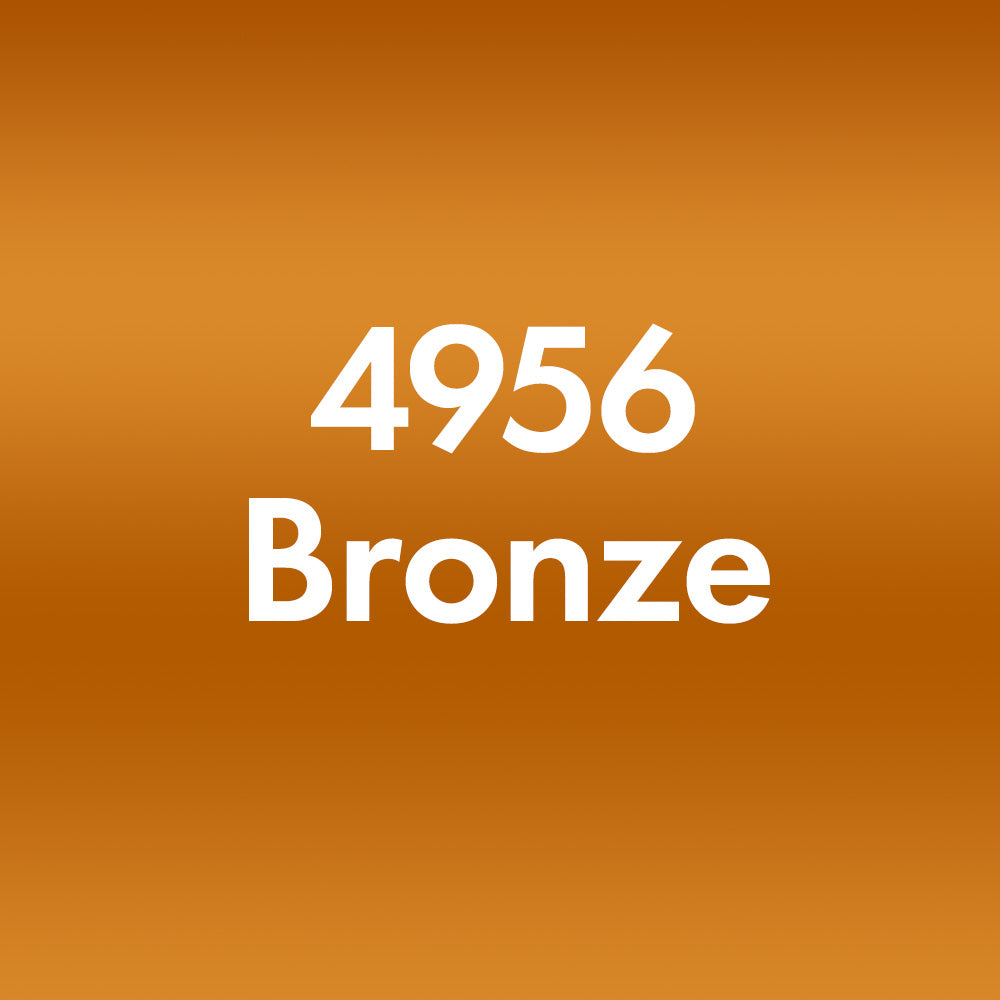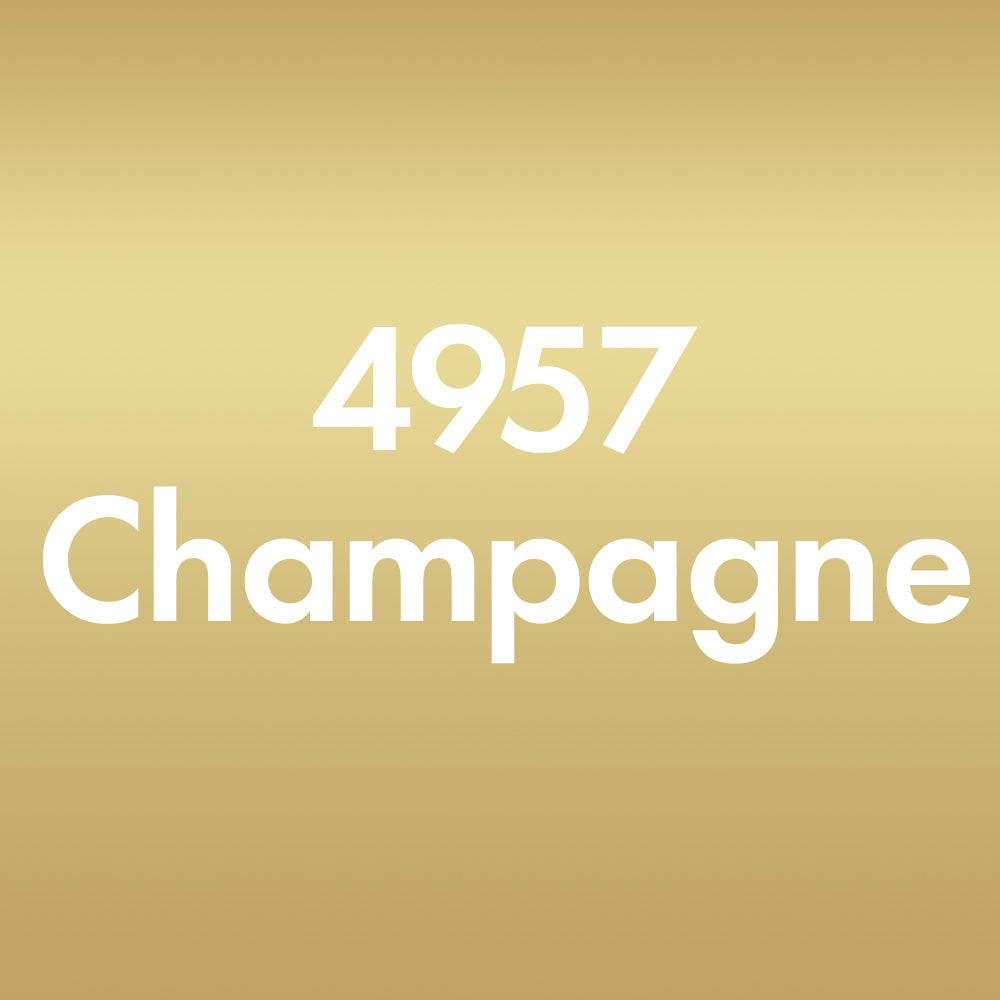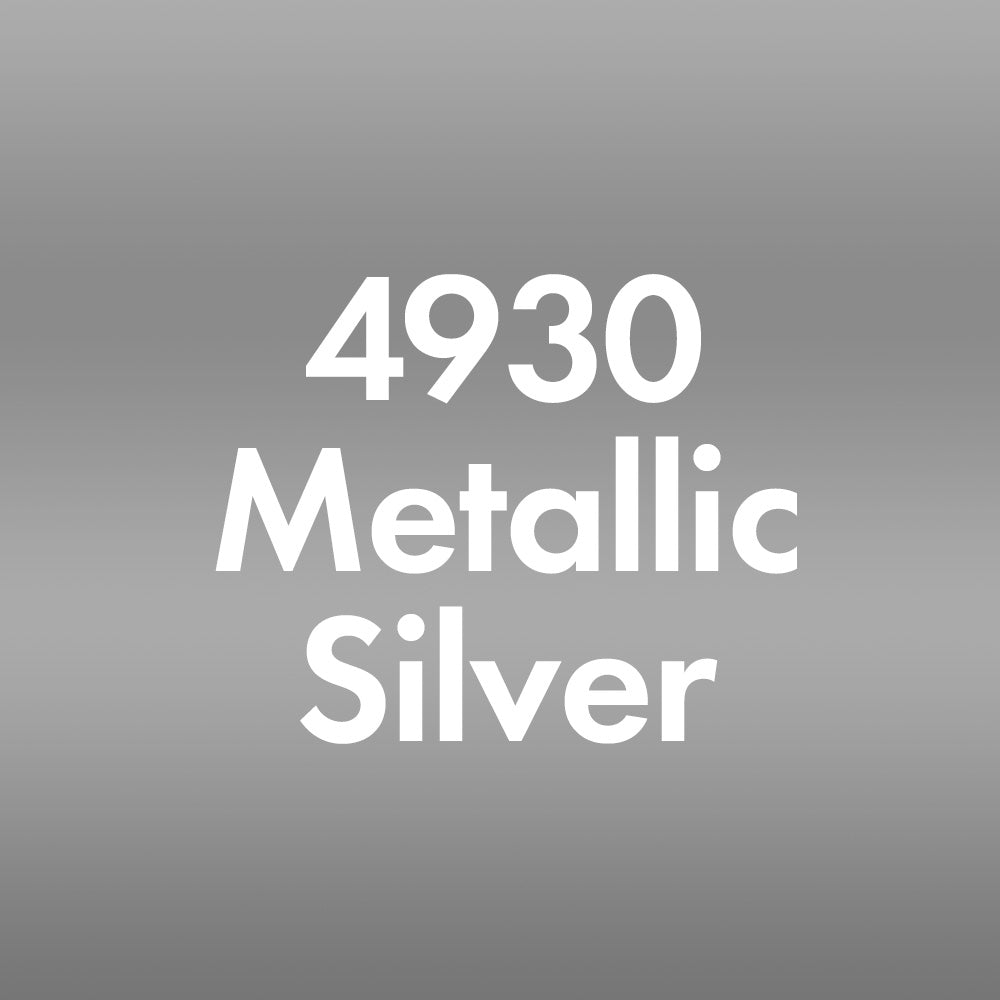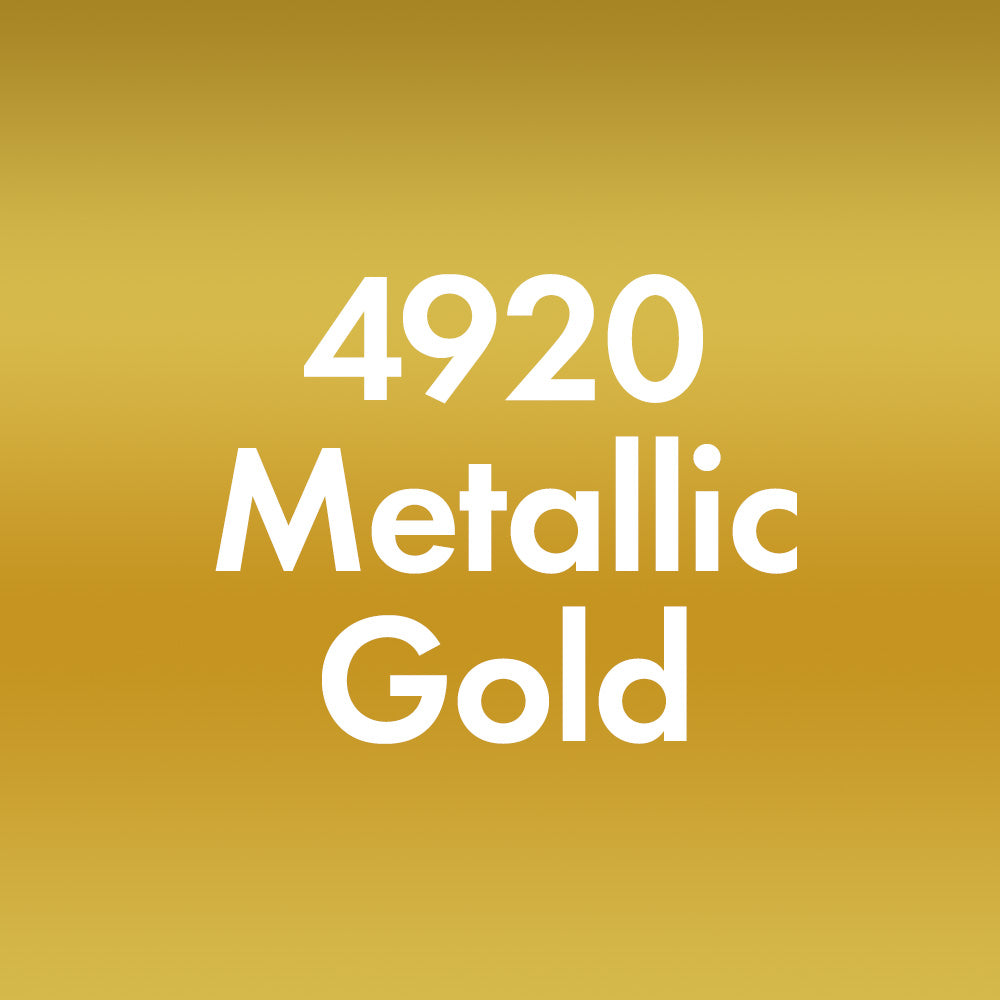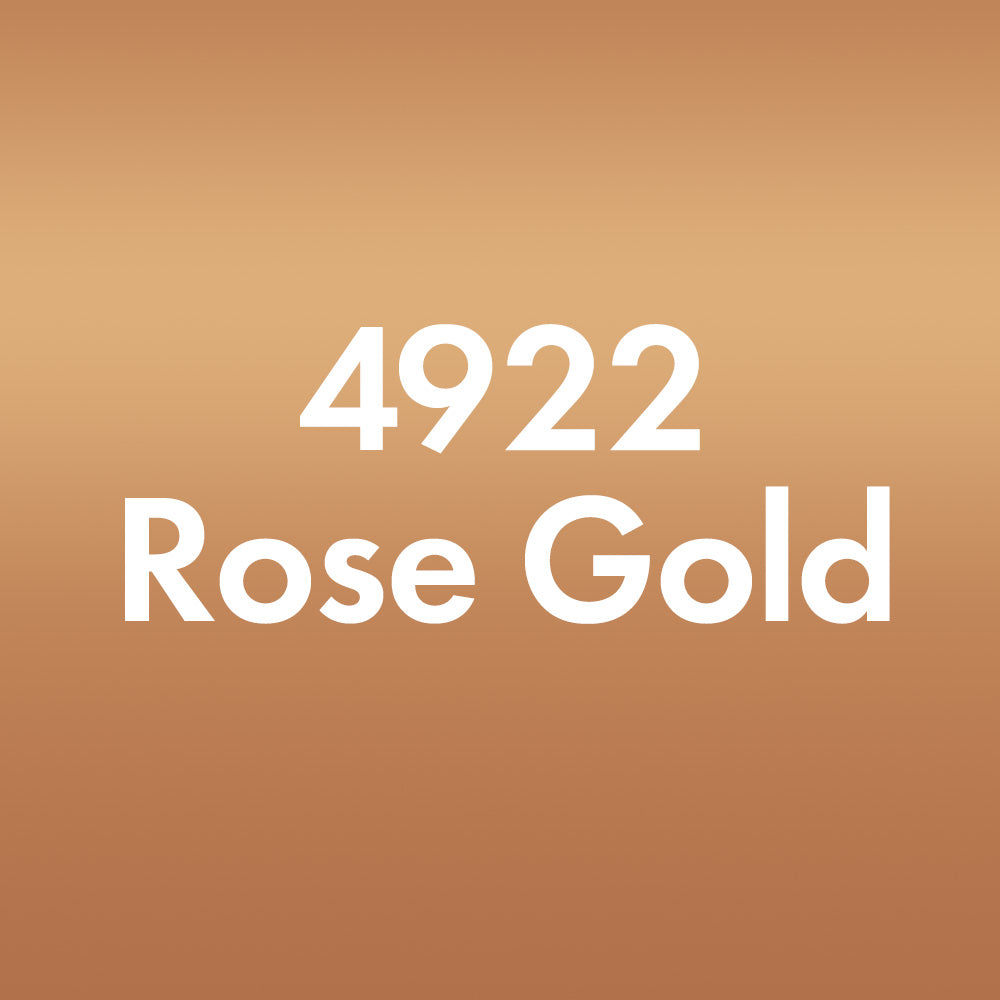 Washable at 60°C. For application to Nylon that is treated with any kind of coating, please test for suitability.
Guarantee for a secure and long-lasting bond of POLI-FLEX® TURBO is only given when following the specified temperature and pressure conditions. With the exception of 4920 Gold Metallic, 4930 Silver Metallic and the Neon colours (4903, 4940 – 4943), the POLI-FLEX® TURBO series can be pressed on top of each other. We recommend evaluation on test material.
The soft, elastic carrier film offers a comfortable textile touch and convinces due to high wearing comfort. POLI-FLEX® TURBO excels due to an excellent opacity. POLI-FLEX® TURBO with a self-adhesive polyester liner, enables a reposition.
The raw materials are ecologically inert, do not contain PVC, plasticizers or heavy metals (in accordance with OEKO-Tex® Standard 100 category 1).
For cotton & cotton / polyester mixtures:
Mirror your image
Cut
Weed excess vinyl
Preheat for 2 to 3 seconds
Protect your design with parchment paper or teflon sheet
Press at : - 265f / 130c - 5 seconds
-300f / 150c - 4 seconds
-320f / 160c - 3 seconds
Press at medium pressure
You can peel the carrier or transfer sheet hot or warm
When using highly structured cotton or cotton mixture fabrics, adjust the application time.
For nylon:
Preheat project for 5 seconds
Press at Low pressure
300f / 150c - 5 seconds
Remove transfer / carrier sheet , cover with parchment paper or teflon sheet and press for another 10 seconds.
Fabric
Time
Temp
Pressure
Peel
Special Instructions
Cotton
Cotton/Polyester
(Mixture)
3 sec.
320° F
Medium
Warm
4 sec.
300° F
5 sec.
265° F
Polyester/Acrylic
(Mixture)
5 sec.
300° F
Low
Warm
Nylon
Pre-Heat 5 sec.
Apply Nylon 5 sec.
300° F
Low
Warm
Remove PET liner, cover transfer with silicon paper and apply for further 10 sec.
** Please consider to adjust the application time when using highly structured cotton or cotton mixture fabrics