Regular price
$473.00 CAD
Regular price
Sale price
$473.00 CAD
Unit price
per
Sale
Sold out
TURBO PRINT 4036 MATT is a heat-sealable, printable PU textile transfer vinyl (opaque white, 100 µm) suitable for light and dark textiles.
TURBO PRINT 4036 MATT offers a high print resolution with a matt finish and has a pleasant soft textile touch. Due to a special top coat, the vinyl offers an excellent washing-resistance. The transfer vinyl is used for motifs and logos on sport, leisure and work wear.
TURBO PRINT 4036 MATT is is suitable for transfer to textiles like cotton, polyester, uncoated nylon, mixtures of polyester/cotton and polyester/ acrylic. For application to Nylon that is treated with any kind of coating, please test for suitability.
TURBO PRINT 4036 MATT is compatible with all current printers using ECO-solvent, solvent and latex inks. Due to a newly developed, self-adhesive PET vinyl liner, even very small letters and motifs can be easily cut by all current CAD/CAM plotters after the printing process.We recommend using POLI-TACK 854 as a transfer tape and as a protection cover during the heat transfer. The PET liner should be removed warm.
The raw materials are ecologically inert, do not contain PVC, plasticizers or heavy metals (in accordance with OEKO-TEX STANDARD 100 Class I).
Read more
Read less
Product Resources
View full details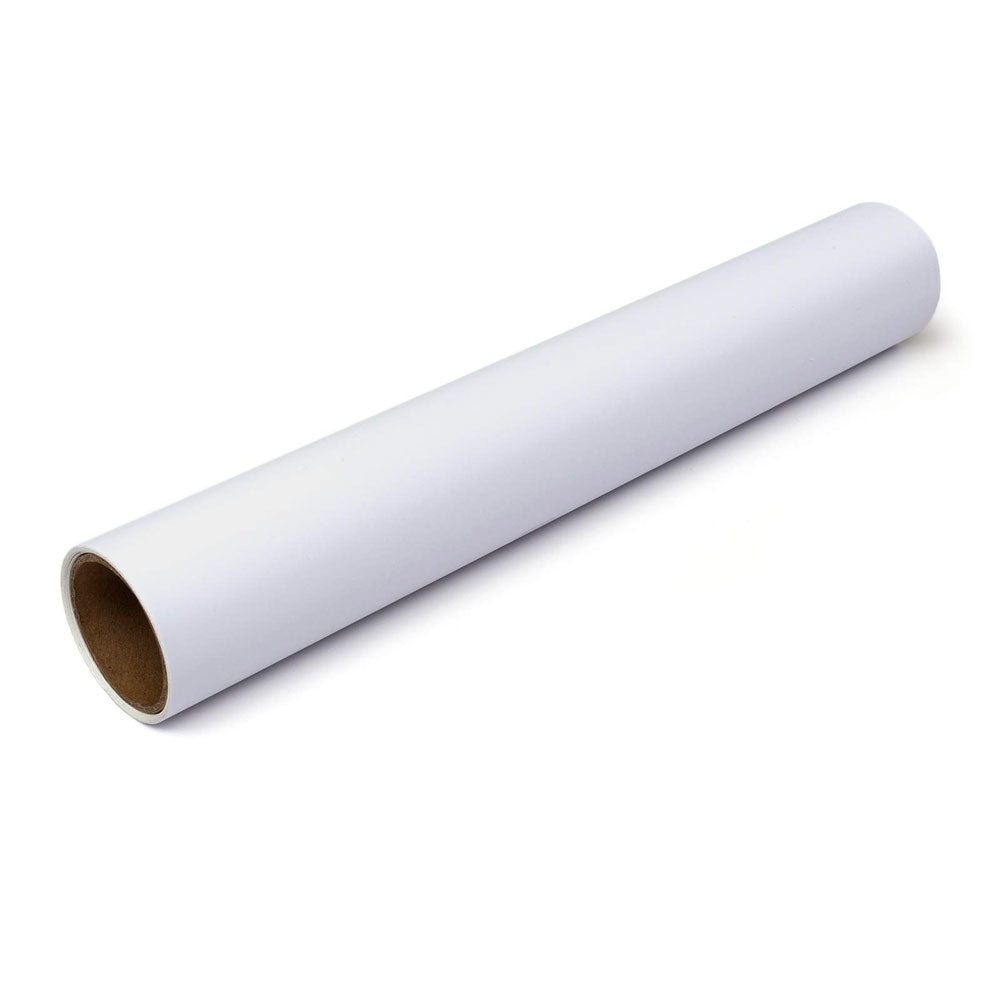 Fabric
Time
Temp
Pressure
Peel
Special Instructions
Cotton
Cotton/Polyester
(Mixture)
3 sec.
320° F
Medium
Warm
4 sec.
300° F
5 sec.
265° F
Polyester/Acrylic
(Mixture)
5 sec.
300° F
Low
Warm
Nylon
Pre-Heat 5 sec.
Apply Nylon 5 sec.
300° F
Low
Warm
Remove PET liner, cover transfer with silicon paper and apply for further 10 sec.
** Please consider to adjust the application time when using highly structured cotton or cotton mixture fabrics