Regular price
$5,193.50 CAD
Regular price
Sale price
$5,193.50 CAD
Unit price
per
Sale
Sold out
Ecofreen Mister-T2 Automatic Pretreat Machine is an advanced pretreat spray machine with hassle-free dual nozzles cleaning and an anti-clogging wet cap. With a smooth and precise spray of this machine, you can get quality prints with consistent outcomes. The Mister-T2 is compact and lightweight, so you will be able to move it around and work with limited space.
Made of aluminum and stainless steel, the machine remains rust free and can be easily maintained because of its top open design. With a laser pre-scanning the spraying area, easy drainage, space for thick garments like hoodies, ventilation fan, and multi-inlet selector valves that allow you to easily switch from pretreatment liquid to water, this machine is perfect for any Direct-to-Garment pretreatment.
Additionally, this machine allows you to save your favorite settings so you can use them again later. With its auto nozzle cleaning, a flushing program, and a capping station, the Mister T-2's nozzles will not dry or clog after usage.
Mister-T2 can be clean and operated easily without much experience. You will save time and cost with this machine! 
Read more
Read less
This product is typically ready for pickup or shipping within one week, subject to lead times provided by manufacturers.
The Mister-T2 Pretreatment Machine is a made-to-order product that is only assembled and prepared for shipment after you place your order. Please note that freight costs are not included in the purchase price. After your purchase, we will contact you to confirm shipping details, provide a shipping quote, and give you the lead times from the manufacturer. Upon payment of the shipping invoice, we will arrange delivery as per your preferences. For additional information,
connect with a RB Digital sales specialist today
.
Product Resources
View full details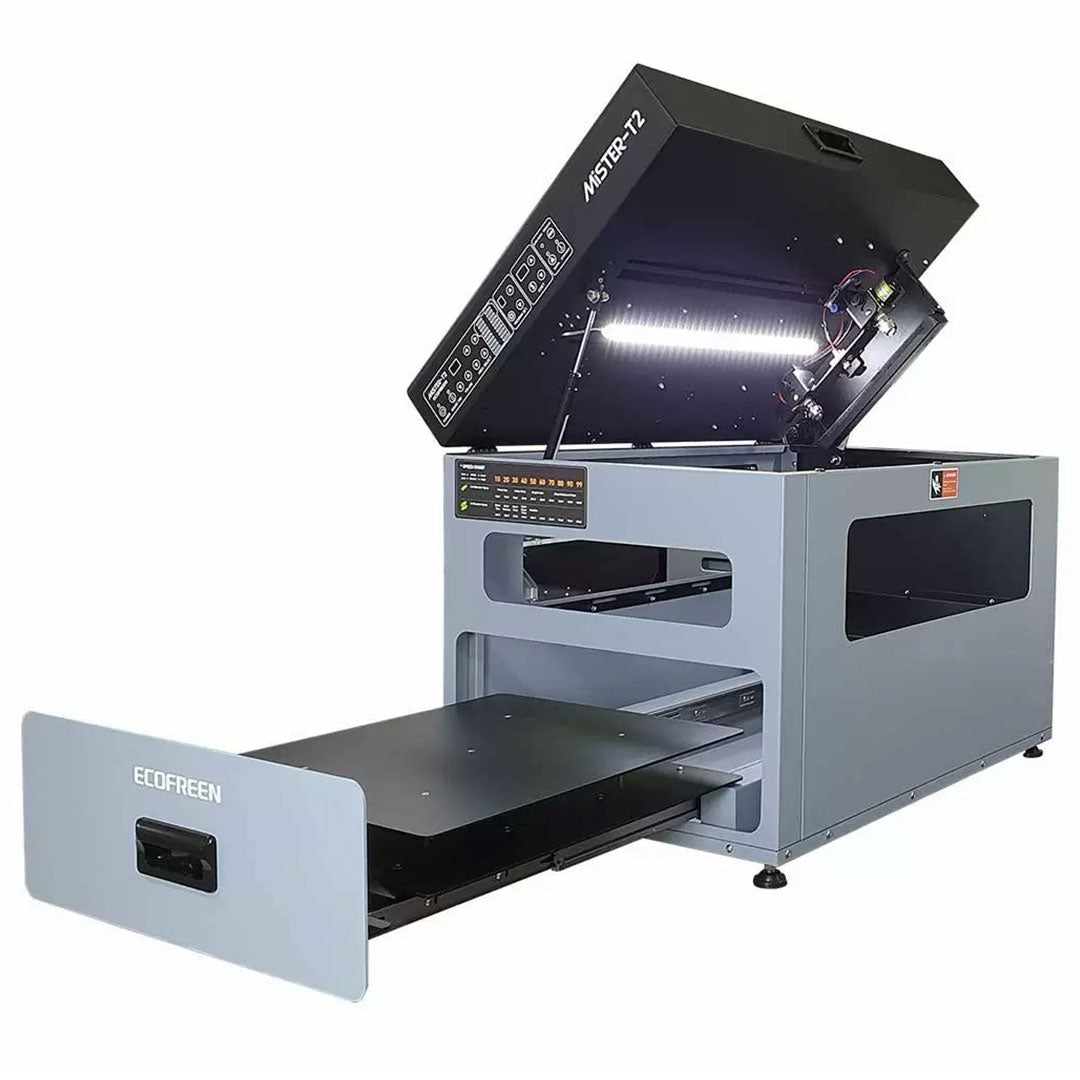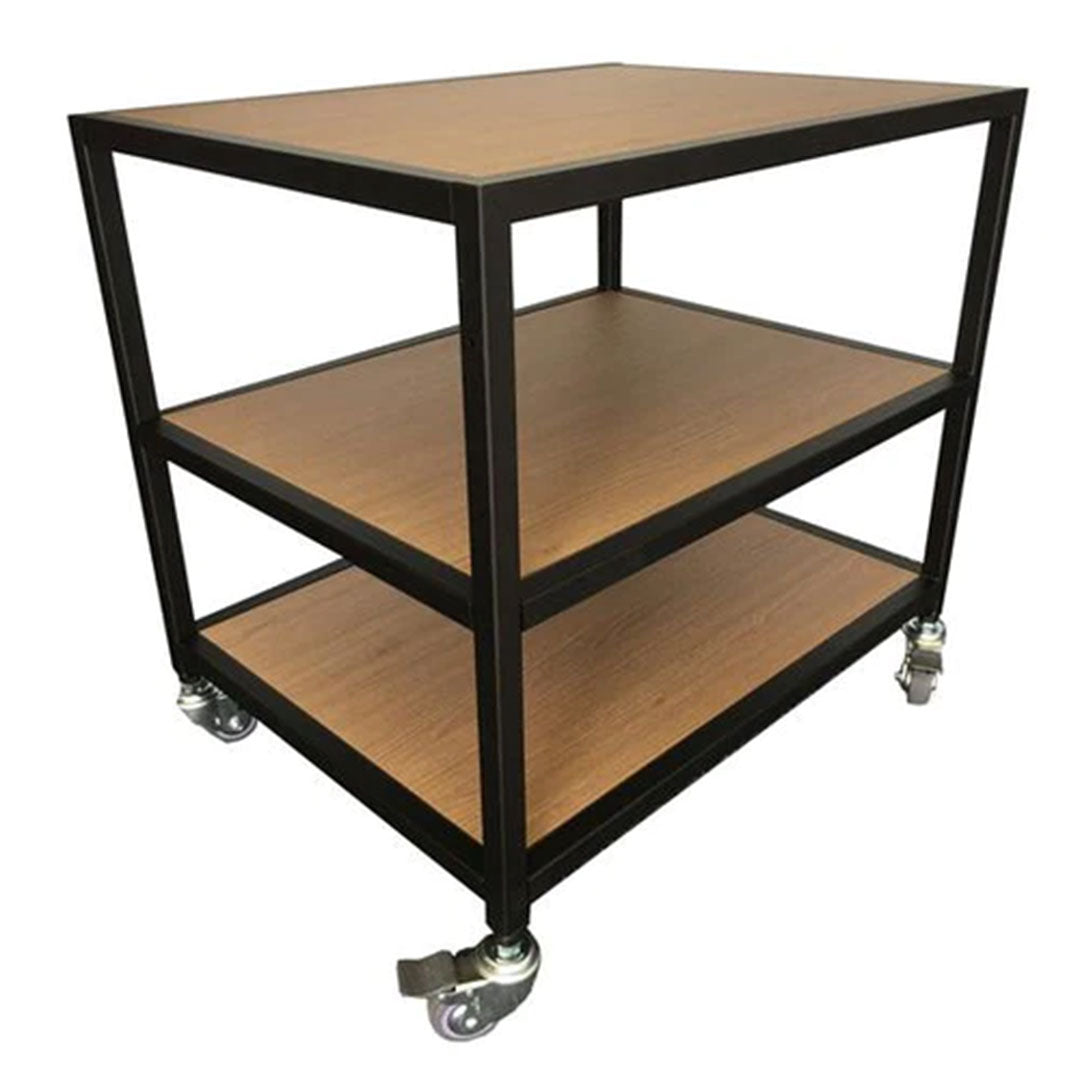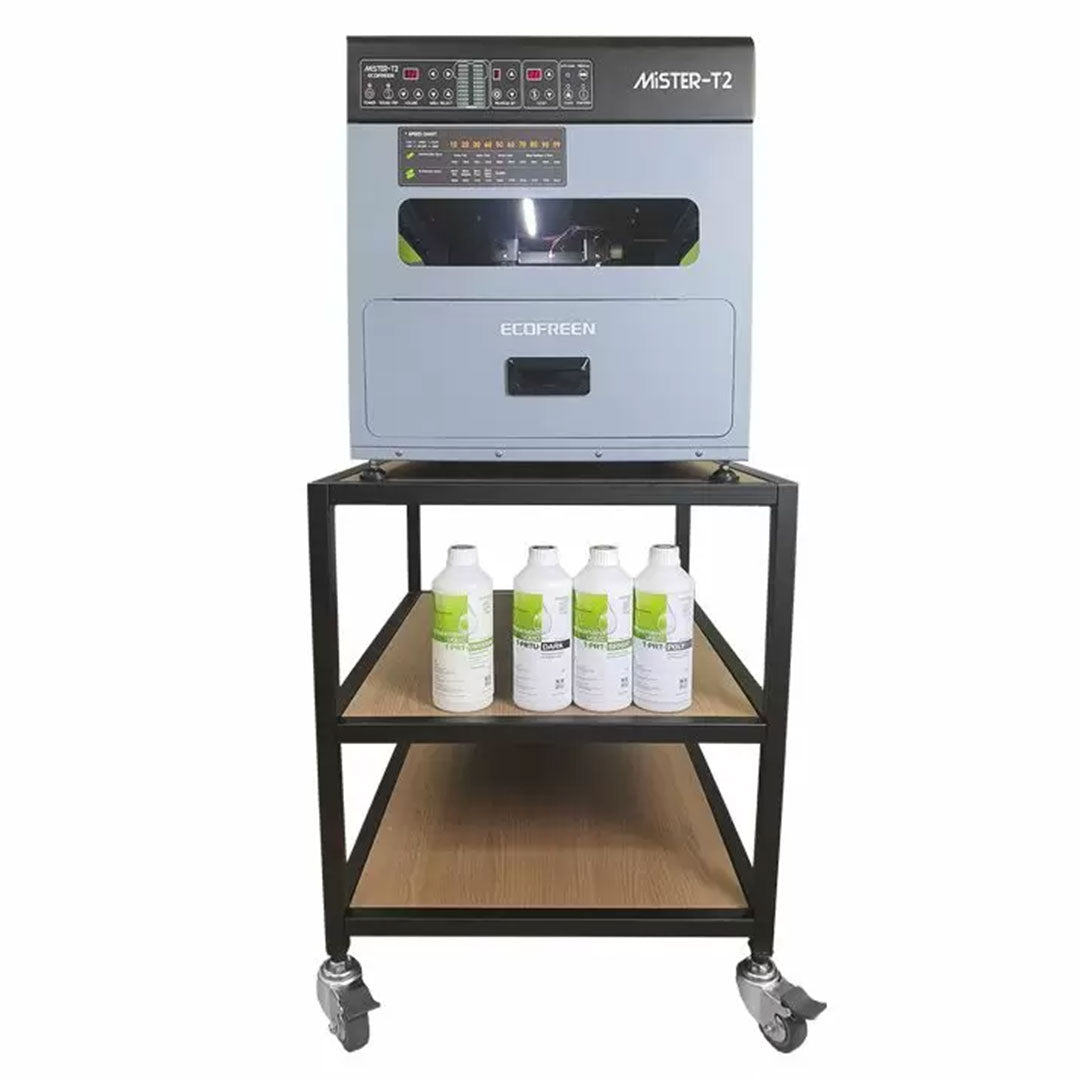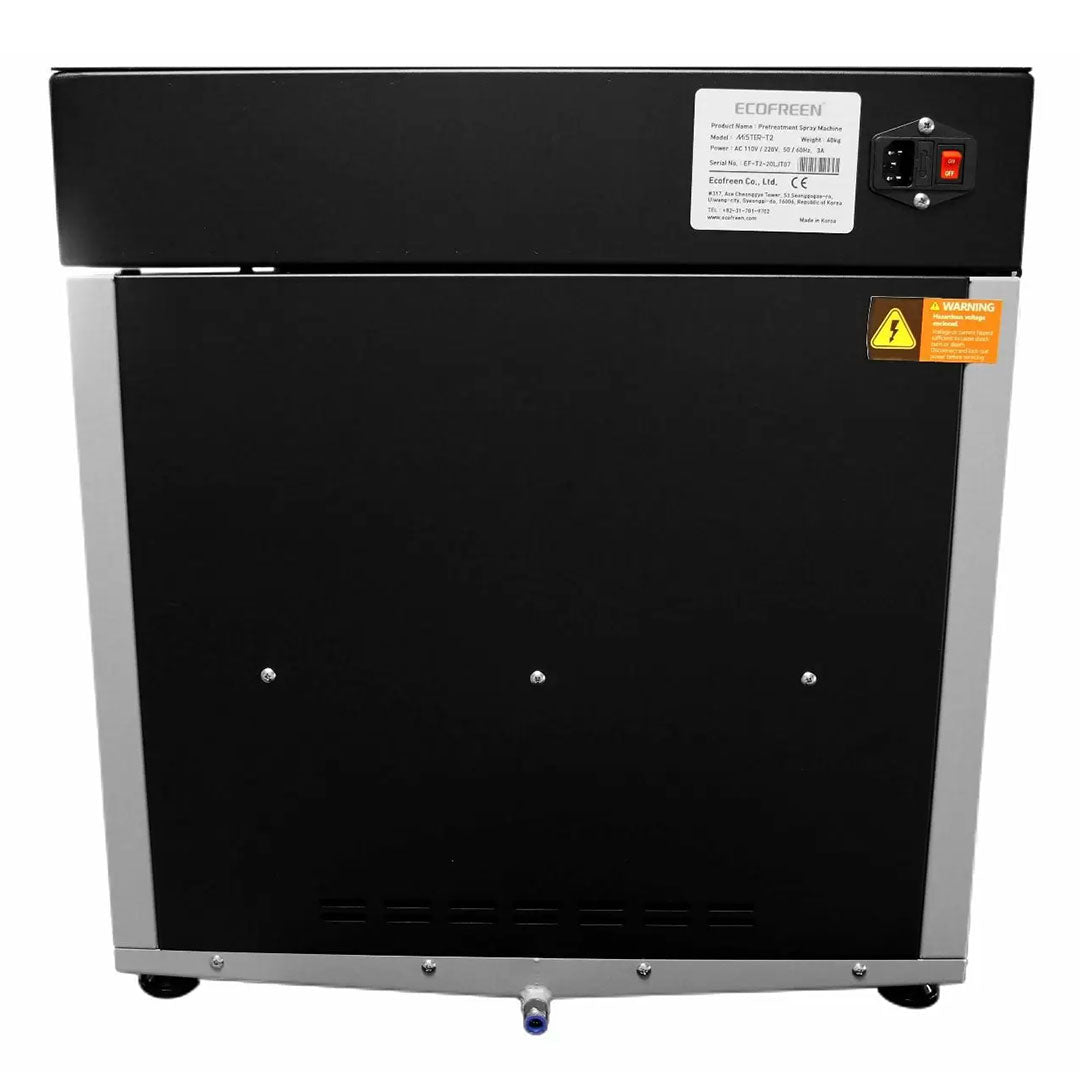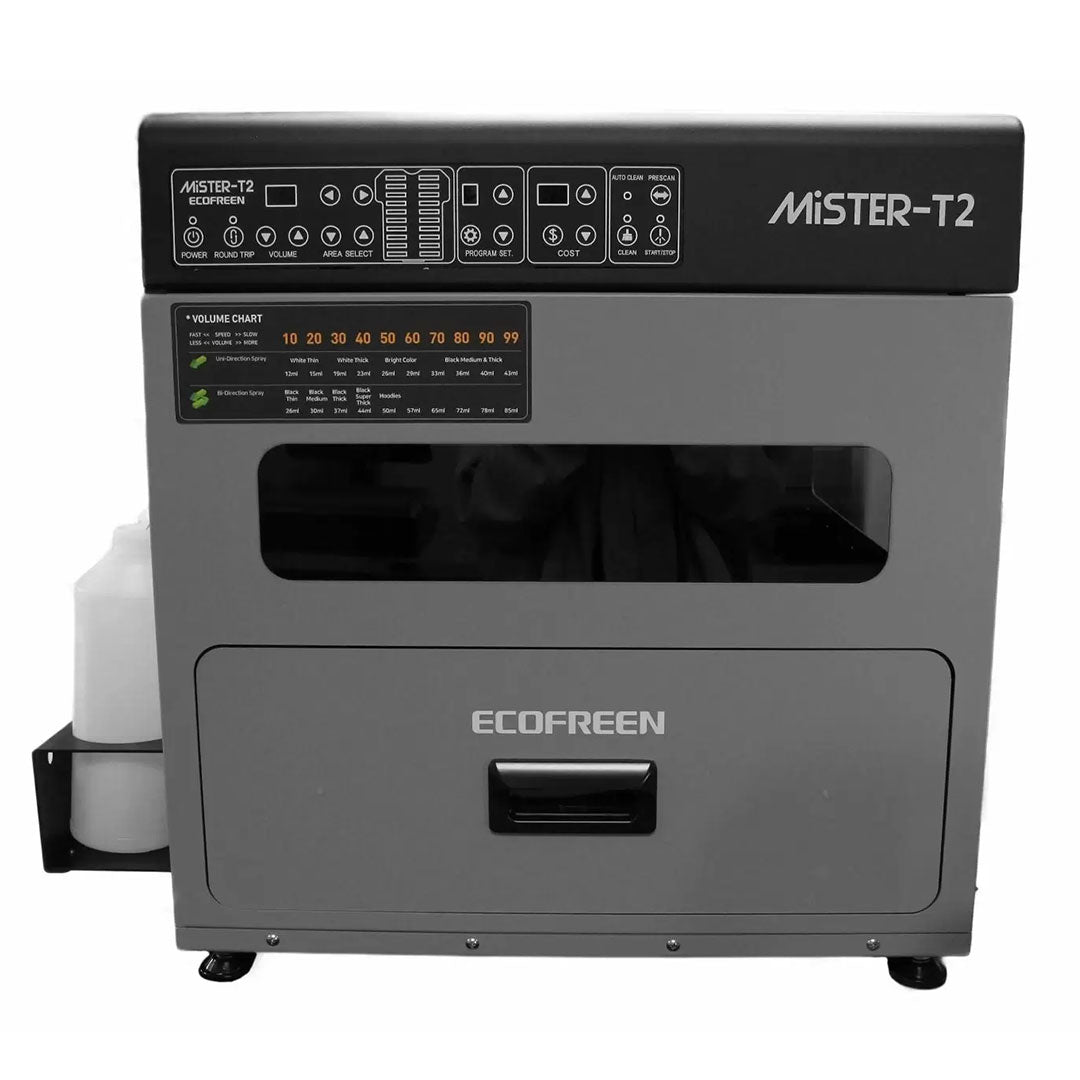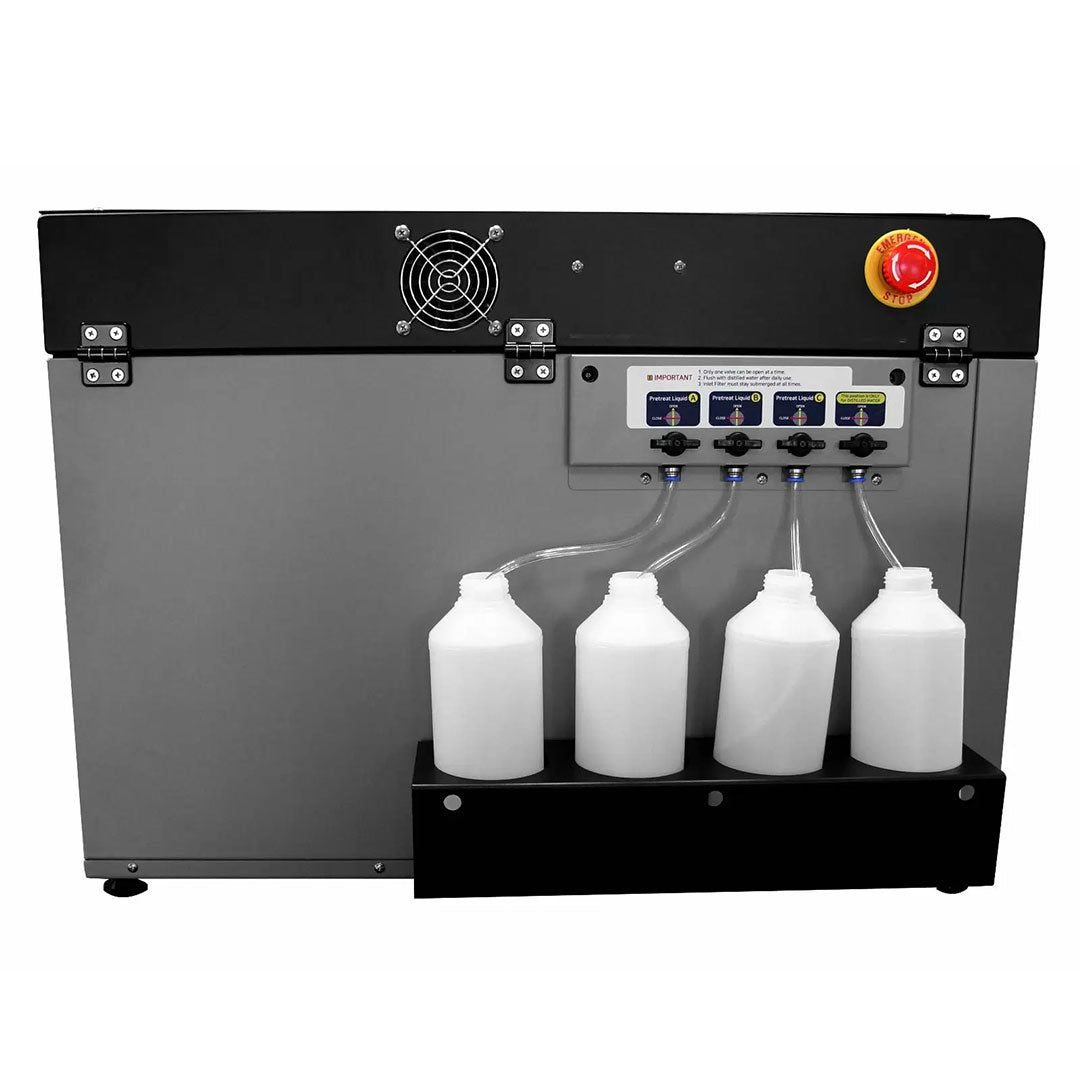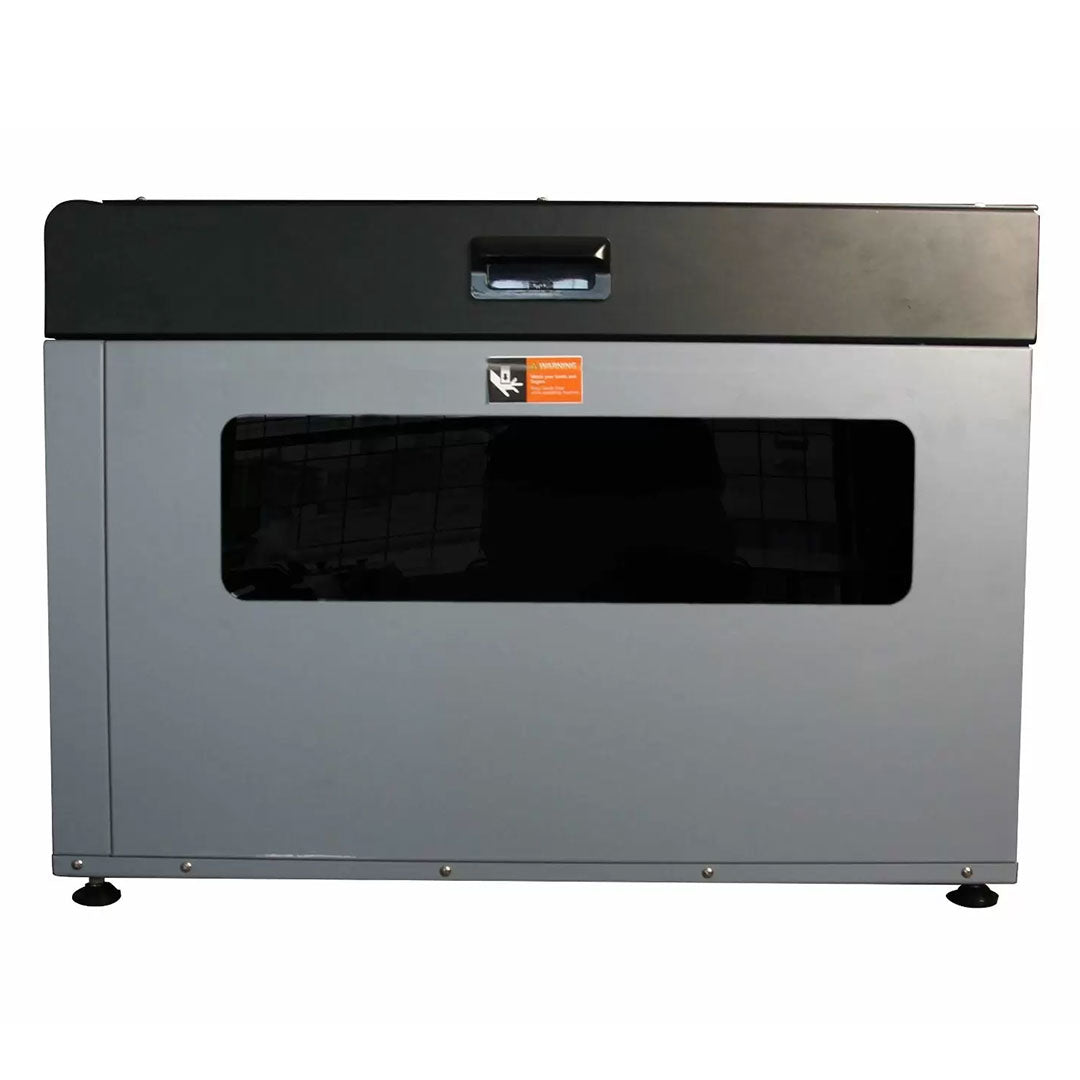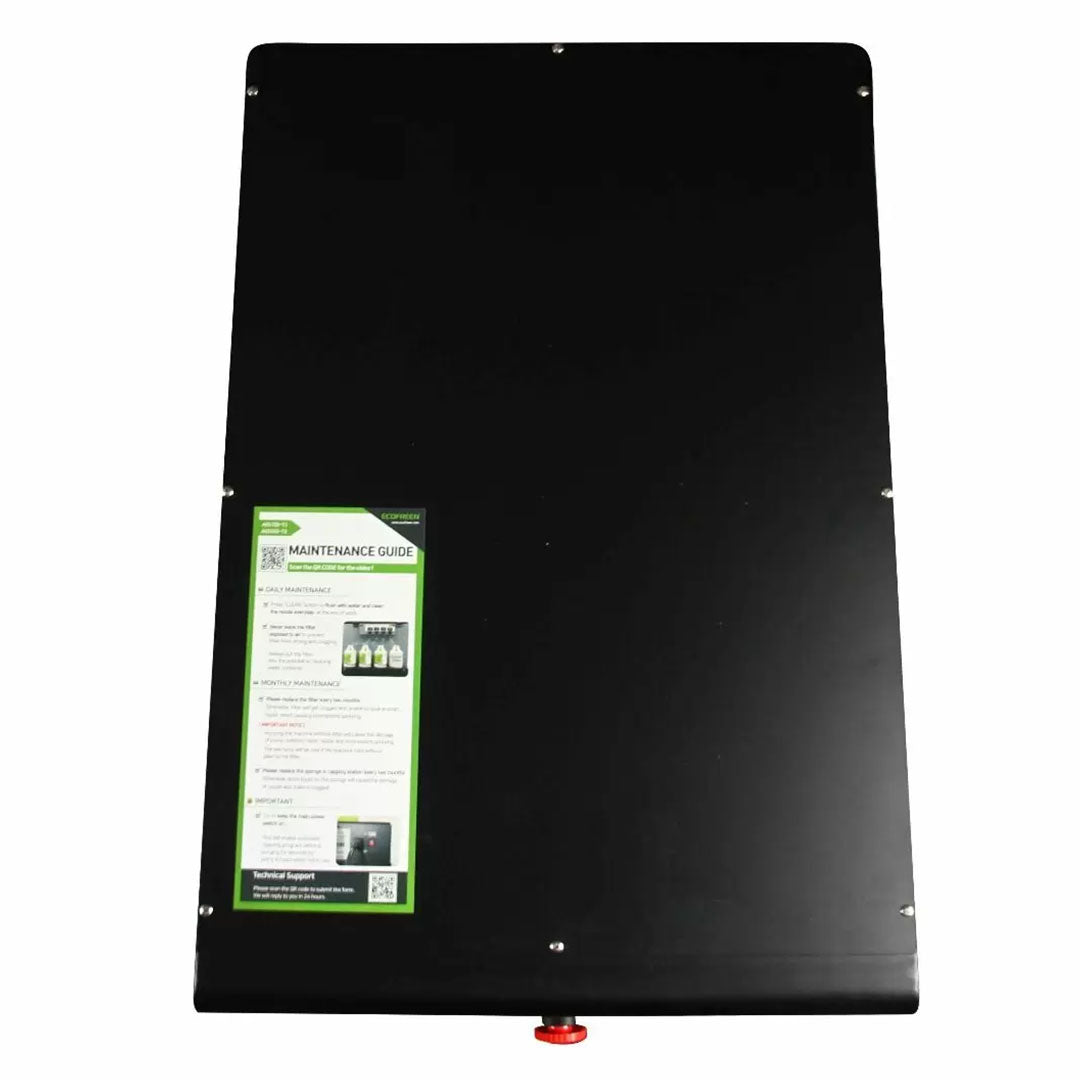 Often Purchased With
Regular price

From $79.00 CAD

Regular price

Sale price

From $79.00 CAD

Unit price

per

Regular price

From $79.00 CAD

Regular price

Sale price

From $79.00 CAD

Unit price

per

Regular price

Sale price

$79.00 CAD

Unit price

per
2 Nozzles
Adjustable Nozzle Angle for complete spraying coverage
Consistent spraying
Adjustable Spraying Area
Preset: Frequent options can be saved and retrieved
Real-Time Cost Calculation of Liquid for each spraying (Cents)
Pre-Scanning: Preview the spraying are with a laser.
Nozzle Capping Station Protects the nozzles from drying or clogging
Smart Auto Nozzle Cleaning and Flushing Program: With the machine on, it will automatically purge water every 4 hours to prevent the nozzles from clogging.
Rust Free Structures and Parts: All Structures and parts are made of Aluminum and Stainless Steel
LED Light
Ventilation Fan: The fan is designed to prevent the pretreat mist from getting stuck and clogged in parts of the machine
Additional Features
Open Top Design for easy maintenance
Easy Drainage: The front legs are slightly higher than the back legs and also has a slanted basement.
Enough Space for thick garments like hoodies.
Multi-Inlet Selector Valves
Easy to Switch from pretreat to water
Easy Control Panel
12 Months Warranty (1 Year)
Dimensions
22.04" x 31.49" x 23.22" (560mm x 800mm x 590mm)
Weight
110.23lbs (50Kgs)
Spray Cycle Time
3 sec ~ 9 sec, by 1 to 5 speed
Number of Spray Nozzle
Two Nozzle s
Maximum Spray Area
40cm x 50cm (16" x 20")
Power Supply
Free Voltage (100V ~ 240V 50/60hz)
Power Consumption
60 W
Packing Si ze
W26.37" x L36.81" x H33.07" (W670mm x L935mm x H840mm)
Liquid Consumption

With Minimum Speed: about 85ml

With Maximum Speed: about 12ml
The Mister Table is the perfect place for your DTG printer, heat press, and pretreatment machine! This table provides a convenient waist-level height for your equipment, can bear a load of up to 500 lbs, includes heavyweight and lockable swivel wheels, and a waste tank holder on the backside for waste ink bottles or pretreatment.
Dimensions: 25.6" (W) by 33.5" (L) by 33.3" (H)
Package Size: 31.5" (W) by 40" (L) by 8" (H)
Weight: 80.5 lbs
Height Between Shelves: 11.8"
Assembly Required.
Is the Mister-T2 Pretreatment Machine right for you?
Enter your info below and a RB Digital sales representative will contact you about adding the Mister-T2 Pretreatment Machine to your apparel decorating business.