Regular price
Sale price
$55.00 CAD
Unit price
per
Sale
Sold out
*Mesh not included
The ECO Frame provides the ability to be well prepared for whatever complexities the consumer demands. Within two minutes you can change mesh counts and move on to your next job. The ECO Frame allows printers to stretch on demand, with no adhesives that can fail in the reclaim process or harm the environment.  With the ability to store 18 panels in the space of one frame this dramatically reduces shipping expenses and warehouse space required.  

The ECO Frame is not only a cost-effective and time-saving solution, it is also eco friendly! 


   The frames are constructed using fully recyclable aluminum.
   The mesh panels are 100% recyclable.
   The mesh is securely attached without adhesives.
   Recycling mesh panels supports a "chemical free" wash booth process.
   Re-stretching on demand eliminates shipping frames back and forth, reducing the carbon footprint.

The ECO Frame is quickly gaining popularity in the industry for the reasons listed above, and many more.  It is constructed from a superior grade of aluminum for strength and consistency, and is produced using cutting-edge technology and trade specific engineering.  Aluminum frames have dominated the market for their dependability and light weight.  ECO Frames will continue that success to the consumer as a super-efficient product delivering a sustainable item that will save time and money for years to come.
Read more
Read less
This product is typically ready for pickup or shipping within one week, subject to lead times provided by manufacturers.
The 22" x 27" Aluminum ECO Frame is a made-to-order product that is only assembled and prepared for shipment after you place your order. Please note that freight costs are not included in the purchase price. After your purchase, we will contact you to confirm shipping details, provide a shipping quote, and give you the lead times from the manufacturer. Upon payment of the shipping invoice, we will arrange delivery as per your preferences. For additional information,
connect with a RB Digital sales specialist today
.
Product Resources
View full details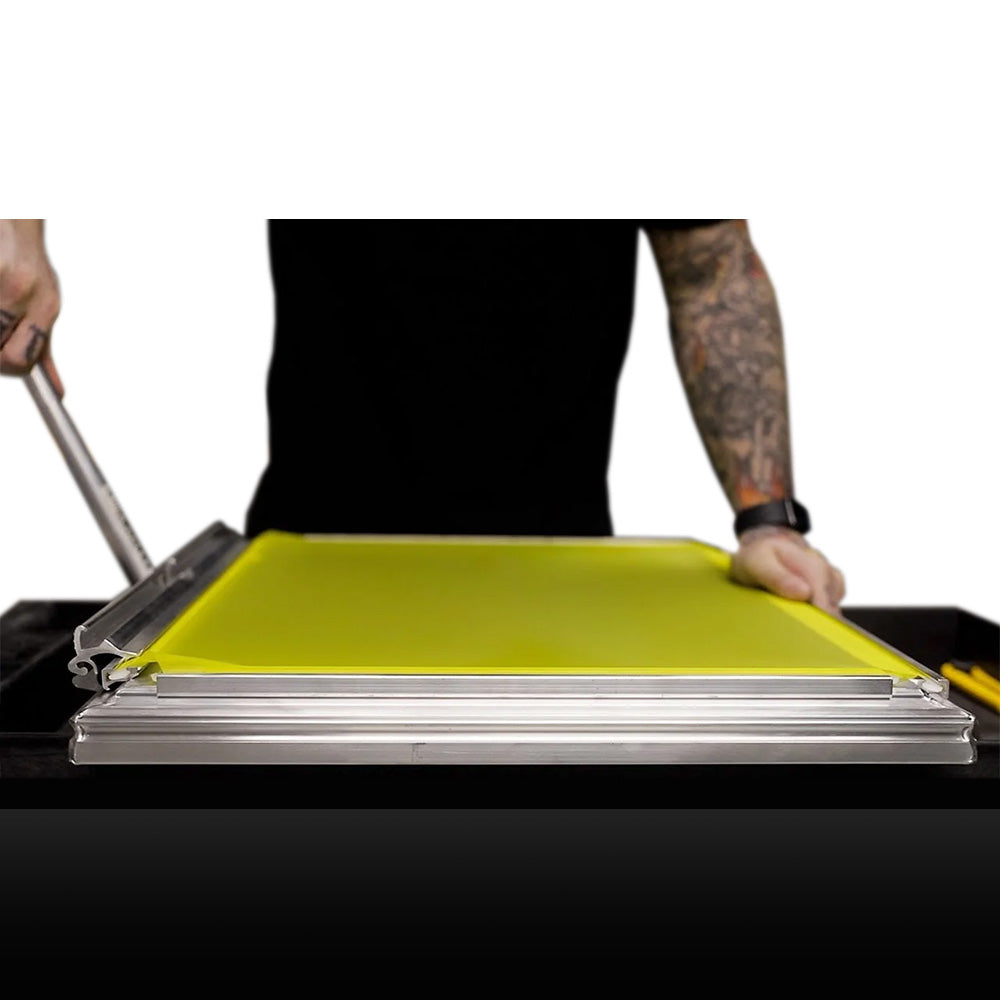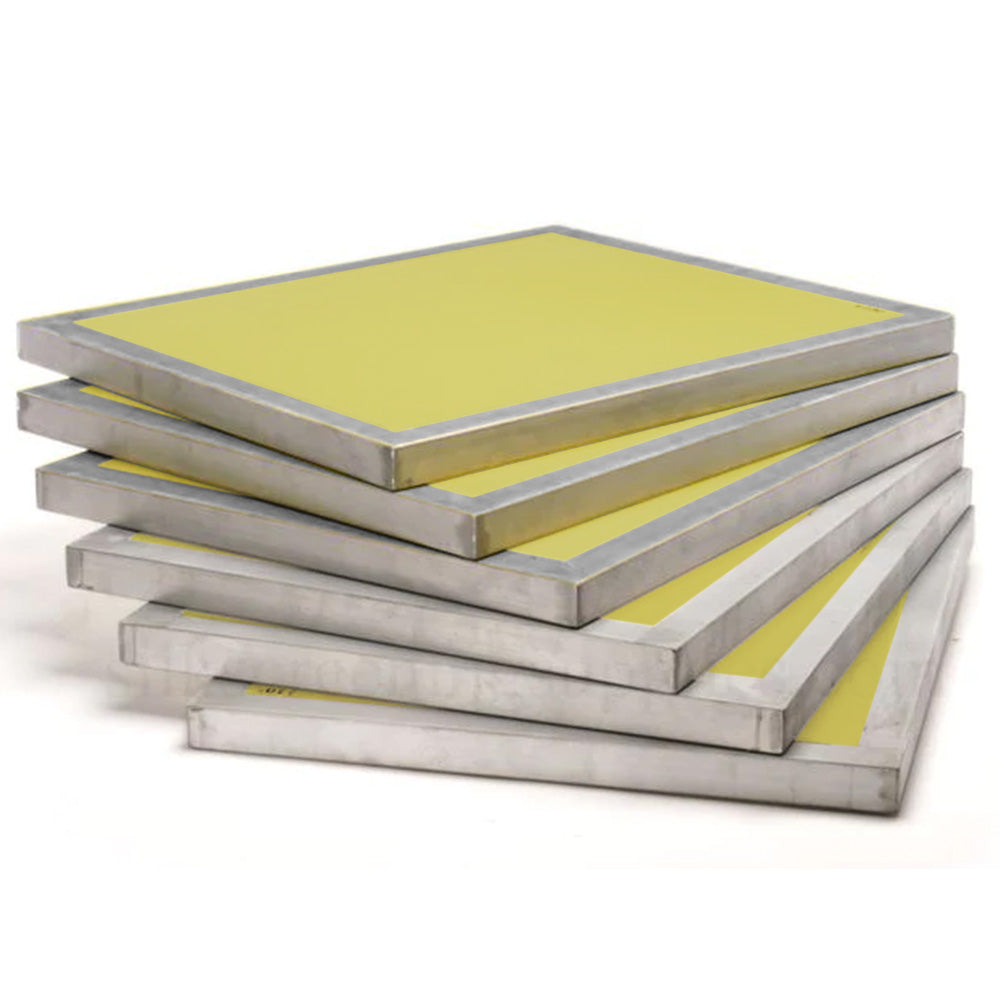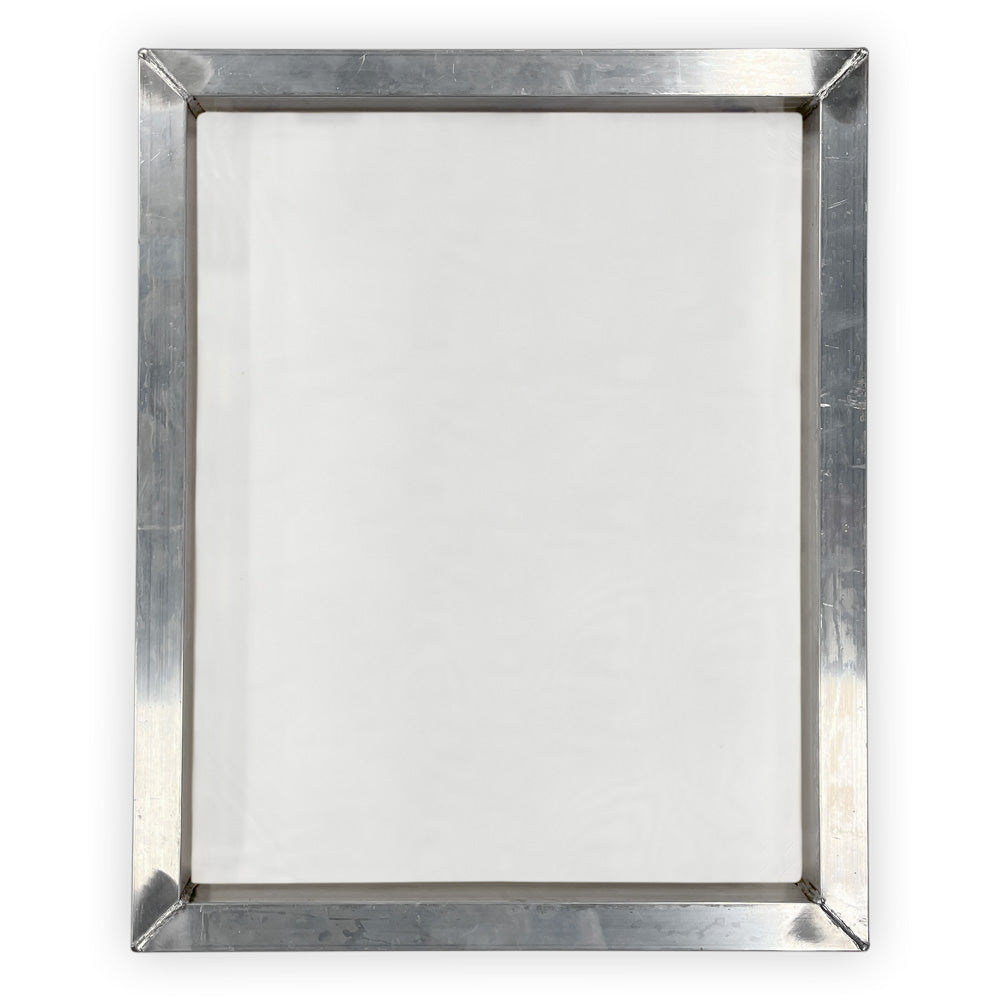 Often Purchased With
Regular price

From $32.00 CAD

Regular price

$32.00 CAD

Sale price

From $32.00 CAD

Unit price

per

Regular price

Sale price

$58.00 CAD

Unit price

per
Instead of being limited to just the screens you have on hand, and finding storage space for all of them when not in use, you now have access to every mesh count available in a convenient collapsible panel. The panels ship six in a box. The box is thin enough to easily fit on a shelf. Check out the available mesh panels, panel dimensions, and box size for storage.
There are very good reasons the Eco Frame is quickly gaining popularity in our industry. Eco Frames are constructed from a superior grade of aluminum for strength, consistency, and durability. All that combined allows these frames to stretch and hold mesh tension, meeting or exceeding manufacturers specs, that will be as good if not better than the static frames currently on the market. While static aluminum frames have dominated the market for their lightweight and overall efficiency. Eco Frames will not only continue that success, but also create a more efficient workflow with a system that can quickly and easily either swap out or replace mesh panels. Remeshing an Eco Frame is done in a matter of minutes (not weeks like it has been with shipping old frames and waiting for them to be shipped back!), Allowing you to put your frames back into production quickly and efficiently. This process increases your green footprint as you no longer need to buy and ship replacement screens or ship old frames out to be remeshed, then shipped back to you. Not to mention, the Eco Frames and Eco Panels are BOTH 100% recyclable!
All frames are welded and are airtight, so they are dip tank safe.
Is the 22" x 27" Aluminum ECO Frame right for you?
Enter your info below and a RB Digital sales representative will contact you about adding the 22" x 27" Aluminum ECO Frame to your apparel decorating business.