Regular price
Sale price
$25.00 CAD
Unit price
per
Sale
Sold out
Water Soluble Topping is a film used as an embroidery topping on high-pile fabrics. When used as a topping on knits, terry cloth, fleece and other textured fabrics, our Water Soluble Topping  creates a smooth embroidery surface to give clearer embroidery. Stitches won't sink into the fabric, giving a crisp definition and detail to your work. 
Store in a Cool Dry Area
Read more
Read less
View full details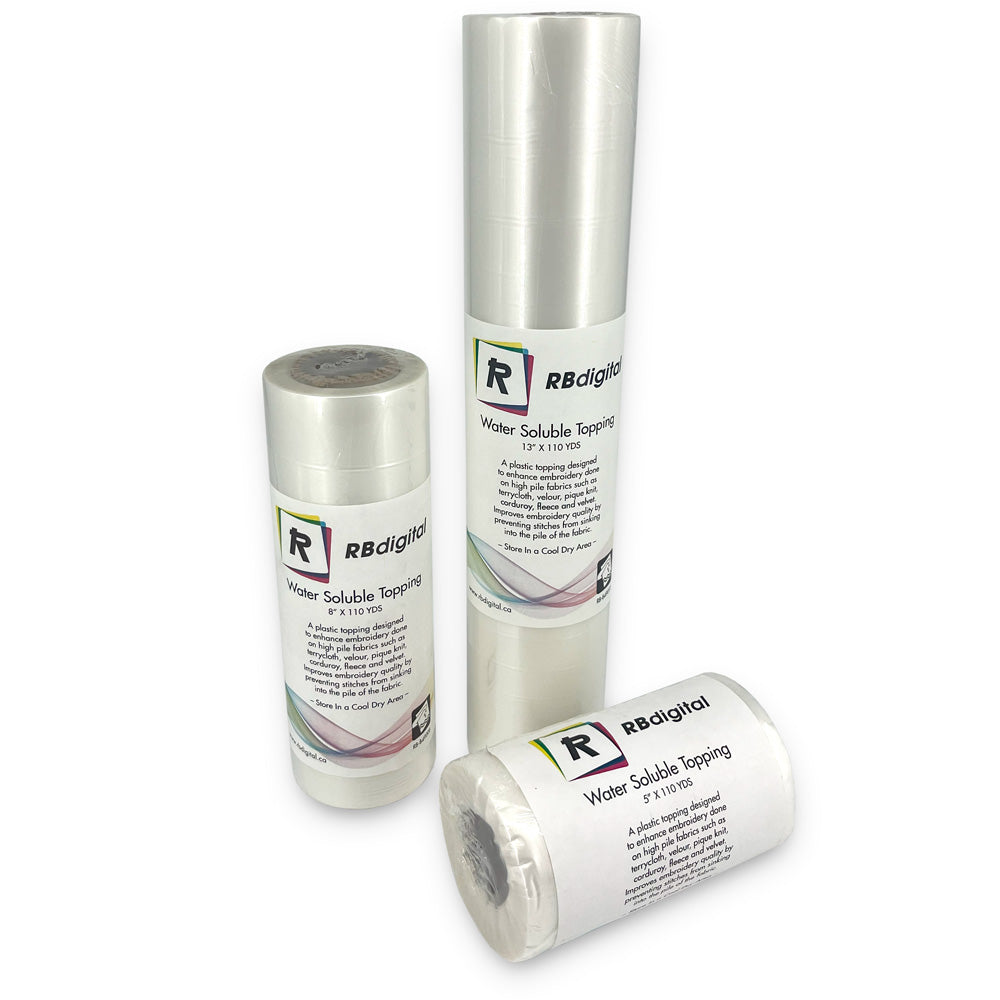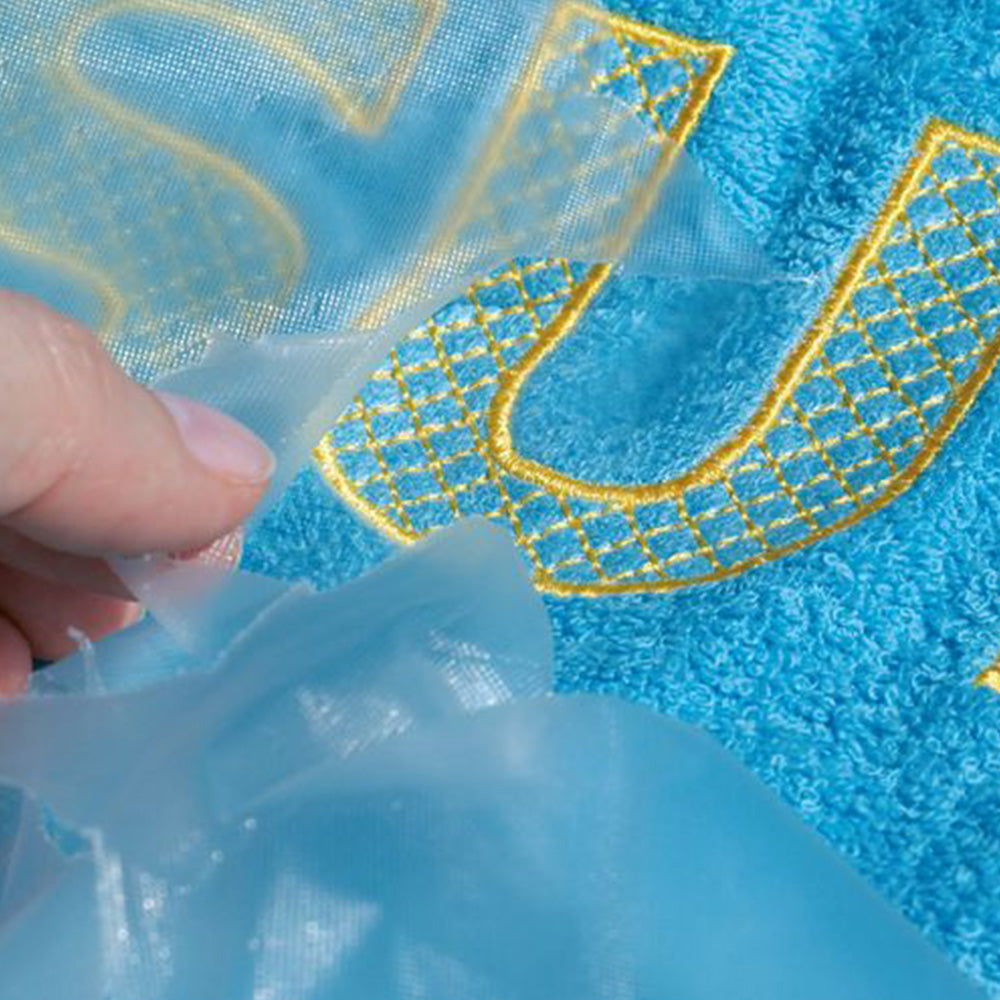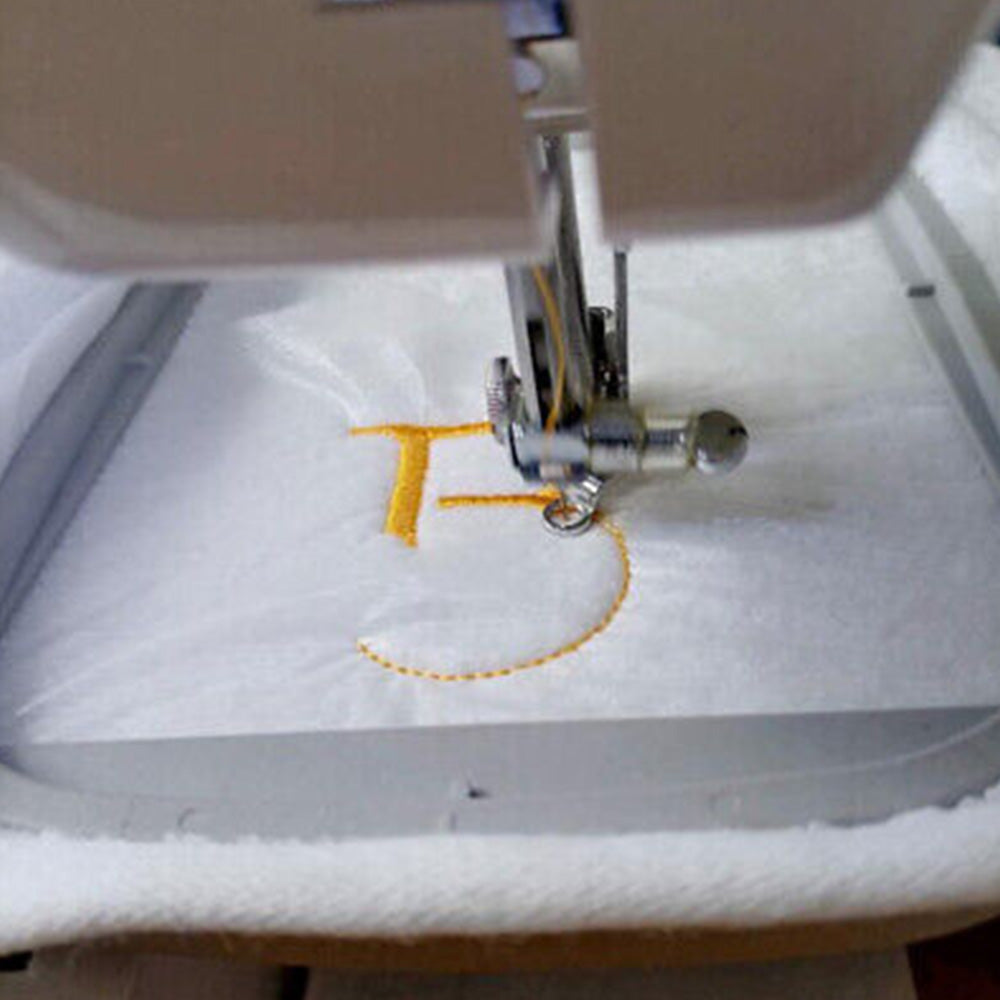 Place Water Soluble Topping on top of framed fabric.
After the embroidery process is complete, tear-away the larger areas of Topping inside and outside of the design.
Dissolve Topping on very small areas by lightly misting the area. It will disappear and be removed from the fabric at first washing. (Note that embroidery should not be left damp or wet longer that a few minutes).
On larger area, mist lightly to dissolve Topping. After a few seconds the dissolved Topping solution may be removed with a dampened sponge or cloth.