Regular price
$505.00 CAD
Regular price
Sale price
$505.00 CAD
Unit price
per
Sale
Sold out
Use easily changeable garment platens for gym bags, tote bags, sleeves, shoes, and youth garments.
Read more
Read less
This product is typically ready for pickup or shipping within one week, subject to lead times provided by manufacturers.
The Hotronix Quick Change Heat Press Platens is a made-to-order product that is only assembled and prepared for shipment after you place your order. Please note that freight costs are not included in the purchase price. After your purchase, we will contact you to confirm shipping details, provide a shipping quote, and give you the lead times from the manufacturer. Upon payment of the shipping invoice, we will arrange delivery as per your preferences. For additional information,
connect with a RB Digital sales specialist today
.
Product Resources
View full details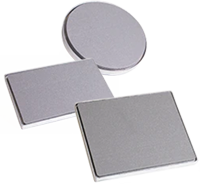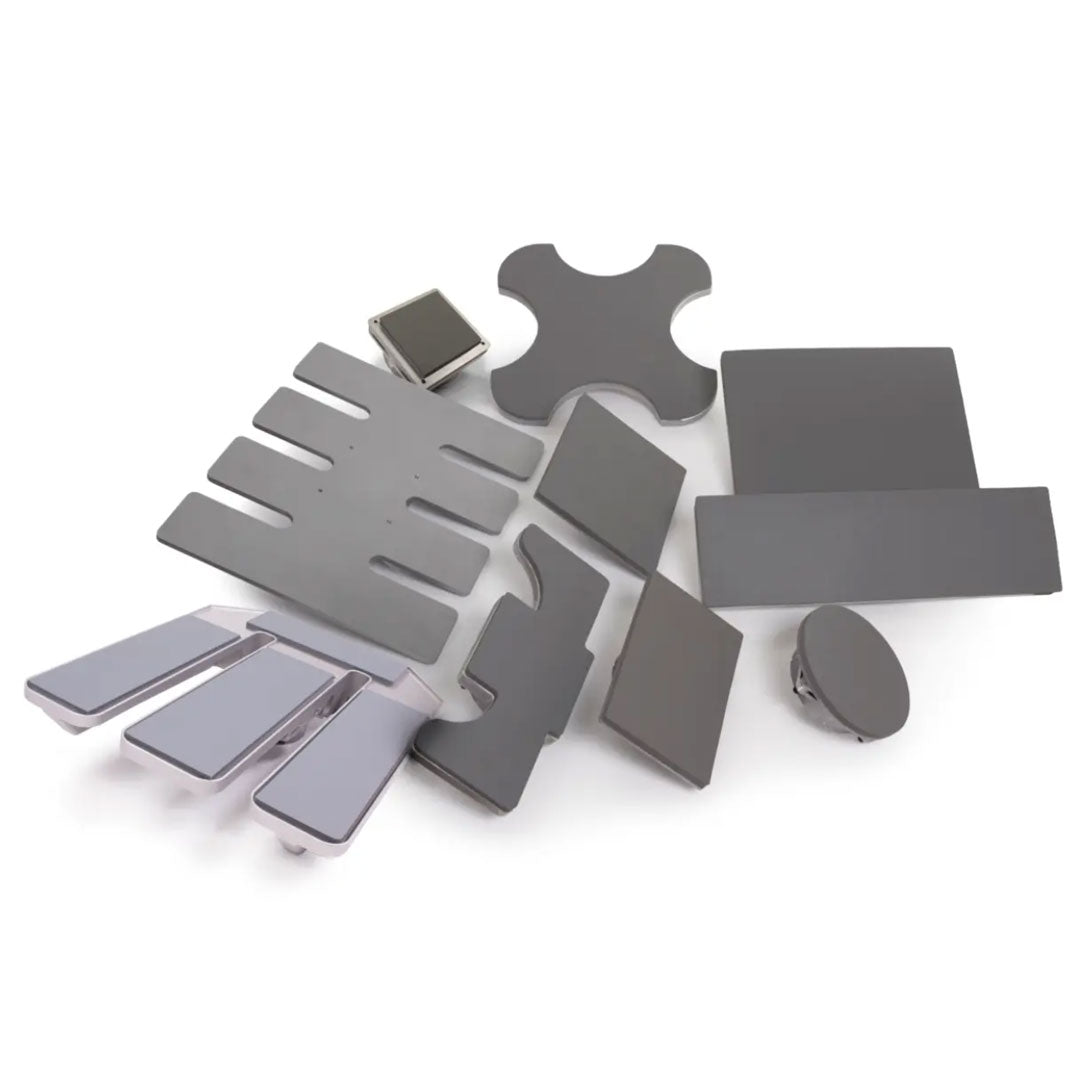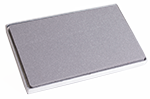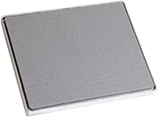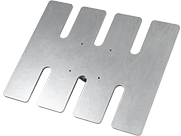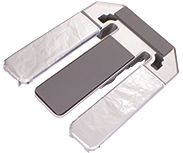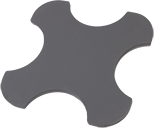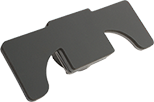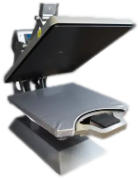 | Images | Size | Description |
| --- | --- | --- |
| | 7" Round | Ideal platen for use on gym bags and items that require a round printing surface. Sturdy base made from aluminum with a 3/8" thick silicone pad. |
| | Hat Bill | Join in on the trend of decorated cap bills. Print the underside of hat bills or turn the cap inside-out and print the top of the bill. (Not compatible with 11" x 15" Hotronix or MAXX clamshell models). |
| | 6" x 10" | Great for printing youth garments and smaller items. Sturdy base made from aluminum with a 3/8" thick silicone pad. |
| | Can Cooler | Steel construction, with no rubber pads. This platen allows for easy dressing, decoration, and undressing of up to 8 can coolers at a time. (Compatible only with 16" x 20" models of heat press.) |
| | 8" x 10" | Perfect for printing items that require a smaller printing surface. Durable aluminum base with 3/8" silicone pad. |
| | 11" x 15" | The more slender 11" x 15" design makes it easy to thread smaller women's and children's apparel. Also great for longer names and designs. |
| | Set of 3 - Best Value! | Set of Platens. Includes 7" round, 6" x 10", and 8" x 10" platens. |
| | 6" x 20" Fusion Sleeve/Leg | The elongated 6" x 20" design is perfect for decorating sleeves, legs, and other long, slender items. Fits on the Fusion® family of heat presses. Quick Slip Lower Platen Protector included. |
| | 6" x 15" Shoe | Print designs up to 2" x 4" on the sides of most popular youth and adult size shoes. Can also be used for application on footwear with collapsible heels, such as sandals. Use of a countertop or pedestal Heat Press Caddie™ is recommended when decorating shoes. Flexible Application Pads are an indispensable accessory for printing on shoes. Don't forget to pick one up! |
| | Double Sleeve/Leg Platen | This 16" x 20" platen has two 13½" x 3⅝ outer print areas and a center area measuring 13½" x 4¼" making it great for printing both sleeves and the collar area of a shirt in one press. Includes two Quick Slip Platen Protectors. Fits all 16" x 20" heat presses. |
| | 4" x 4" | Offers even more flexibility to print on youth apparel and accessories where seams, zippers, and buttons are close together. |
| | Tag Along™ HP Platen | The Tag Along™ HP Platen, a patented design of Livingston Systems, is compatible with select 16" x 20" heat presses and is designed to quickly heat apply shirt fronts and tagless labels. It offers a 16" x 15" full front print area and 3.25" x 3.25" tag print area. |
Is the Hotronix Quick Change Heat Press Platens right for you?
Enter your info below and a RB Digital sales representative will contact you about adding the Hotronix Quick Change Heat Press Platens to your apparel decorating business.