Regular price
Sale price
$30.00 CAD
Unit price
per
Sale
Sold out
The Groz-Beckert DBxK5 needle system is available for single and multi-head embroidery machines. Its geometry is optimally adapted for use in embroidery machines and features versions that are tailored to specific embroidery applications such as sequin embroidery. 

Needle Diagram:
Shank - The shank extends from the butt to the cone. Most needle systems have the same shank diameter for all sizes. In the sewing machine, the shank enters into the needle bar (hole or clamp) where it is usually fixed by a screw.
Cone - The cone is the transition from shank to blade. The length of the cone depends on the ratio shank diameter to blade diameter as well as on the angle or radius of the cone.
Blade - The blade is the part of the needle between the end of the cone and the beginning of the eye.
Long Groove (At the back of the needle)

 

- The long groove runs from the end of the shank to the beginning of the eye. It always faces the threading direction and, in most cases, is of the same width as the eye. When the needle penetrates the material or when the loop is enlarged by the looper/hook, the long groove protects the thread from severe frictional contact with the material.
Scarf

 

- The scarf is a recess in the needle blade, which permits the unobstructed movement of the looper/hook and a reliable catching of the loop.
Eye

 

- The eye is the opening in the needle blade through which the thread is inserted.
Point

 

- The point extends from the beginning of the eye to the end of the needle.
Read more
Read less
Product Resources
View full details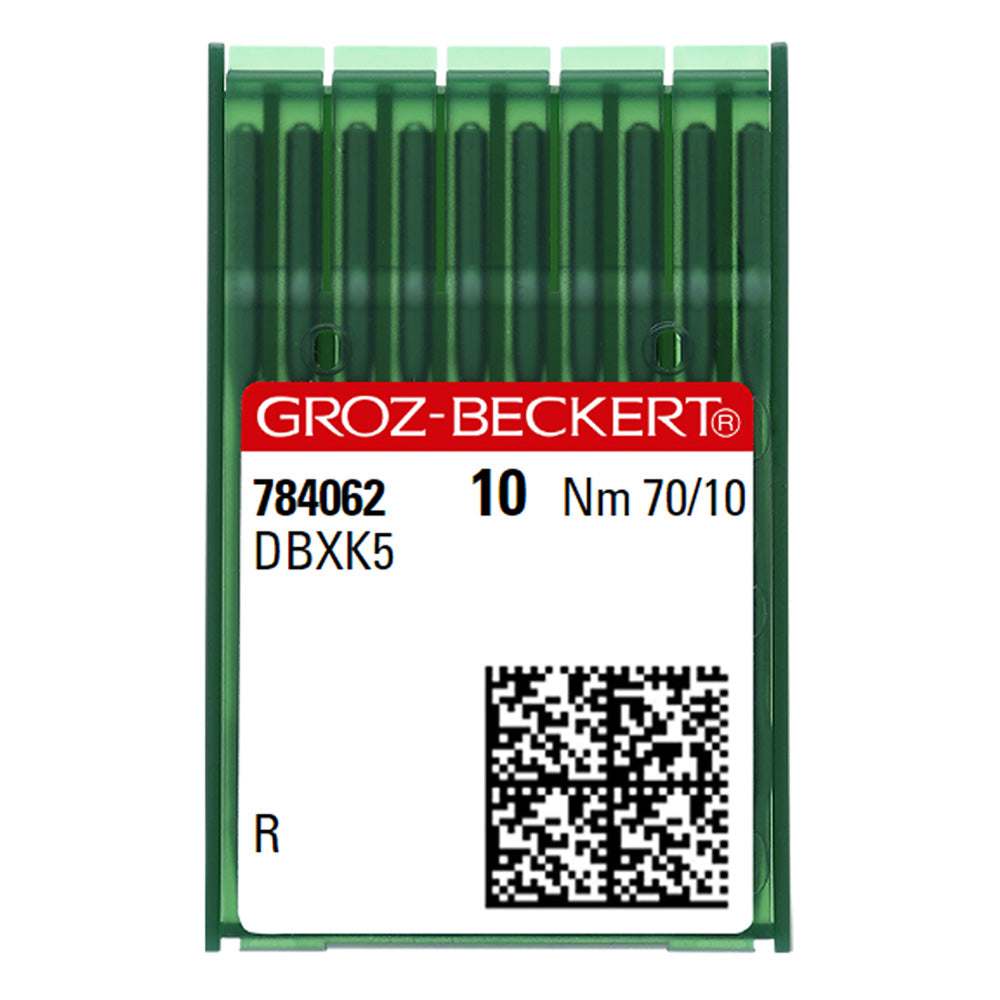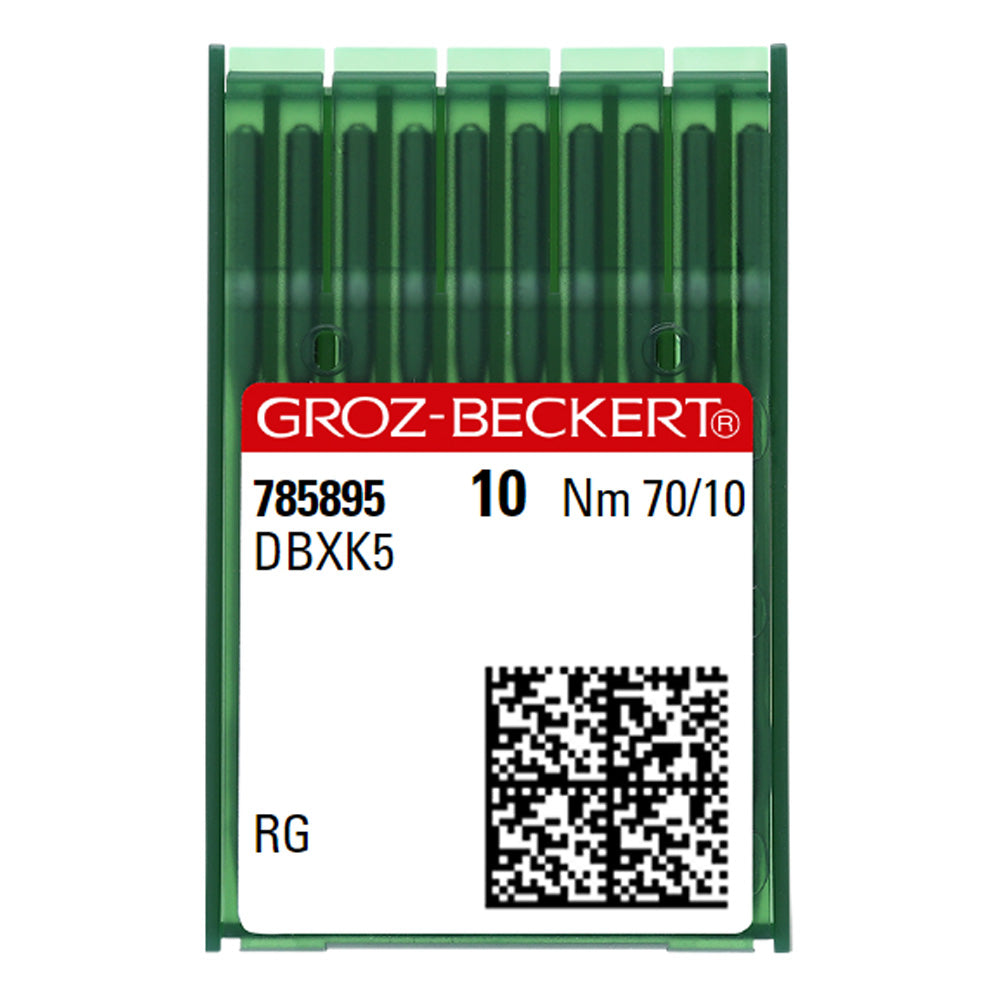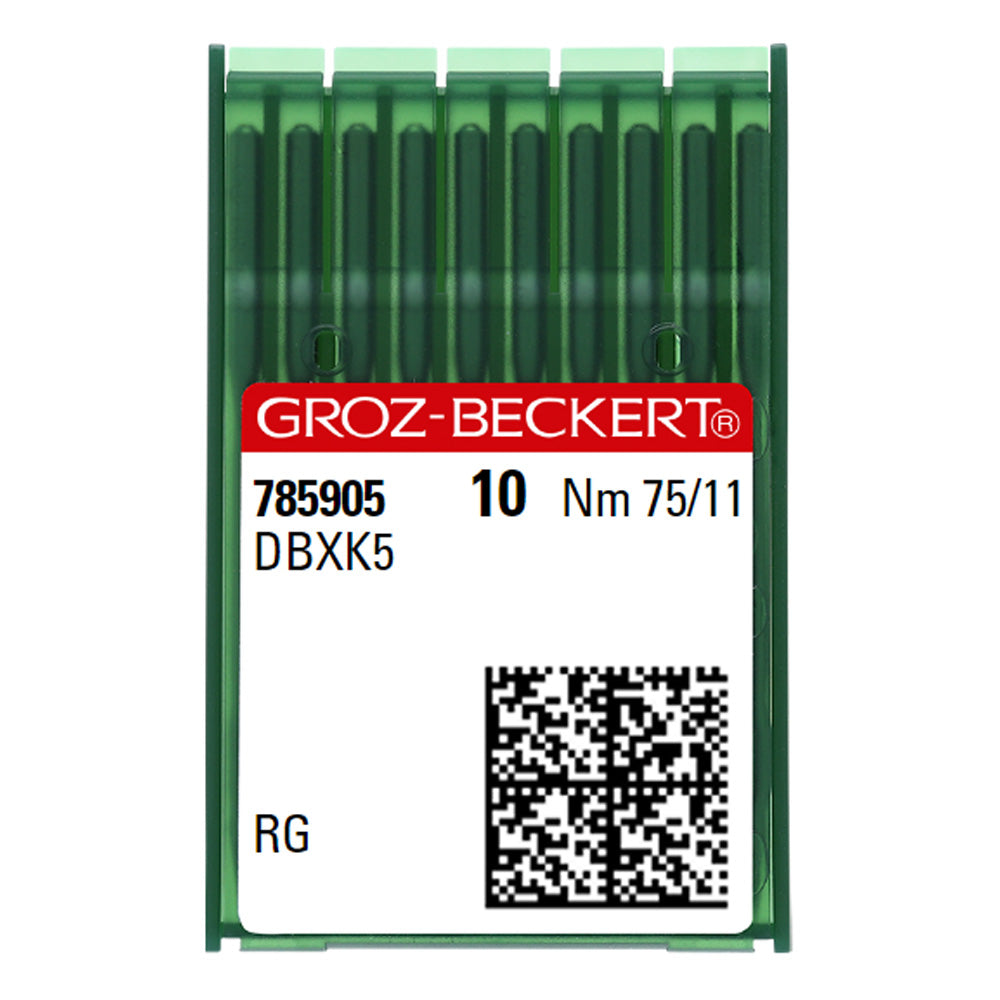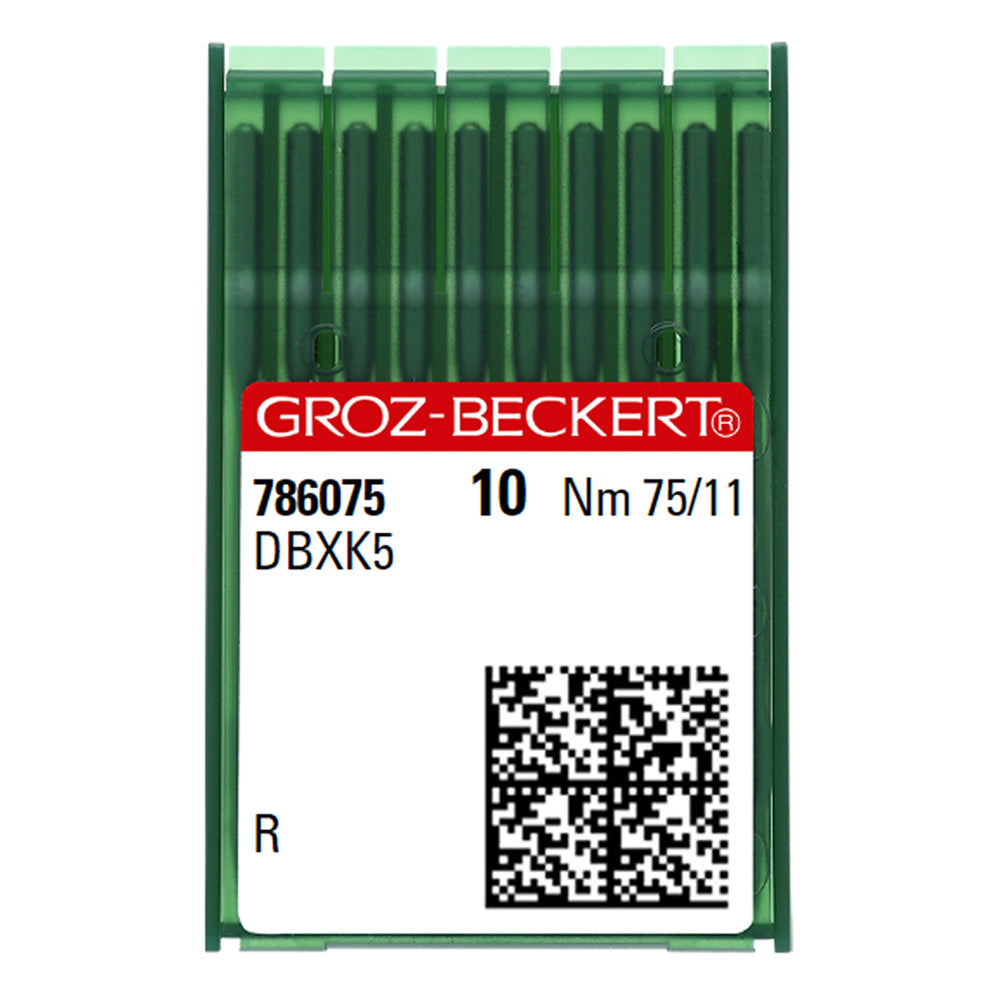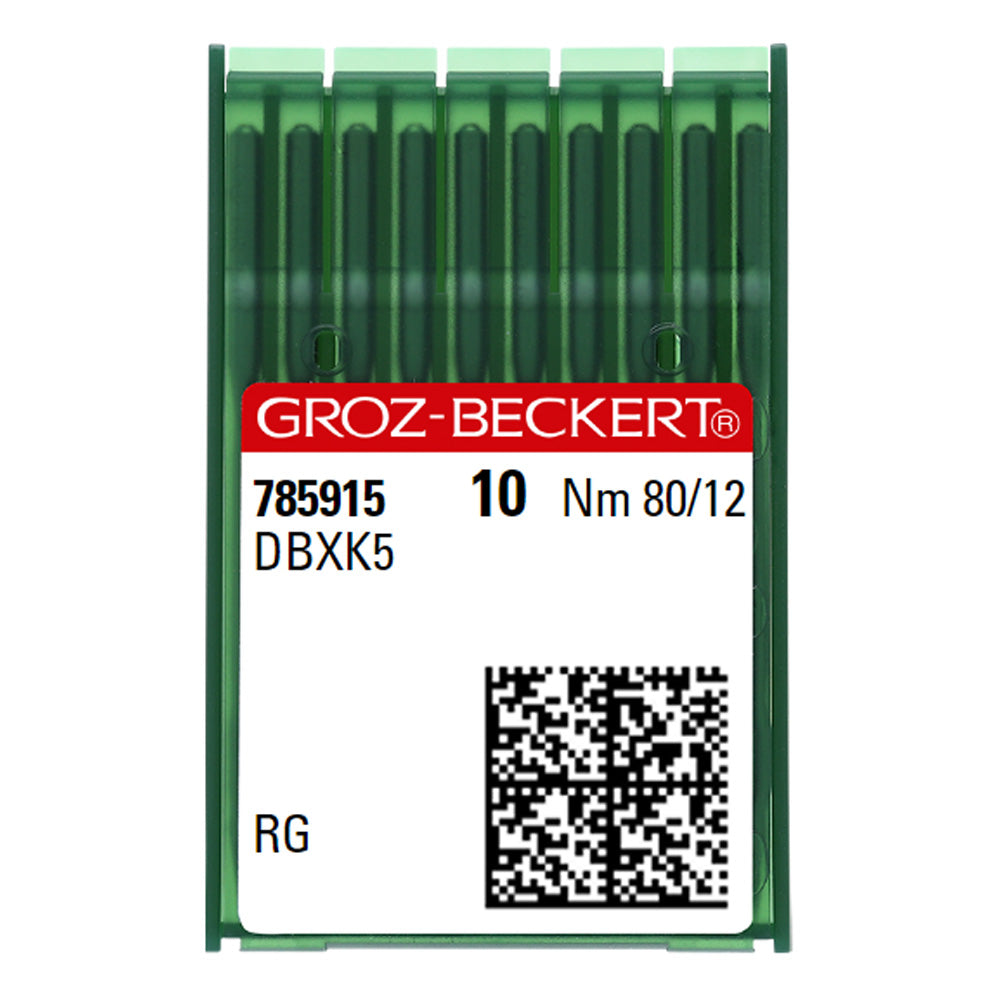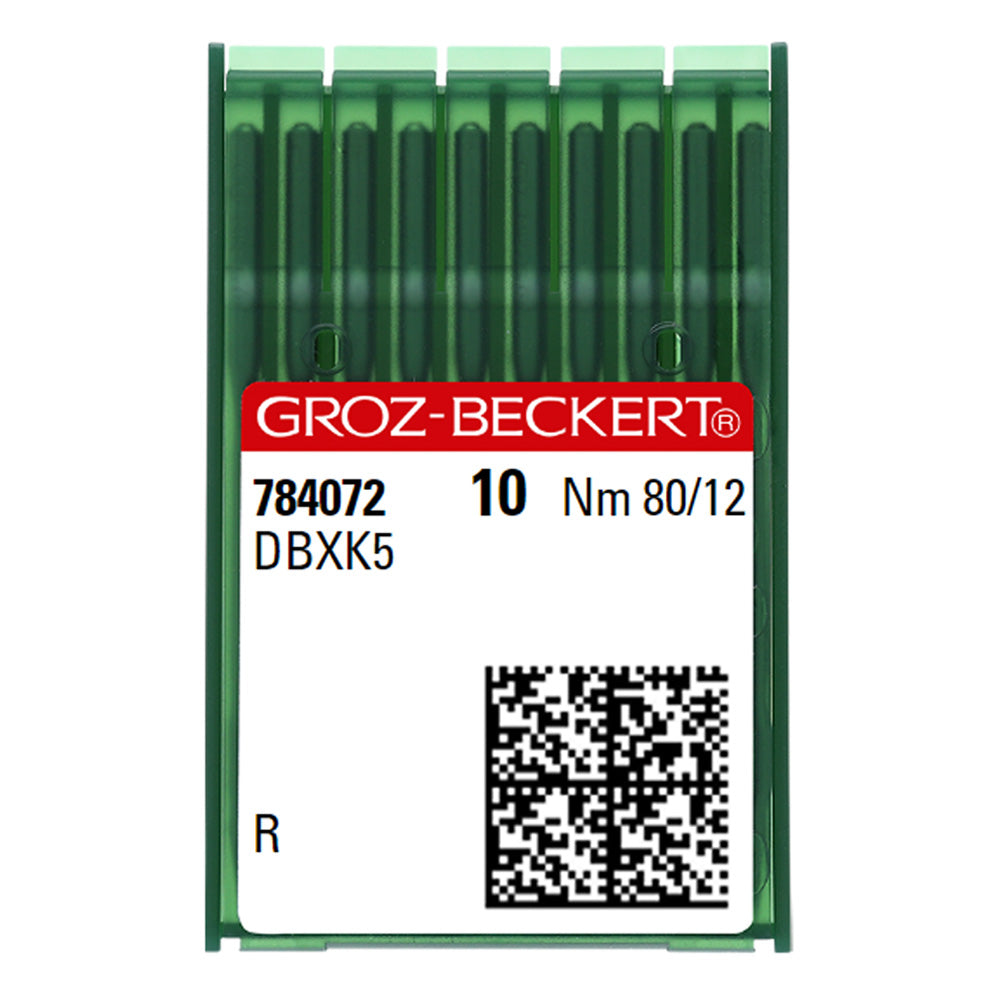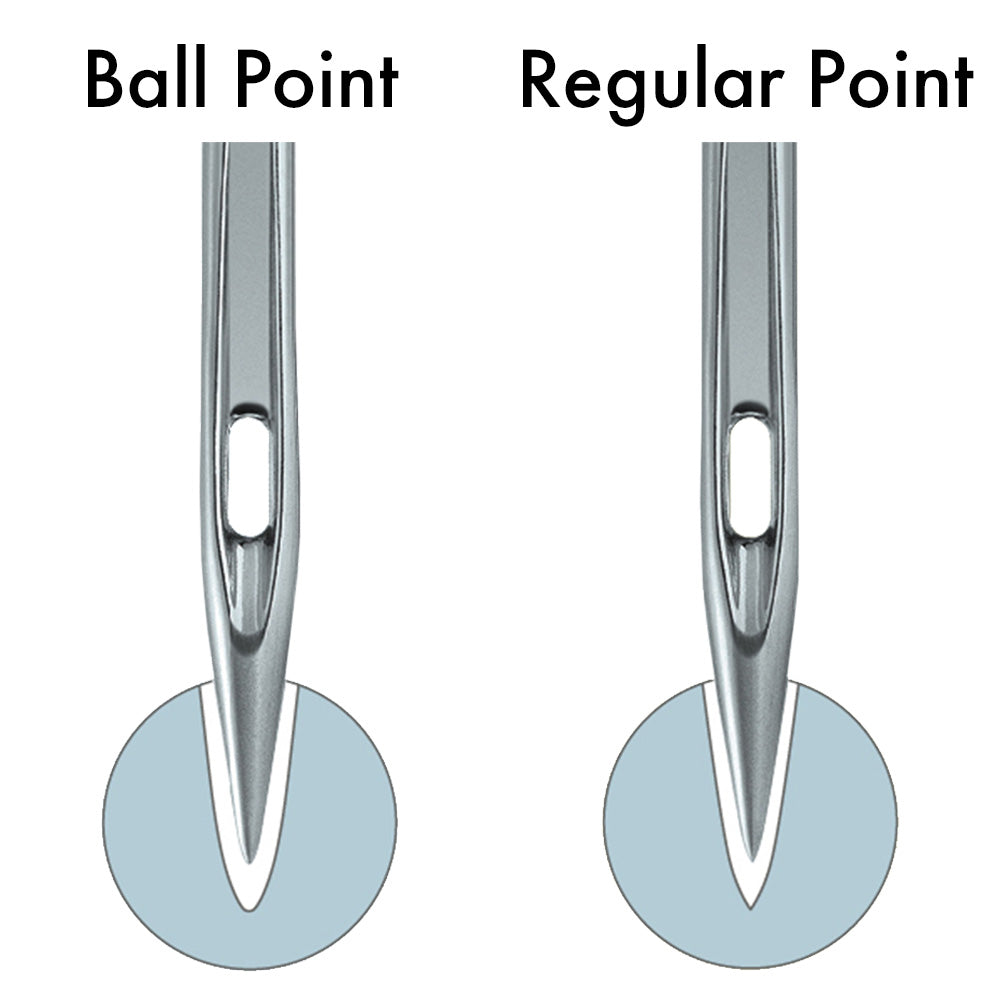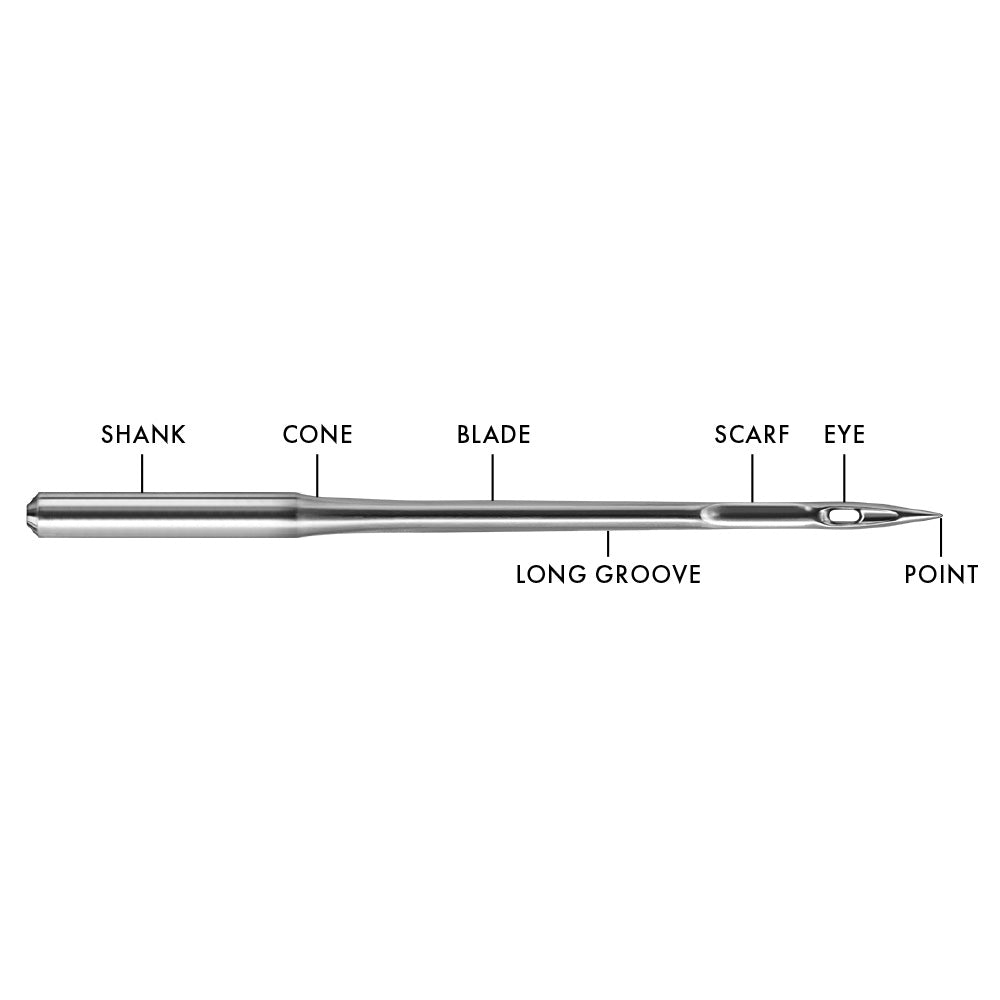 Regular Point

• Slightly sharp point
• Suitable for woven fabrics, coated materials, soft clothing leather and artificial leather
• Standard point for lockstitch

Ball Point

• Slightly rounded shape of the point
• Suitable for knitted and woven fabrics and microfiber
• Standard point for chainstitch as well as single and multihead embroidery
• When penetrating the material, the small ball point displaces the loops so that the material doesn't get damaged
• Perfectly suited for button sewing