Regular price
$1,285.00 CAD
Regular price
Sale price
$1,285.00 CAD
Unit price
per
Sale
Sold out
Ideal for high volume production shops using wide format printers. Includes printer support A1 and larger (sheet) or 24″/60cm wide (roll) or larger.
Everything you need in a single Direct to Film (DTF) software package. With an unbeatable set of features, Digital Factory Direct To Film Edition includes a combination of file preparation, colour management, and production automation tools. This package supports one printer port, contact your sales representative or CADlink for additional port options.
Read more
Read less
Please note that this is a digital download product, and no physical item will be shipped to you. Upon completing your purchase, you will receive an email containing instructions on how to access and download the software. Please ensure that the email address provided during the checkout process is accurate and accessible to receive the download instructions.
View full details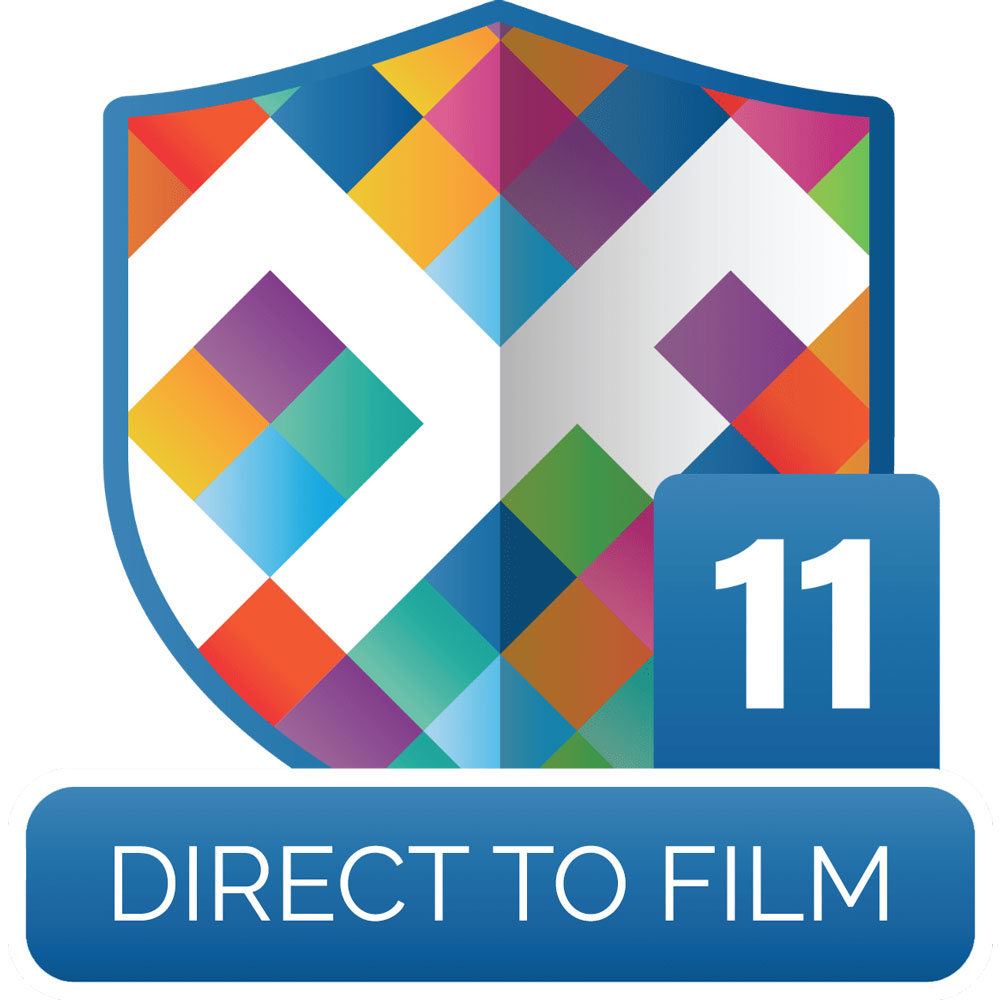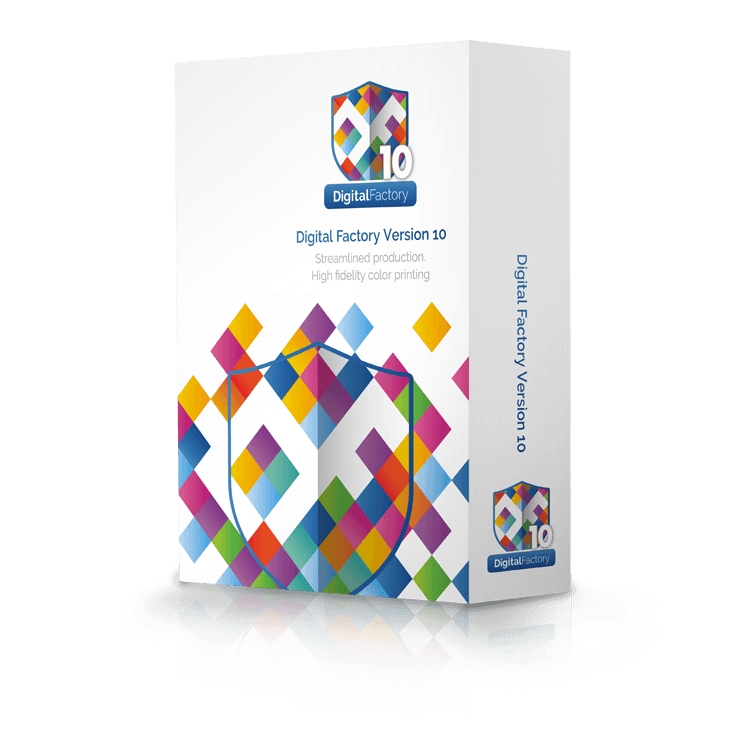 PRODUCTION TOOLS THAT SIMPLIFY AND AUTOMATE PRODUCTION
The Largest Number Of Printers Supported

Including most widely used Epson® printers as well as many high performance purpose-built printers offered by many Direct to Film resellers.

Robust Rasterisation Interface

Applying "ink gaps" within a design has never been easier or more visually pleasing. Transparency based application of rasters provides flexibility to place gaps over the entire image or only on select areas

Design And Automation Tools You'll Use On A Daily Basis

Dozens of valuable, time-saving features including knock-out tools for automatic black, white or colour removal from designs, auto nesting of jobs, barcode support, roll-mode support without the need for additional hardware or software and much more.

Work With Virtually Any Common File Format

Industrial strength .pdf support. Also supports: PNG, SVG, JPG, AI, EPS, BMP, TIF.
HIGH FIDELITY COLOUR MANAGEMENT TOOLS
Unique White Ink Handling

White ink generation is automatically handled based on transparency within the design providing amazing results. No complicated file preparation to specify white ink layers in third party design applications.

Simple Colour Correction Tools

A wide assortment of colour correction tools provide the ability to modify existing colour profiles to handle changes in ink, media or powder suppliers as required.

Professionally Created Colour Profiles And Printmodes

Custom created colour profiles supporting the most widely used ink, media and powder suppliers.

Create A DTG Print Effect With "No Raster" Printmodes

Specialised printmodes without rasters included for select printers are able to simulate a DTG look and feel using DTF technology.

Single Pass Highlight White & Underbase

Unique patent pending technology provides the ability to set different highlight and underbase ink volumes to print in a single pass
General RIP & Print Features
Windows™ 11 and 10 support (64 bit)
Optimized RIP processing speeds
Optimized multiple job processing (RIP threading)
Reduced multiple copy RIP times. RIP one copy, print many.
Start to finish .pdf workflow support
Enhanced plug-ins for Corel® , Illustrator® and Photoshop® that send print jobs directly to production queues with automated white underbase when required. No cumbersome job preparation required.
Templates support for exact positioning of designs
"KnockMeBlackOut", black removal from design
"KnockMeColorOut", white and other color removal from design
Automatic trapping (choke/spread) in queues, including trapping by color plane
Simplified navigation; Easy queue menu tabs, page view and job properties
Grid option in job preview window
Instant access to job information using "mouse-over image"
Automated TCPIP port search for easier network printing setup
Quick job reprints with save job backup (.jbk file) option
Export queues and printer packages
Worldwide language support using Unicode
4K Display Support
Colour Management Tools
Single pass highlight & underbase printing
Customize ink order (Epson™ based printers only)
Preset color profiles for white, black, and colored media of different types
High fidelity, ICC compliant color management engine
Simple ink volume controls
Complete manual color curve controls by image detail (shadows, mid-tones, highlights)
Advanced color correction tools interface
Easy color adjustments
Support for all widely-used color measurement devices
High speed printmodes with no quality reduction
Pre-Production Tools
Variable data wizard automatically replaces design elements
Visual print preview
Raw data preview
Multi-copy with spacing controls
Cropping, rotation, mirroring, and invert controls of image and job
Scale image and job to any size
Soft proofing
Built-in special effects/filters (distressed, distressed frames, sharpen)
Updated Supersize filter functionality for improved image resolution
Job color replacement
Export template layouts with improved template user interface
Image duplication interface
Job Management & Scheduling Tools
Unique, single window visual interface, one central easy to manage hub for all jobs
Easy to use queue set-up wizard. Set up production queues quickly and easily
Automatic or manual scheduling of jobs
Job archiving, history, print status and job logs
Job notes
Hot folder support
Print label support for production directions
Bar code support for automated production (Including QR codes)