Limited Stock
Regular price
$280.00 CAD
Regular price
$300.00 CAD
Sale price
$280.00 CAD
Unit price
per
Sale
Sold out
Note: Please read below as film sticks in some customers environments.

Description: This film has been in in the field with many of our users over the last month. There are several advantages to this film which is why it was intended to replace the V1 film. The biggest complaint about the V1 film was the lack of ink we were able to lay down without bleeding. All customers who have used the V2 film greatly prefer the performance over the V1.
Our DTF Hot Peel Film V2 Rolls have undergone significant improvements compared to the previous version. 
This new film has a higher ink loading ability. This results in you not needing to slow down the printer and can lay more ink without pooling for a more opaque print. Also,
the new V2 film has an anti static layer which prevents powder from sticking. The hand feel has also been greatly improved with the product to have a less pappery feeling. 
Issues to look out for: We have seen in some customers environments that the film can stick to the heating ramp on the printer or the dryer unit. If this happens and the film is left unattended than it can result in the film buckling and getting caught in the printer resulting in a head strike. This does not affect all customers but we strongly recommend you do not leave the machine unattended for any period of time. The sticking can even occur several hours after printing. We are discontinuing this film and replacing with the V3 which has completely fixed the sticking issue. We are discounting this product as a way to compensate for the potential sticking issue but it is the users responsibility to ensure that they do not damage the printer.
If you find that you are having the sticking issue we do have a work around that tends to help. We have some poly strips that can be applied to the printer. We will ship these to you free of charge. It is still recommended that you watch the printer, but it helps drastically. Two of the poly strips go on the printer and three poly strips go on the shaker heater. We also have customers who now completely drop the preheat table as the V2 film can take more ink so they don't feel it is needed. 
Instant & Easy Hot Peeling for Faster Production
High Quality & Coating
Transfer at Lower Temperature & Shorter Time
Heat Press at 140 C at 10 seconds (No Heat Damage to Fabric)
Anti Static Treated Coating
No excess powder will remain on the film
Premium Matte Finish, Vivid Colour, High Resoltion, No Oil, High Ink Loading
NOTE
DTF (Direct To Film) printing works with almost all types of fabrics including 100% polyester with excellent results!
Unlike DTG Printing, RB DTF Hotpeel Film does not require pre-treatment and also uses on average 75% less DTG ink to achieve good quality prints.
Final printed products have excellent wash durability, stretchability and close to no dye-migration
The transfer has a very soft hand feel.
The process is much faster than Vinyl printing as there is no weeding involved in this process.
Read more
Read less
Product Resources
View full details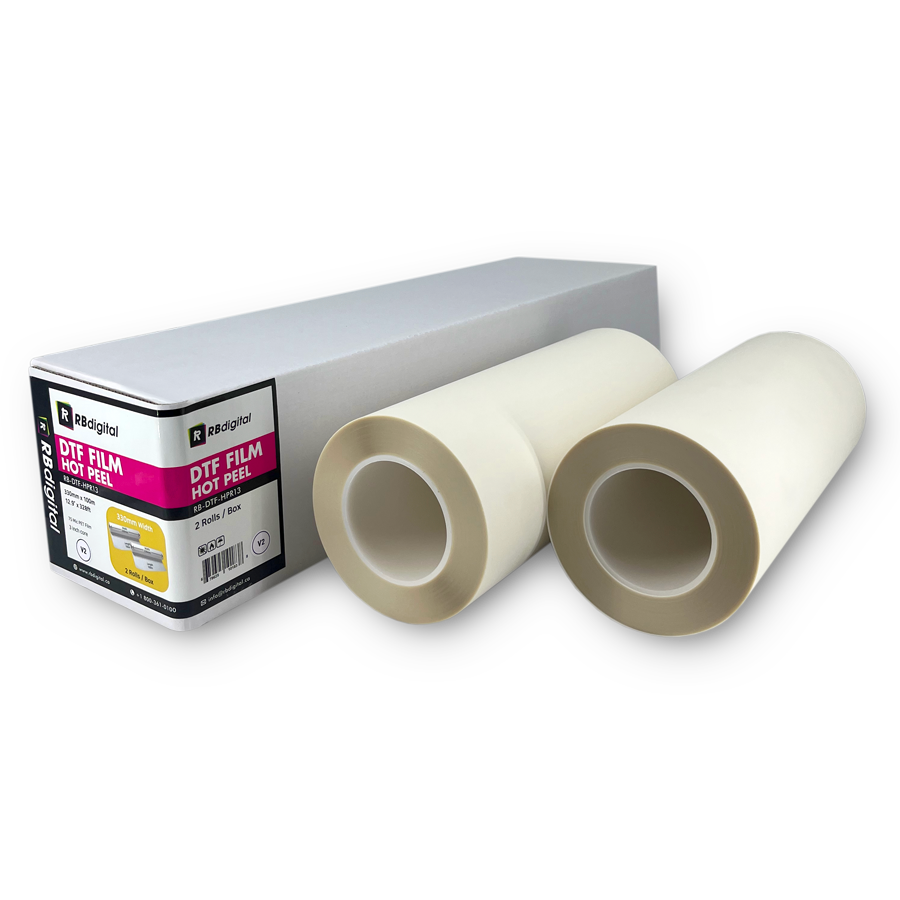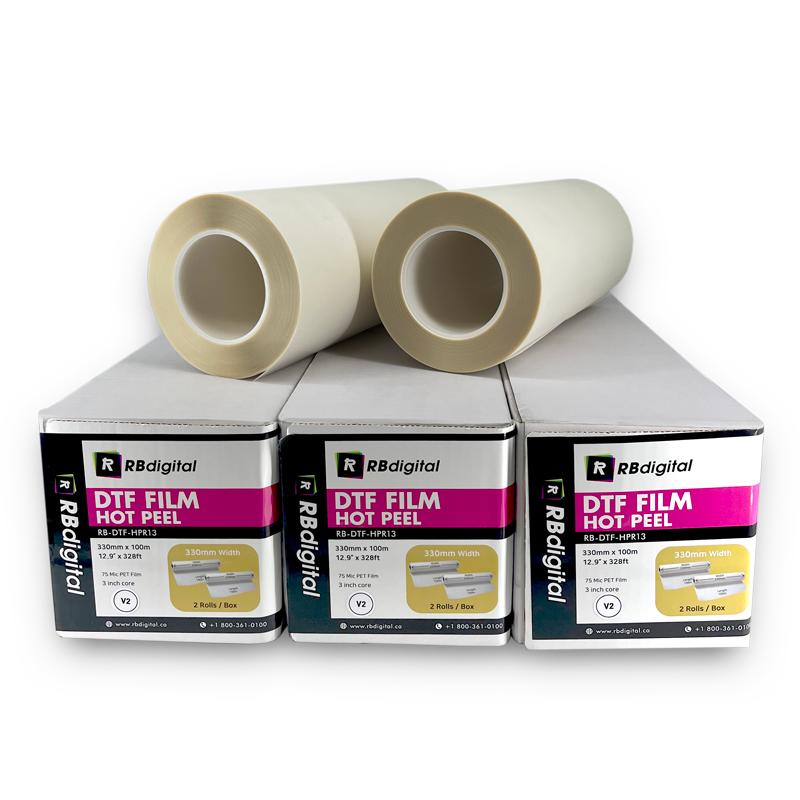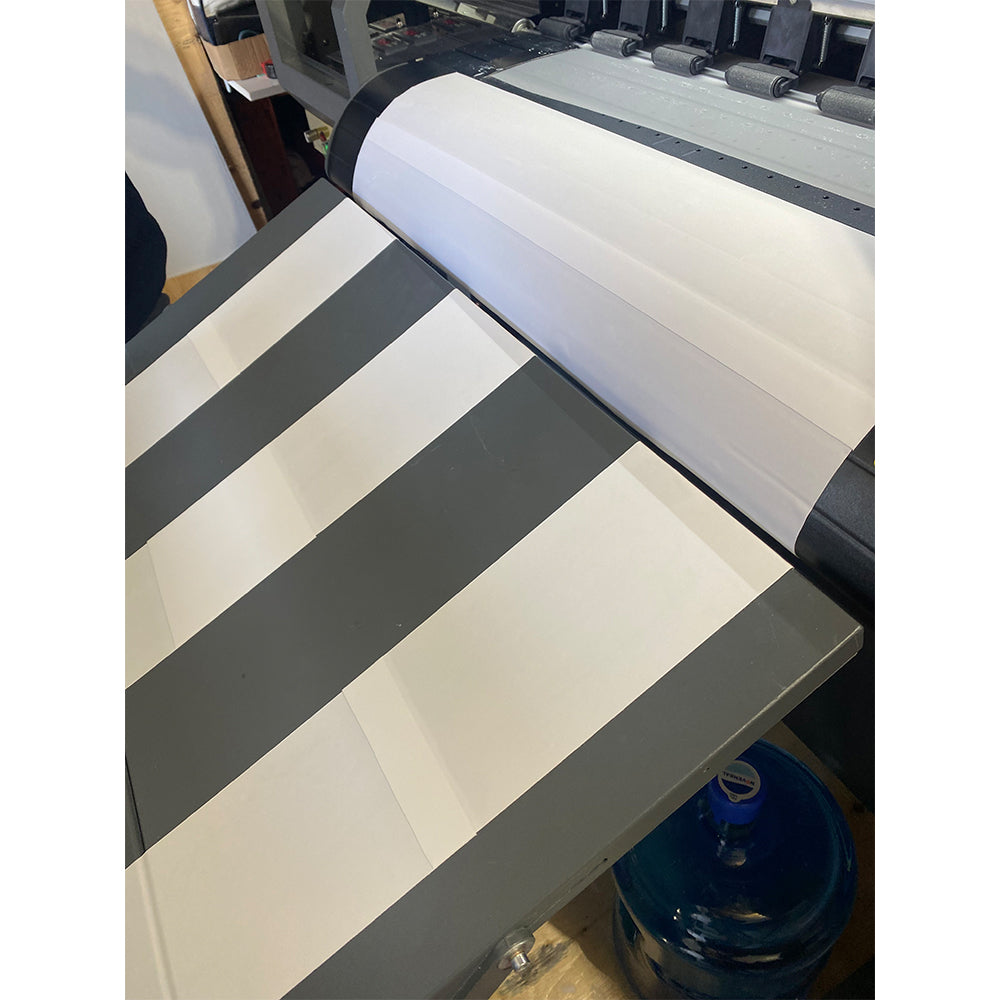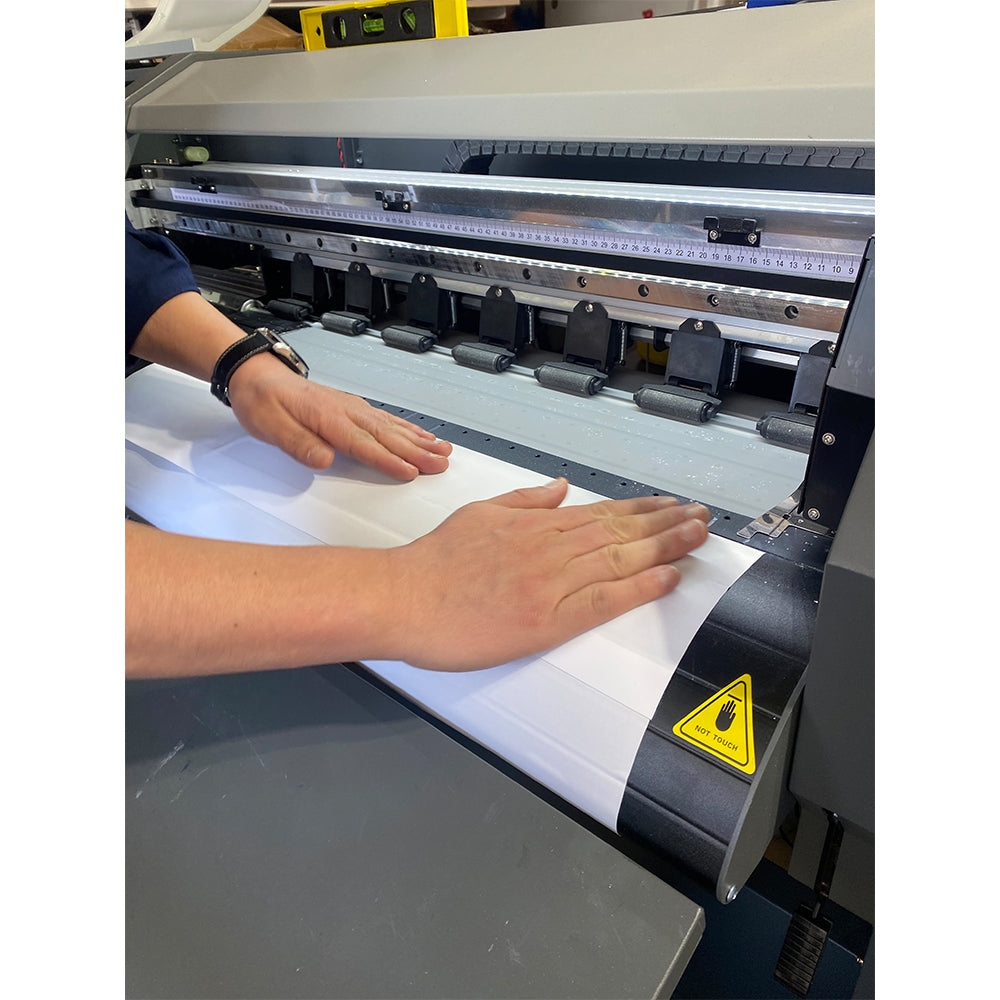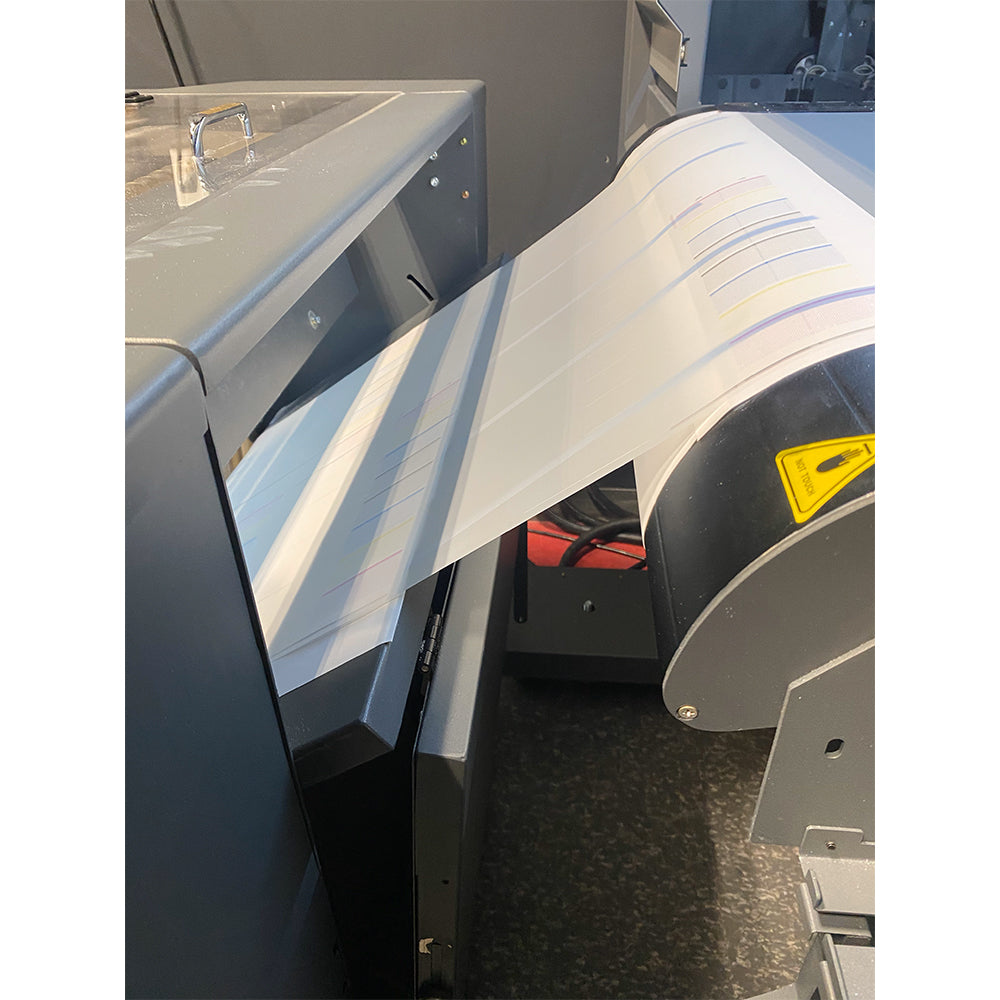 Made in Korea
Extra Ink Loading
Anti - Static Treated
Instant Hot Peel for Faster Production
No Oil from the Film
High Resolution
Matte & Clean Finish
Keep out of direct sunlight
Avoid to use the film in high humidity (Recommended humidity : 50% below)
Keep dry
Do not use damaged film which could damage printers